Black Friday has really taken off in recent years, but this year more Americans are finding themselves on a tight budget.
Not only are wallets tighter this year, but Black Friday shopping is its own tradition with plenty of stress involved. Shoppers usually need to wake up earlier and race for deals ahead of other shoppers looking for the same thing. Oftentimes there are far more shoppers than there are deals available. Sometimes it's worth it when you snag the deal of the season.
While shopping in person was the original tradition, more Americans are finding themselves shopping from home. In 2021 more Americans shopped from home than in person at stores. 66.5 million people chose to get deals in person compared to the 88 million doing it from the comfort of their own home.
What also used to be a one day only sale for many stores is turning into more of a seasonal sale. Many Black Friday deals are starting earlier, sometimes by weeks. This can help those looking to spend time shopping and saving for a while leading up to Christmas.
Wallethub has gone through and found some of the best deals and best stores to shop at depending on your needs.
The study looked at 4,000 different deals from 16 of the biggest stores in the U.S. using Black Friday ad scans. With this, Wallethub came up with the best discounts on various categories like jewelry or appliances.
The following retailers offer some of the best deals, starting from the greatest deals
JCPenney
Belk
Macy's
Office Depot/OfficeMax
Kohl's
Lenovo
Target
Big Lots
Academy Sports + Outdoors
The Home Depot
Newegg
Walmart BJ's
Amazon
Best Buy
Costco
Best places for specific categories
Apparel and accessories: Belk, JCPenney, Walmart, Macy's, Kohl's
Computers and phones: JCPenney, Office Depot/OfficeMax, Lenovo, Best Buy, Kohl's
Consumer electronics: Belk, Macy's, JCPenney, Kohl's, Amazon
Packaged goods: Walmart, Macy's, Kohl's, BJ's, JCPenney
Toys: Belk, Kohl's, Amazon, Target, Macy's
Appliances: Belk, JCPenney, Big Lots, Kohl's, Amazon
Furniture: Office Depot/OfficeMax, Target, Amazon, Kohl's, Big Lots
Jewelry: Kohl's, JCPenney, Macy's, Costco, Amazon
All other categories: Belk, JCPenney, Kohl's, Mavy's, Target
The category with the highest concentration of discounts will be found in apparel and accessories. Toys and jewelry have the least amount of discounts.
When it comes to what the discounts are by category, jewelry has the most, followed by apparel and furniture. Computers and phones as well as consumer packaged goods have the least significant discounts.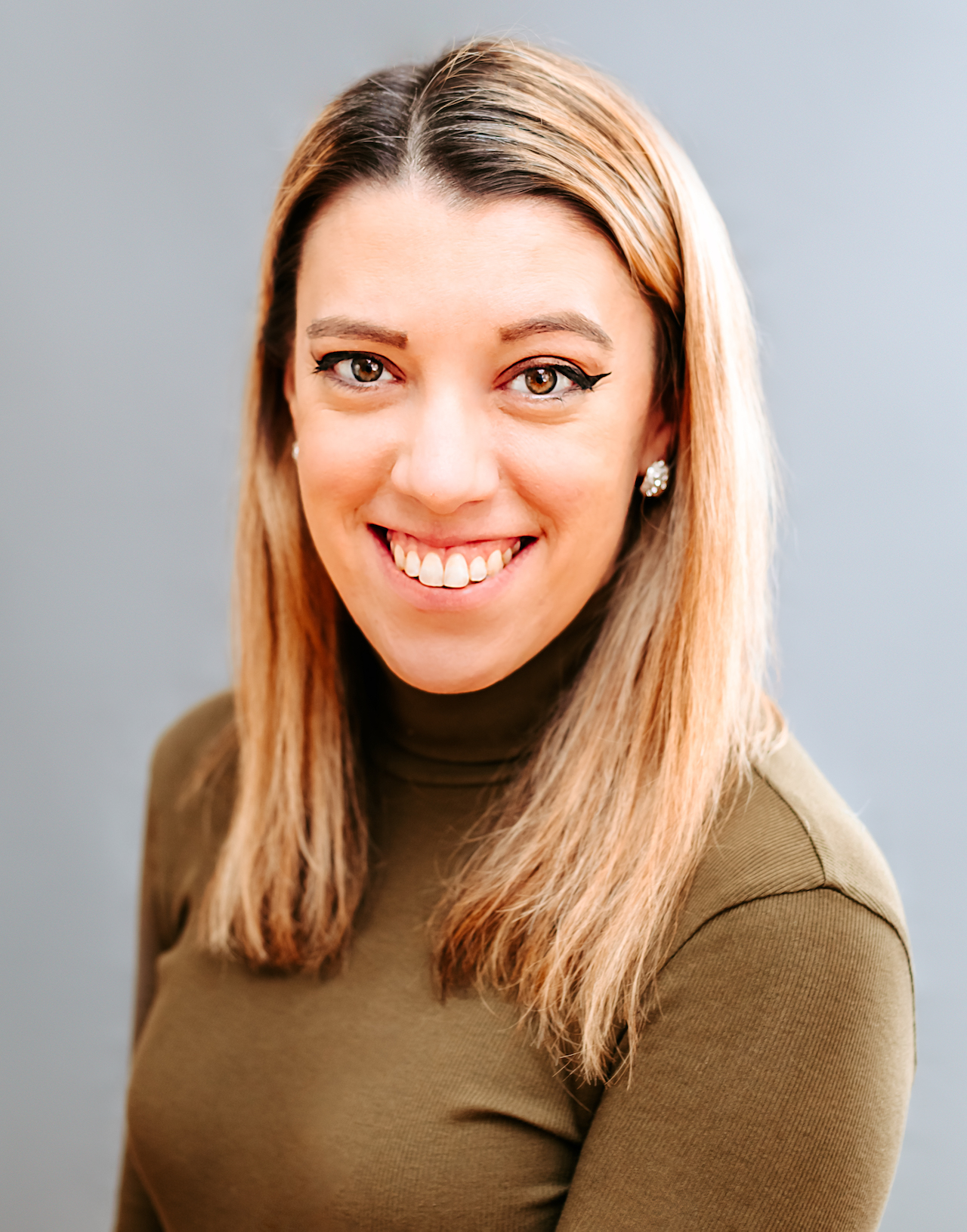 Samantha edits our personal finance and consumer news section. Have a question or lead? Send it to [email protected].