A former court officer is suing the New York State court system after being dismissed for comments he made about Vice President Kamala Harris.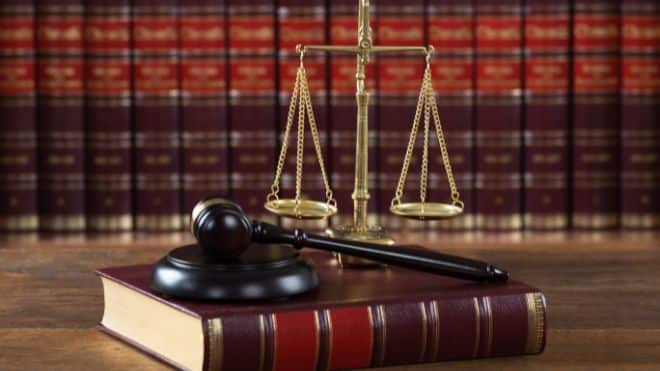 The man was an officer with a courthouse in Westchester County.
He was accused of using a derogatory term when describing the Vice President in Facebook comments on social media.
When arguing, he stated that he was exercising his right to free speech. Following a review, a high ranked judge said the comments warranted termination.
Now, 53-year-old David Pearl is suing the court system to reverse his firing.
The comments he made appeared to be biased against both women and refugees.
In his defense he stated that his comments were "legitimate political discourse" according to the Evening Tribune.
Comments made opposed Syrian refugees, and he used an offensive word for sex workers to describe Vice President Kamala Harris.
Justice Norman St. George and a hearing officer both agreed that his remarks were not aligned with the standards of conduct the court believes.
Following the report that resulted in his firing, the judges issued a policy that reiterated their zero tolerance policy when it comes to discrimination within the courts.
he courts.
---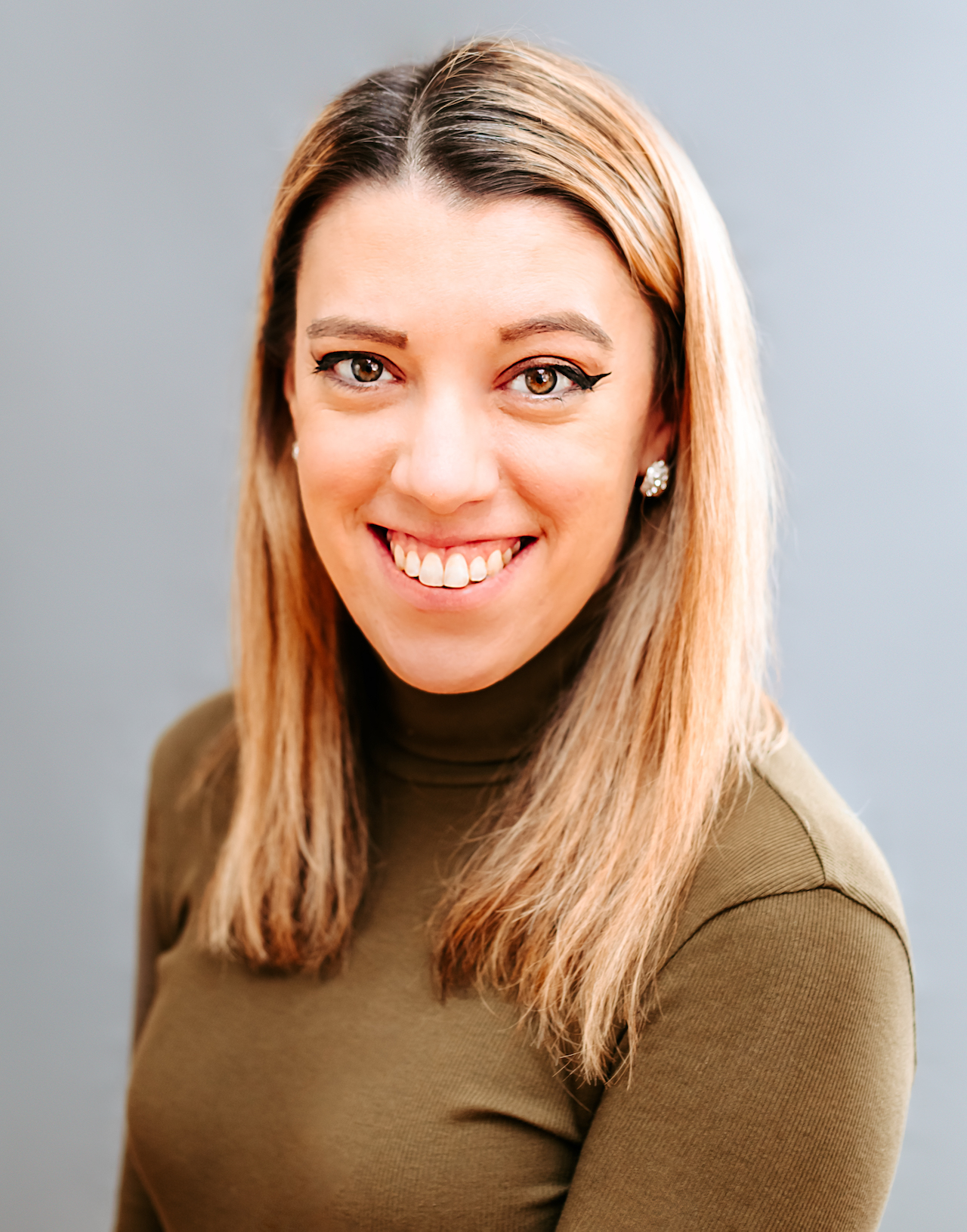 Samantha edits our personal finance and consumer news section. Have a question or lead? Send it to [email protected].