An Oklahoma man was given the death sentence using lethal injection following the murder of his infant daughter in 2002.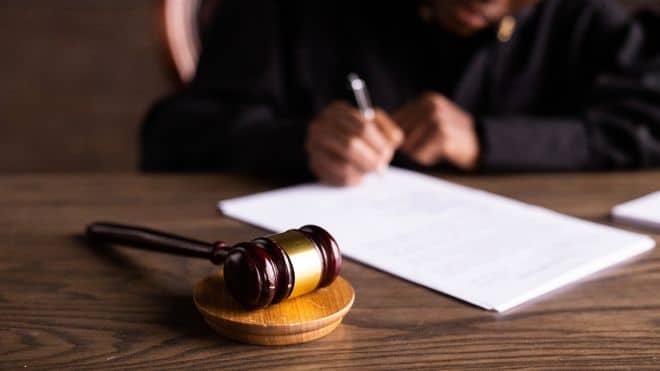 57-year-old Benjamin Cole will receive a lethal injection for the killing of his daughter who was just 9 months old.
His attorneys claimed that he was mentally ill and not competent enough to be executed.
What happened with the Oklahoma man who killed his infant daughter?
According to Rochester First, Cole killed his daughter, Brianna Cole, by forcibly bending her backward and breaking her spine while tearing her aorta.
While they are not saying he did not do it, they are saying he was mentally ill with a lesion on his brain that only continues to grow.
Cole will not accept medical attention or take care of his personal hygiene. He hoards his food in a dark cell and doesn't communicate with staff or other inmates.
During a clemency hearing, Cole's attorney shared that his condition has only declined over the last year. He was denied clemency with a 4-1 vote.
This was a last minute appeal to try and stop his death sentence through the U.S. Supreme Court.
Cole's family believes his mental health issues are exaggerated and he intentionally killed his infant
Family members say that Cole's symptoms are exaggerated and the nature of the killing of his daughter are worthy of the death penalty.
According to Assistant Attorney General, Tessa Henry, she believes he killed the infant for crying and interrupting his video game.
The infant child had signs of previous abuse on her body. He had previously spent time in prison for abusing another child.
The death penalty in Oklahoma resumed in 2021 and Cole will be the sixth execution.
---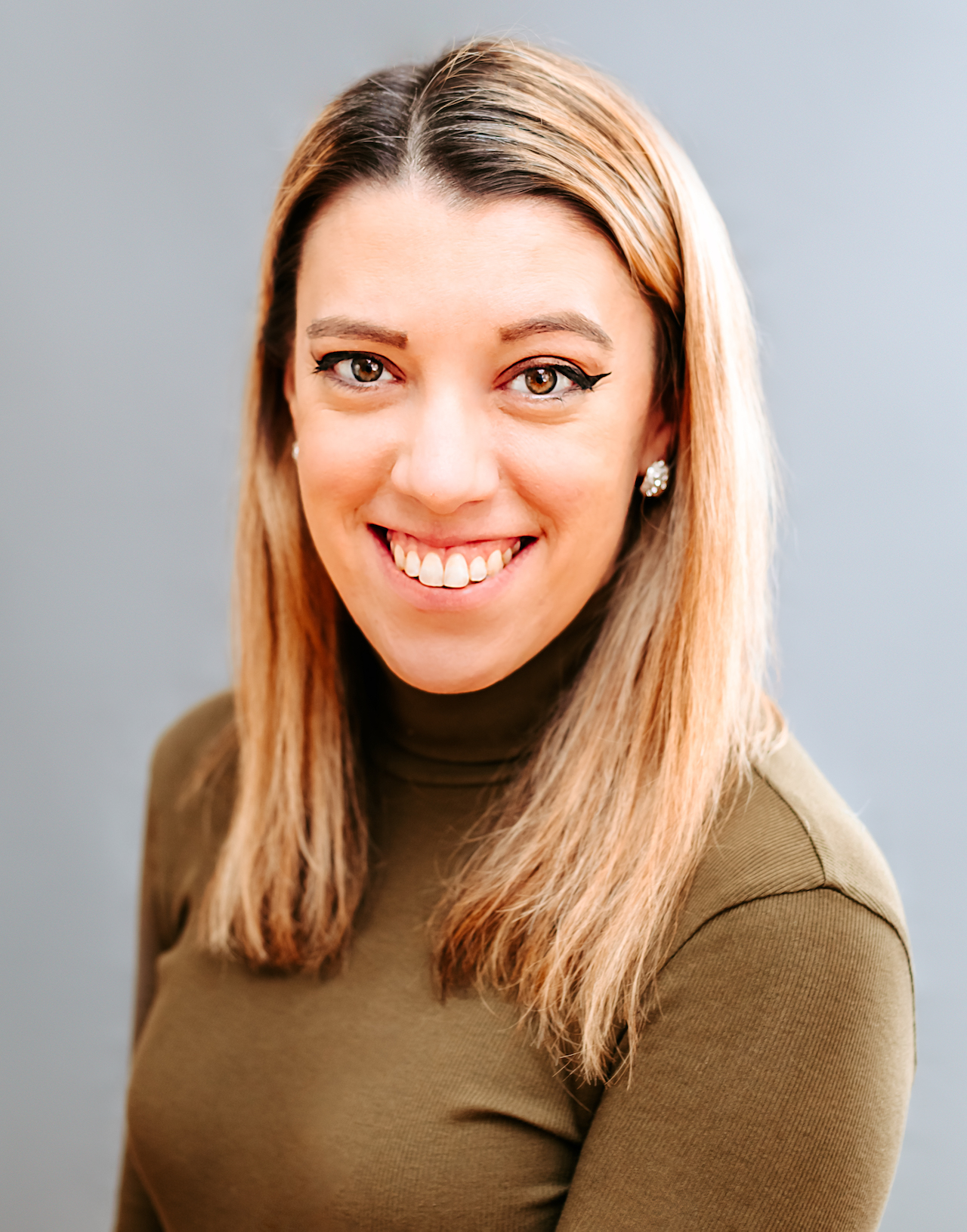 Samantha edits our personal finance and consumer news section. Have a question or lead? Send it to [email protected].