One of the biggest expenses for Americans are energy bills, and a new study shows the most and least energy efficient states.
The average cost for energy bills is at least $2,000 per year. Heating and cooling a home makes up for at least half of a yearly bill.
According to the Department of Energy, by using more energy efficient measures in a home, it could save costs by as much as 25%.
By using a more efficient vehicle, drivers could save up to $970 per year.
States were ranked from the most energy efficient to the least energy efficient
In a study by Wallethub, data was collected to rank each state from the most energy efficient to the least energy efficient.
The only states not included in the study were Hawaii and Alaska.
Two factors were studied when collecting data: home energy efficiency and auto energy efficiency.
For home energy they looked at the total residential energy consumption per capita.
For auto energy, they looked at annual vehicle miles driven and gallons of gas consumed.
Overall, the number one most energy efficient state was Massachusetts, followed by New York and Rhode Island. The least energy efficient state was South Carolina, preceded by Alabama and West Virginia.
Expert weighs in on energy efficient states and energy bills
When speaking to experts, many were asked what the most energy efficient products were for getting the best return.
"The first step toward an energy efficient home is to ensure your home is properly insulated," Dan Ervin, Professor of Finance at Perdue School of Business, said.
"Also, seal all cracks and gaps around windows and doors. The goal is to stop any air leaks between the interior to the exterior of the home. Be sure your attic space is properly insulated. Use weather stripping around your windows and doors. You should caulk around any holes in the exterior walls and ceilings. Air can leak around electrical receptacles and switches. Also, recessed lighting fixtures can be a source of leaks."
When asked what the biggest mistake was when it comes to consumers trying to make their homes energy efficient, Ervin went back to the insulation. He stated that not starting your home with proper insulation and sealing will cost you.
He added that the best way to try to save money when being energy efficient was to dress properly and use space heaters when it was cooler.
---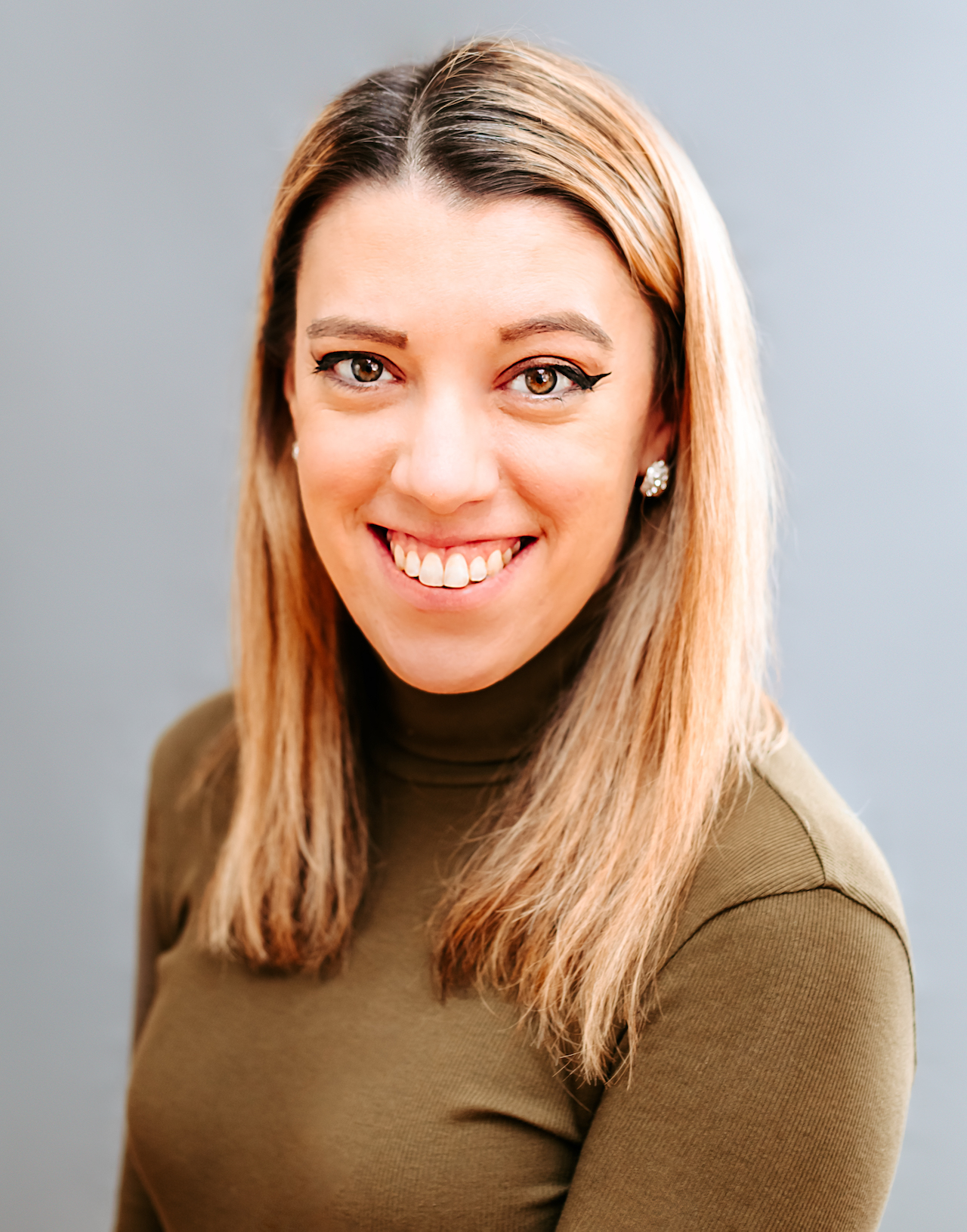 Samantha edits our personal finance and consumer news section. Have a question or lead? Send it to [email protected].