The Social Security Administration has finally announced the COLA increase for 2023 the recipients will see.
This boost is almost 9%, the highest in the last 40 years.
The last time the COLA increase was this high was in 1981 when the boost was 11.2%. For 2023, that increase will be 8.7%.
This is a major increase since last year's COLA, which was just 5.9%. Last year's increase was also one of the highest boosts in recent years.
Unfortunately, the bad news with such a high boost is that September faced a month of high inflation.
Data used to determine the COLA increase is taken from the Consumer Price Index in July, August, and September. The higher the rate of inflation is, the higher the boost will be.
According to The Hill, prices rose by 0.4% between August and September and 8.2% for the year.
66 million Americans receiving Social Security payments will see the 8.7% increase starting in 2023.
What will Social Security checks look like in 2023 with the COLA increase?
The average payment per month for 2022 has been around $1,656. With this increase, it will boost it by about $144.10.
To figure out exactly what your payment change will be in 2023, just multiply your current benefits by 1.087. The number will be your new payment each month for next year.
The first check with a boost in it will be sent in January of 2023.
In addition to the payment increase is a Medicare Part B premium decrease. The decrease is 3%. This means people will save around $5.20 per month on their premiums.
Not just retirees will benefit from the COLA increase. Those receiving disability, SSI, and survivors benefits will also see an increase in their monthly payment.
---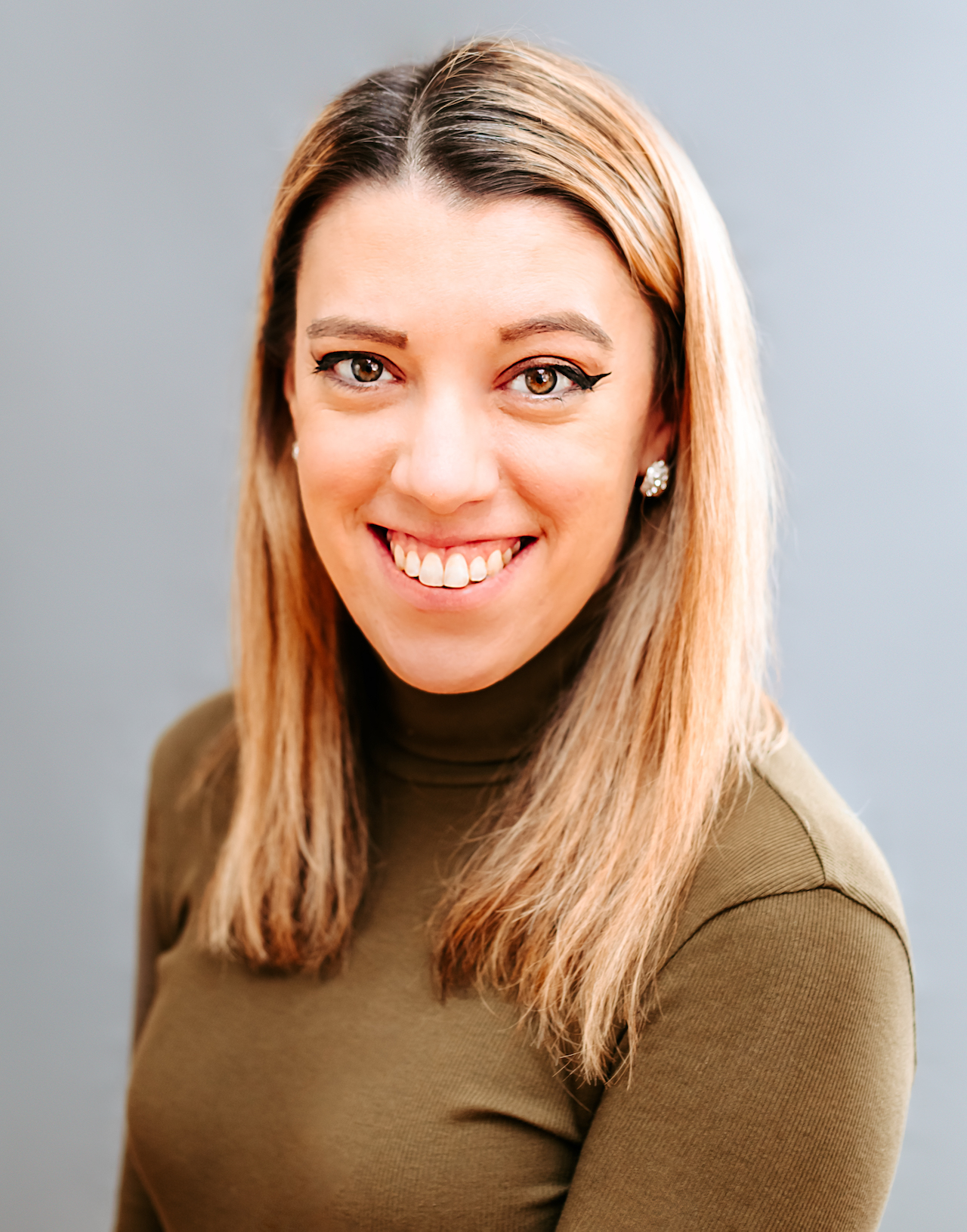 Samantha edits our personal finance and consumer news section. Have a question or lead? Send it to [email protected].