Stop & Shop has decided to invest millions into changing their store to improve the shopper experience.
The changes will help give customers a more individualized experience tailored to their own shopping trip.
New York State has three shores that received major makeovers, which came out of the $140 million dollar investment.
What are the Stop & Shop improvements that will help improve the shopper experience?
According to The Sun, two store in New York City have received makeovers that added deluxe markets to the store. Their grand reopenings were held Friday after being closed for some time.
These stores are located in Brooklyn and Queens. The improvements to the stores included curating the stock to match what the neighborhoods really shopped for.
Brooklyn has a large population that eats and prepares kosher food, so the Brooklyn Stop & Shop now has the largest kosher selection in all of the stores within the company.
The Brooklyn population that uses kosher foods the most are from the Sheepshead Bay's Jewish population.
Kosher items are items that match with the Jewish law in how the food is prepared. Mixing meat and milk cannot happen and equipment used to prepare food must be kosher certified. Now, the store uses Aisle 3 to house their 160 foot section with 1,000 kosher items.
There are brands like Jack Banes and Matzo Project, both kosher. In addition to kosher items, Turkish, Russian, and Spanish items have been added as well.
Maspeth has a larger Asian and Latin population and are now stocking J-Basket Boba Kits, Lotte Choco Pies, Van Camp's canned fish, and El Exquisito Sabor desserts.
Queens is providing more products to cater to the Caribbean, Puerto Rican, and Latin population.
In addition to upgrading items that cater to specific populations, hot foods have been added as well. This includes a chicken wing bar, fresh sushi, and signage to help people who speak other languages locate items.
Healthy produce and organic items have been expanded on as well as the ability to shop online for store pick up.
---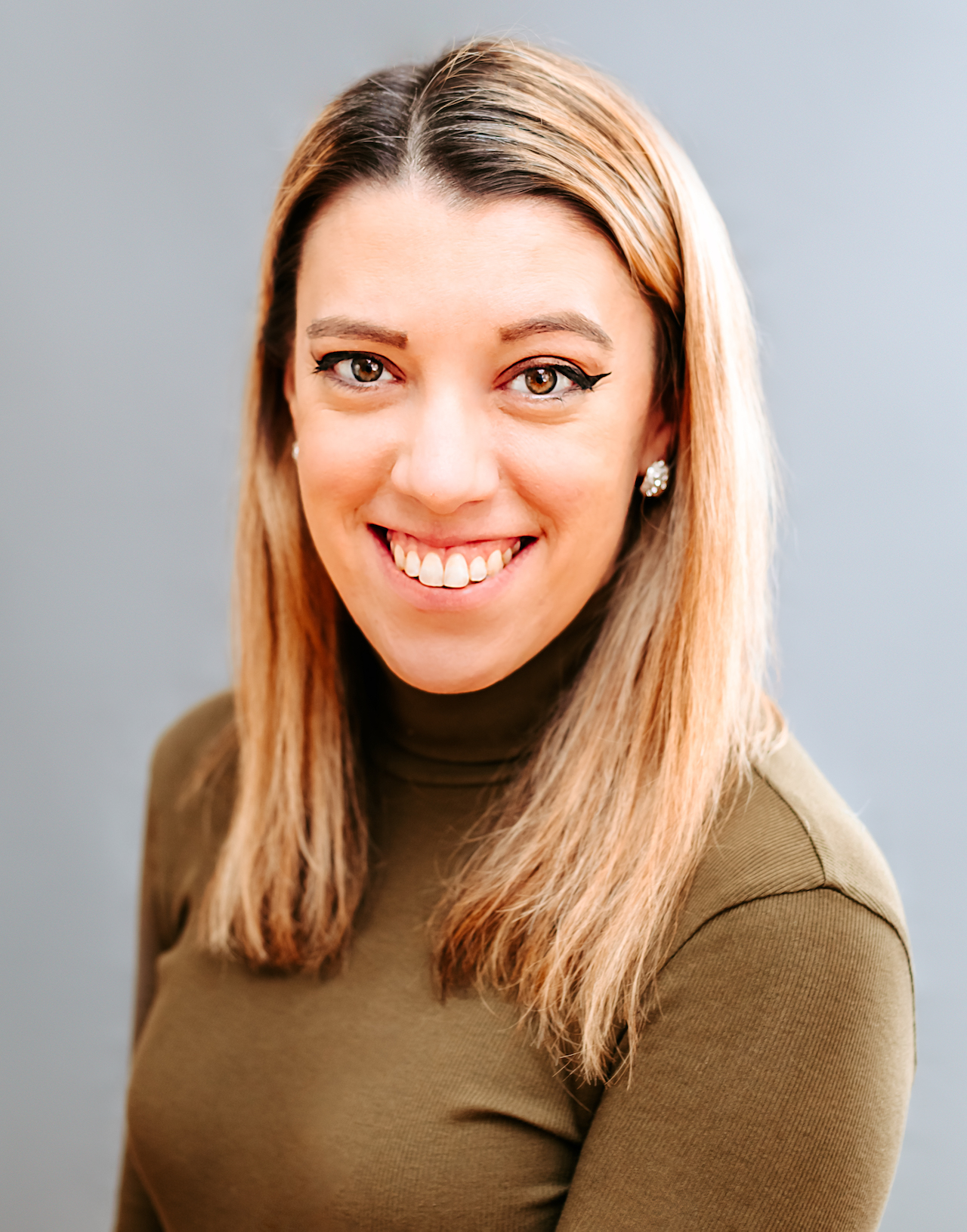 Samantha edits our personal finance and consumer news section. Have a question or lead? Send it to [email protected].