Millions of families could benefit from a new proposal that would send monthly child tax credit payments.
This is a new version of the bill that a group of senators have come together to support.
If it passes, it would bring back the monthly payments for families like before.
The child tax credit
According to The Sun, President Joe Biden referred to the enhanced child tax credit of 2021 one of the most effective programs when combating hunger, nutrition issues, and health.
While the previous bill did a lot of good, it did not get renewed and the credit reverted back to the way it used to be.
Many senators have banded together to call for an extension before 2022 ends. Many people are hopeful it will pass as the November elections grow closer.
The original plan allowed for advanced payments that were larger than normal. Children under age six would get up to $3,600, and children between six and 17 would see $3,000. Parents received half of the payment in advance over a span of six months. They could claim the second half during tax season.
If the new child tax credit proposal were to pass, it would be changed to include income limits.
Senators Marco Rubio and Mitt Romney have come together to create their own version of the credit. Families would only be able to claim the credit as long as they meet a $10,000 income threshold.
The credit also may not exceed a family's tax liability. This would make it not refundable and people believe it would help push people to work.
Should the U.S. enter a recession, this is not going to be the best move.
In the meantime, some states are taking it upon themselves to send their own child tax credit payments.
---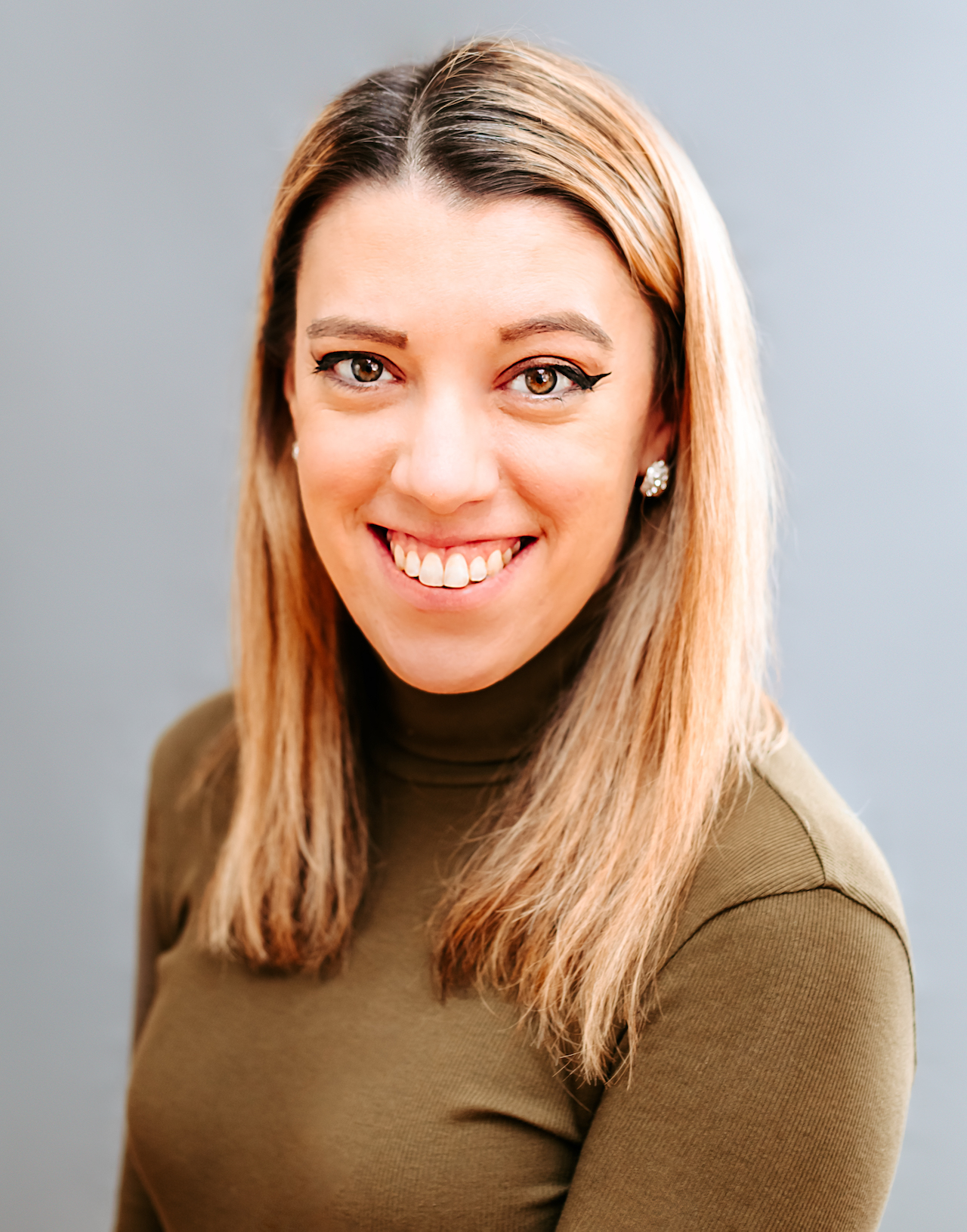 Samantha edits our personal finance and consumer news section. Have a question or lead? Send it to [email protected].