The Walmart Museum will face a temporary relocation as the current location deals with renovations, but many of the same attractions will be available to customers.
The museum has a collection to tell the story of the last 60 years of Walmart's history. The move will be to a co-working supercenter until 2024, according to The Sun.
The move will happen on November 1, 2022. The Walmart Museum of Bentonville, Arkansas will undergo some major renovations.
These renovations include bigger exhibits, educational areas, and a rooftop deck. All of the contents will temporarily reside at The Ledger.
The Ledger is a coworking supercenter in downtown Bentonville. This is the founding location of the Walmart company.
Walmart's corporate headquarters are at the deluxe New Home Office and will work directly with the museum.
One major part of the experience at the Walmart Museum is the Walton 5 &10, which is the second store. It's the first with the Walton name. The history of Walton 5 & 10 includes the store taking over Luther Harrison's Variety Store in 1950 along with a barbershop in 1951.
The museum showcases original ceiling tiles as well as floor tiles from that store. The floor tiles are red and green. The story behind the mismatching tiles is that the tiles were purchased "as is" at a discounted rate.
By saving money himself on his own purchases, he could offer his own customers lower prices as well.
What other changes will the Walmart museum see to accommodate customers?
One major attraction for patrons visiting the Walmart museum is the Spark Cafe. This cafe was built as a tribute to Walton and his love for butter pecan ice cream.
To still make the food available to customers during the move, the museum will be offering an ice cream truck at the temporary location. Yarnell's ice cream is sold through Spark Cafe, which is a family owned ice cream producer in Searcy, Arkansas. The location is very close to the Walmart Distribution Center.
This is the third time so much work has gone into the Walmart museum. In 1990 it was created and called the Walmart Visitor's Center. Preservation work was done in 2011.
If you would like to see the museum virtually, you can visit it online here.
---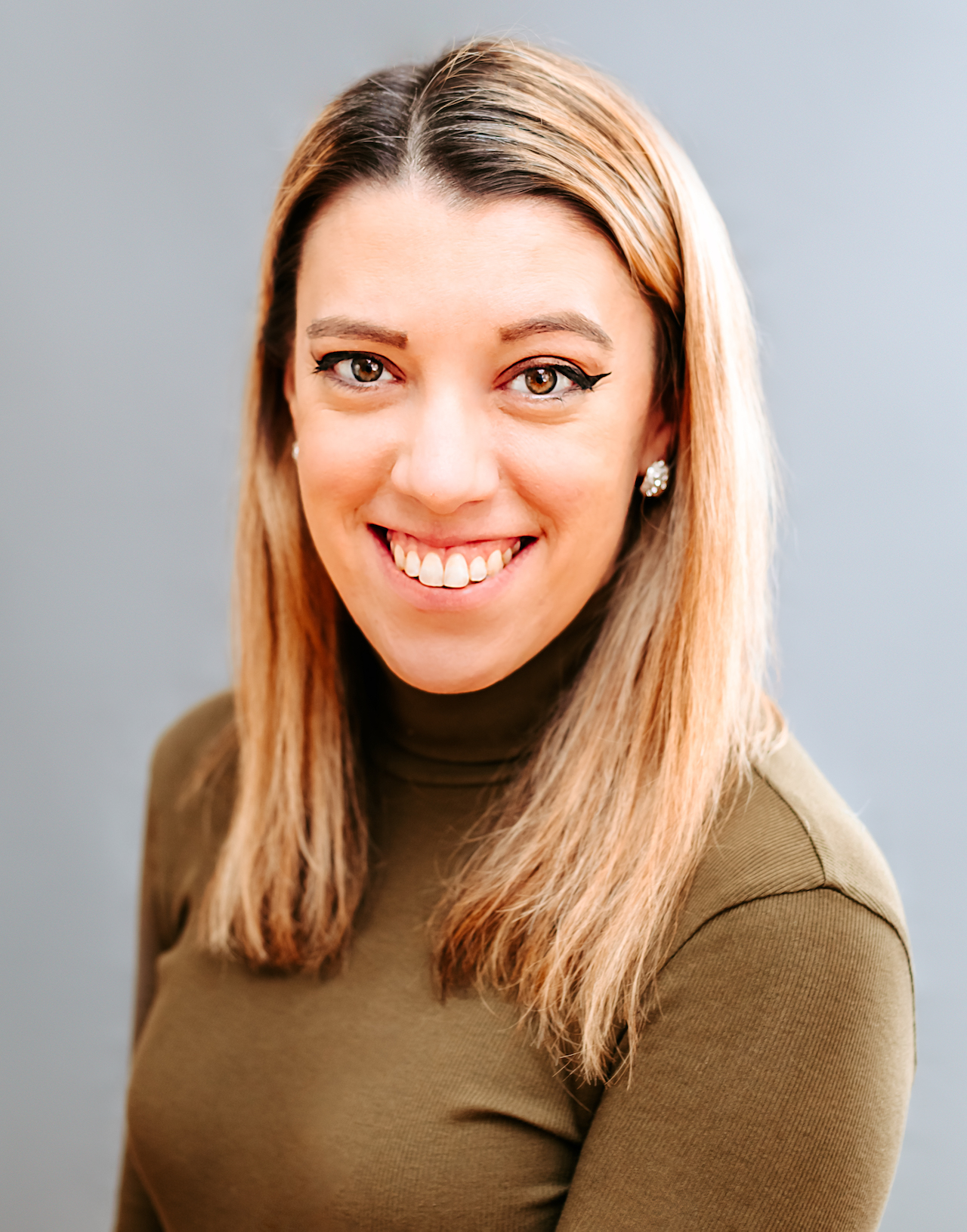 Samantha edits our personal finance and consumer news section. Have a question or lead? Send it to [email protected].