This week is a big week for what's coming to Netflix in October 2022. Each week the streaming service adds new things, and with Halloween around the corner, people are curious.
In all, 30 movies are being added and they started on October 3 and will continue through October 9.
Netflix has really gotten into creating original movies and series' as well. Many of the newly added things will be directly from Netflix themselves.
Here are some of the biggest hits coming to Netflix in October 2022 that you can view this week
According to What's On Netflix, a major movie called Luckiest Girl Alive will be hitting the streaming service this Friday.
This movie stars Mila Kunis and comes from an adapted novel by Jessica Knoll. A woman seems to have everything she could ever dream of, only to have her life turned around by a traumatic event.
Season 9 of Blacklist will hit the service on Thursday, a popular NBC series.
Just in time for Halloween, The Midnight Club premieres with its first season on Friday. This series follows five terminally ill patients at a hospice center. They gather to share scary stories, creating a spooky theme.
Here is everything you can expect for the next week on Netflix
Oct. 3
Chip and Potato season 4
Jexi
Oct. 4
Hasan Minhaj: The King's Jester
Oct. 5
Bling Empire season 3
High Water season 1
Jumping from High Places
Mr. Harrigan's Phone
Nailed It! season 7
The Fight for Justice: Paolo Guerrero season 1
The Trapped 13: How We Survived The Thai Cave
Togo
Oct. 6
Aftershock: Everest and the Nepal Earthquake season 1
The Blacklist season 9
The Joys and Sorrows of Young Yuguo
Oct. 7
Conversations with a Killer: The Jeffrey Dahmer Tapes
Derry Girls season 3
Doll House
Glitch season 1
Kev Adams: The Real Me
Luckiest Girl Alive
Man on Pause
Oddballs season 1
Old People
The Midnight Club season 1
The Mole season 1
The Redeem Team
TIGER & BUNNY 2
Oct. 8
Oct. 9
---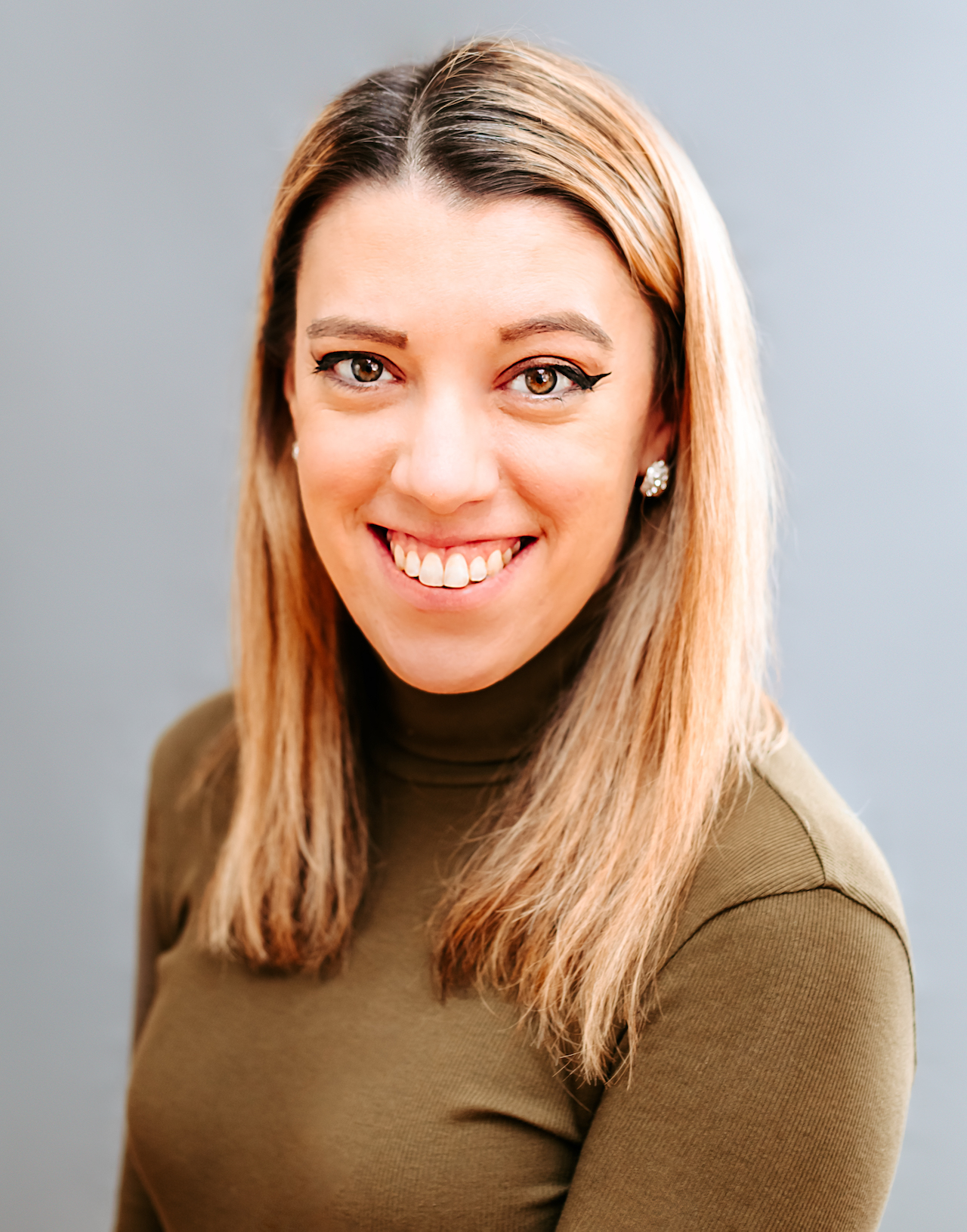 Samantha edits our personal finance and consumer news section. Have a question or lead? Send it to [email protected].