A stimulus payment worth $487 is going out to Minnesota residents this week. Those who qualify were frontline workers during the pandemic.
These direct payments are going to the eligible frontline workers that still worked during the pandemic. The first payments are set to go out today, Oct. 5, 2022.
These stimulus payments have been called "hero pay."
What are the stimulus payments going out this week?
The estimated number of people who were supposed to qualify for the payment was 667,000 originally. Once applications opened, around 1,025,655 Minnesota residents ended up qualifying.
The original payment was set to be around $750 but that was when just over 600,000 people would qualify. Now the payments are just $487 per person due to the large number of those who qualify.
The money is coming from a $500 million dollar budget dedicated to providing stimulus aid to the frontline workers.
According to Marca, Gene Sparks, a first responder, told the Star Tribune how he felt about the amount of people qualifying.
"The numbers are stunning," Sparks said. "That just goes to show how many people stepped up to keep our state running and safe during the pandemic. While others stayed home, these Minnesotans kept showing up to make sure that we, and our families, were safe, fed, and protected."
How to qualify for the stimulus payment
These payments are being sent to frontline workers out of certain industries that felt the pressure during the pandemic. This includes the healthcare industry, long-term care, courts, education, and food service.
If you choose direct deposit then you will see the payment deposited within ten days of the distribution date.
Everyone else will see prepaid debit cards in the mail within three to four weeks. Eligible workers should receive an email by today, Oct. 5, letting them know if they were approved for the payment.
---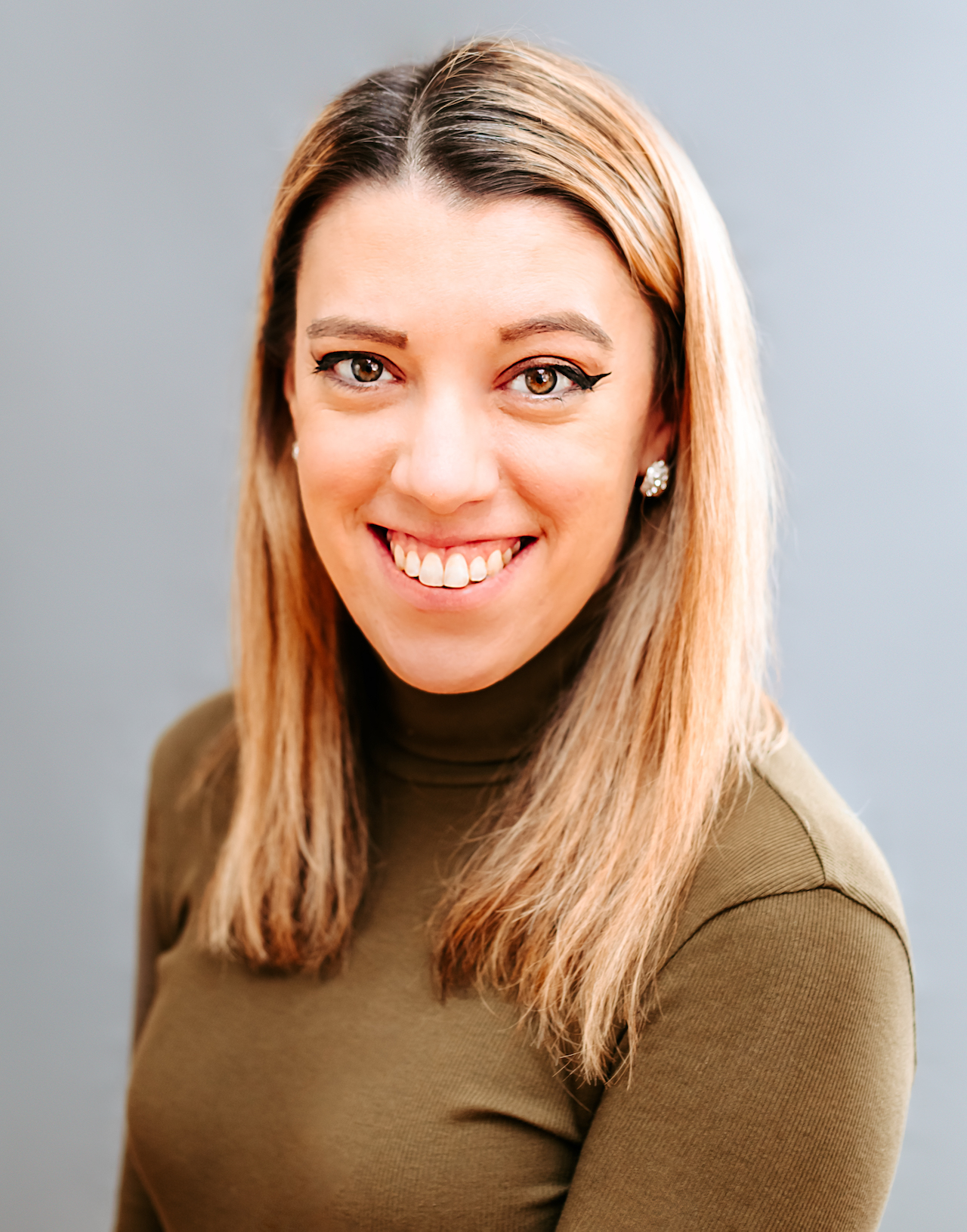 Samantha edits our personal finance and consumer news section. Have a question or lead? Send it to [email protected].