Robinhood, a well known stock trading app, was recently sued for a data breach. Now the Robinhood lawsuit settlement is worth $20 million dollars.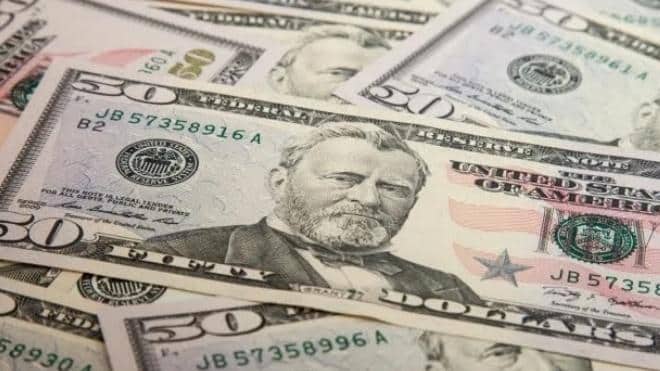 According to CNet, the lawsuit claims that the stock trading app doesn't even have basic universal security measures.
If you were using this app, you may qualify for part of the $20 million dollar settlement. This settlement will help resolve the issue of people having their personal data leaked.
In the lawsuit from February of 2021, a complaint stated that the security system did not have even basic security measures that other brokers used. This included verifying changes to bank account links.
How to get part of the Robinhood lawsuit settlement for $20 million dollars
According to Elizabeth Kramer, a lawyer for the plaintiffs, there are criteria to meet. Your Robinhood account needs to have been accessed by someone not authorized to do so between Jan. 1, 2020 and April 27, 2022.
Around 40,000 consumers experienced cyberattacks through their Robinhood accounts. The $20 million dollar settlement has received preliminary approval.
While the company remains under fire for their data breach, their deputy general counsel, Lucas Moskowitz says the company takes security seriously.
Some of the ways they're adding security is with hashing algorithms, encryption, and two-factor authentication.
If you qualify, you could see a settlement payment worth up to $260. The breakdown of this payment is up to $100 for out of pocket expenses related to the breach, $100 for identity theft protection and services, and $60 for time spent resolving the issue.
---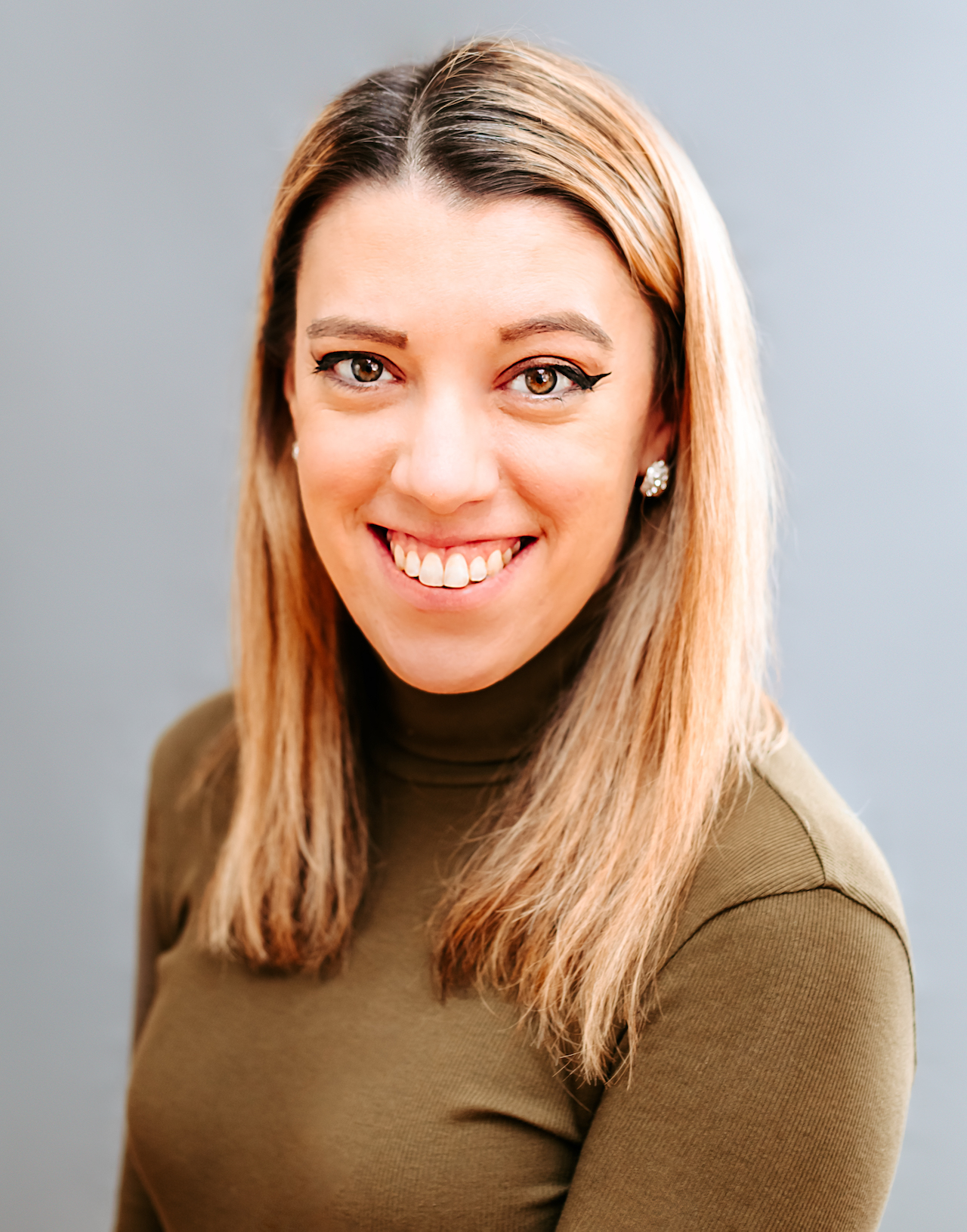 Samantha edits our personal finance and consumer news section. Have a question or lead? Send it to [email protected].