Mortgage rates are only continuing to increase as October begins, making purchasing a house more expensive than it already is.
Both the 15-year fixed and 30-year fixed mortgage rates have gone up as of Oct. 4, 2022. Variable rates are seeing an increase as well.
Starting in 2022 mortgage rates slowly started to increase. Now the Federal Reserve is increasing interest rates to help offset inflation.
Unfortunately, the outcome of slowing inflation is desirable, but it's making purchasing a home unaffordable.
What do the mortgage rates look like for October right now?
According to CNet, the 30-year fixed rate mortgage is up to 6.85% toda. This is 13 basis points higher than just a week ago. Interest rates for 30 years are usually higher than those for 15 years.
For the 15-year mortgage rate, that is up to 6.07% as of Oct. 4, 2022. The payments are higher each month compared to the 30-year fixed mortgage, but the benefits are greater if you can afford it.
The 5/1 adjustable mortgage rate is now at 5.28%. This rate can be lower than other rates, but has the ability to increase as the market increases.
---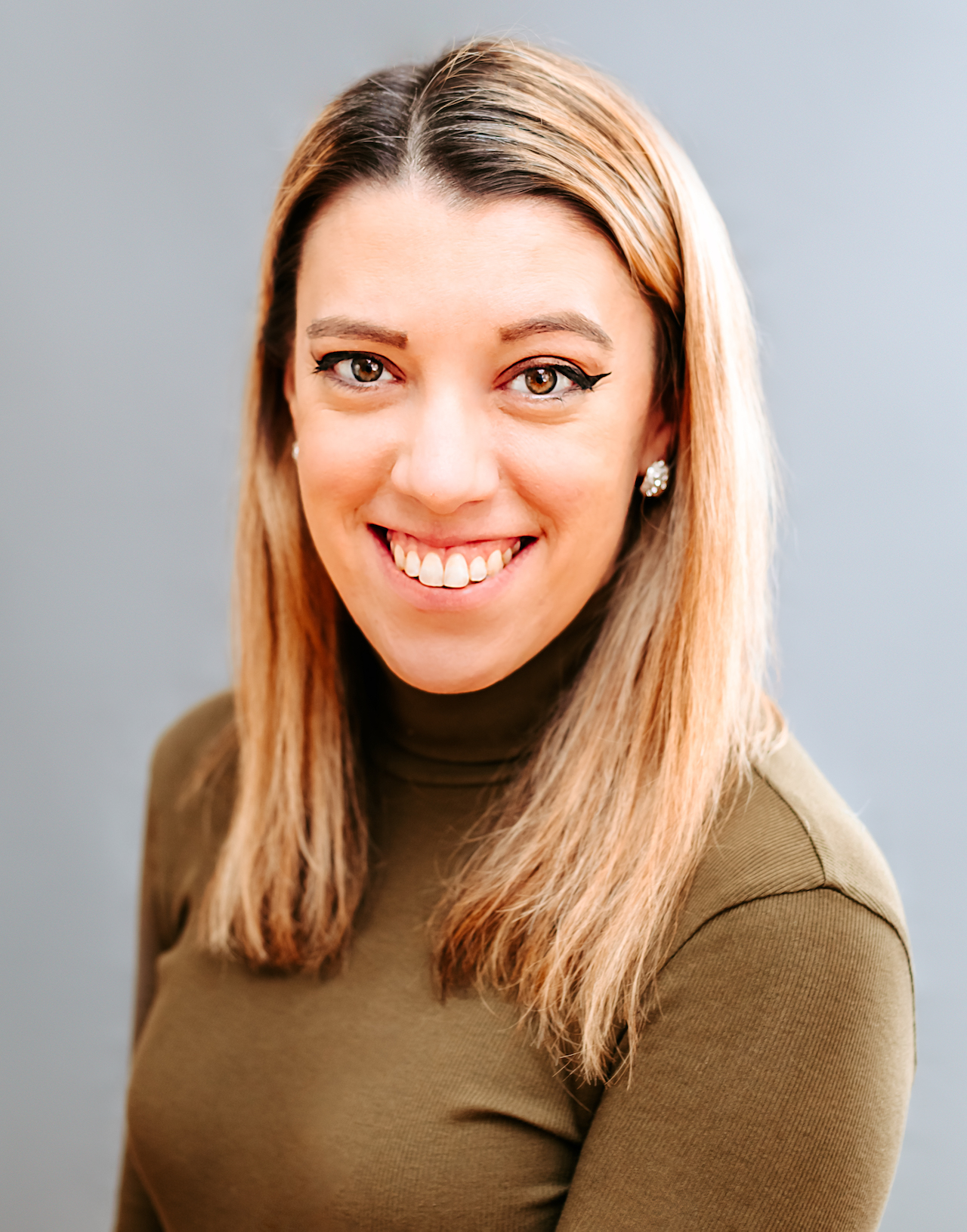 Samantha edits our personal finance and consumer news section. Have a question or lead? Send it to [email protected].