Some people may be free of paying taxes on their student loans that were forgiven. Others will not be, depending on where they live.
President Joe Biden recently unveiled the new student loan forgiveness plan for millions of Americans. Now, people are trying to better understand it.
Those who will need to pay taxes on their loans will vary from location to location.
The American Rescue Act contains a clause, according to Marca, that cancels federal taxes on forgiven student loans through the year 2025. This was passed in March of 2021.
While you are off the hook for paying federal student loan debt, that may not be the case locally. You could still be expected to pay state or local taxes on these loans.
Which states are still taxing forgiven student loans?
Most states aren't choosing to tax forgiven student loan debt. The American Rescue Act created some measures that not all states follow. This means some of these states will still tax forgiven student loan debt.
A few of these states that want to tax student loans, despite them being forgiven, includes North Carolina, Mississippi, and Indiana. Three other states that may do it but haven't announced it include Arkansas, Minnesota, and Wisconsin.
There are many states that will not be taxing student loan debt. This is happening because they do not have income tax, so they wouldn't tax it anyway. The other reason may be that they just follow the federal law.
These states include
Alaska
Connecticut
Delaware
Florida
Illinois
Iowa
Kansas
Louisiana
Maryland
Massachusetts
Michigan
Montana
Nebraska
Nevada
New Hampshire
New Mexico
New York
Ohio
Oklahoma
Rhode Island
South Dakota
Tennessee
Texas
Utah
Vermont
Washington, DC
Wyoming
Hawaii normally would not follow the federal law for this, but they recently shared they will not be taxing forgiven student loan debt.
Other states that could tax their residents but will not under this situation include Virginia, Idaho, New York, West Virginia, Pennsylvania, and Kentucky.
California could tax student loans that were forgiven, but they won't be.
Not all states have shared their plans when it comes to what they want to do yet.
---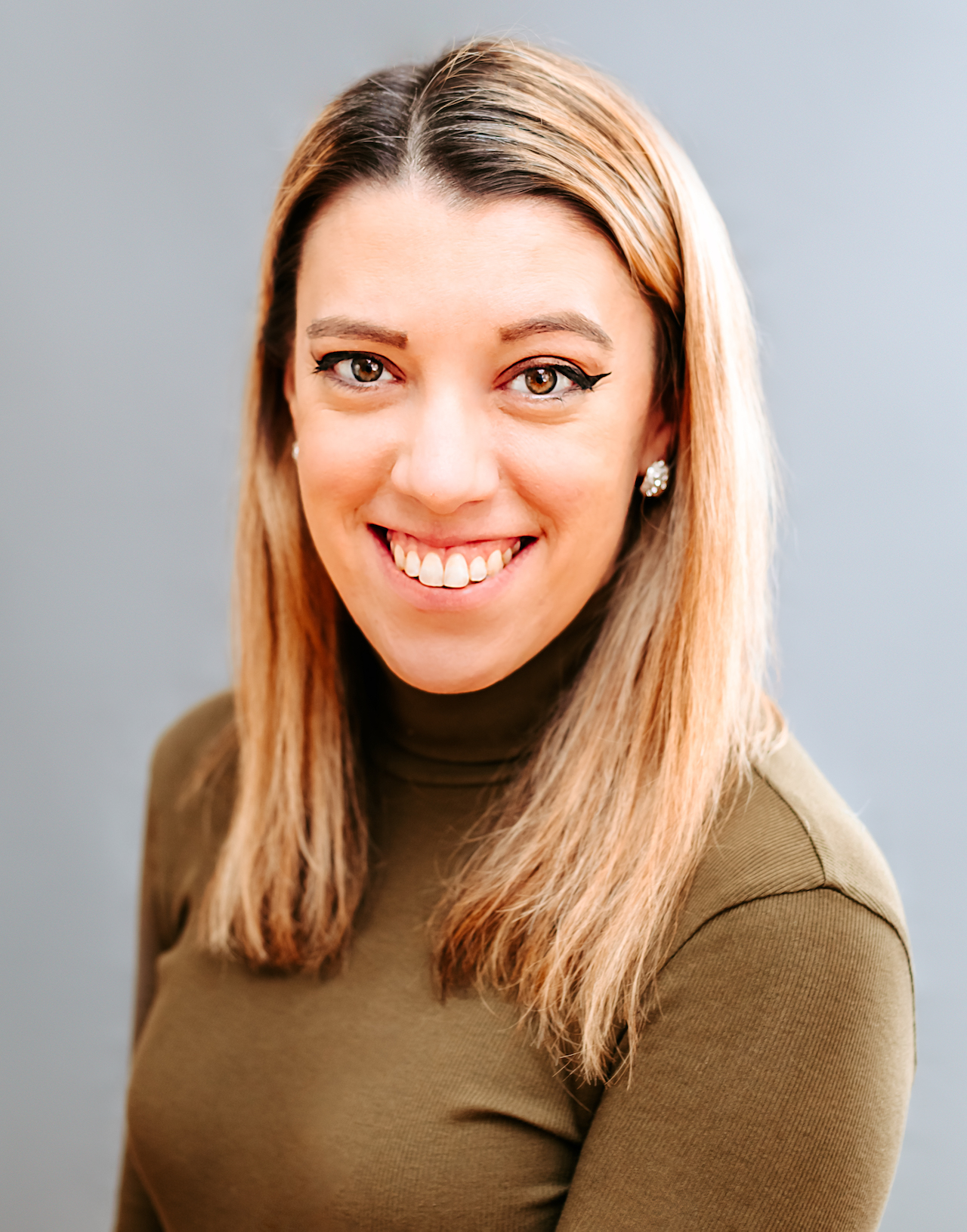 Samantha edits our personal finance and consumer news section. Have a question or lead? Send it to [email protected].