The FAFSA forms for those looking to attend college next year is now open for the 2023-24 academic school year.
FAFSA stands for Free Application for Federal Student Aid. This application can help potential students receive financial assistance toward their college degrees.
Around two thirds of students will apply for this aid each year, according to AS. The application will allow the federal government to determine any loans, grants, or work studies a student might qualify for when attending school.
These things will help students pay for school, and any of that money that is borrowed will need to be paid back.
FAFSA for 2023-24
Applications for the 2023-24 school year opened on October 1. The deadline to submit your application is June 30, 2023, but it's best to submit it as soon as possible.
Some states have earlier deadlines because the college and Department of Education need a copy of the form before the deadline.
You can submit your FAFSA form right online by creating a FSA ID. It isn't required, but it will have the application processed much faster. You may print the form and mail it in as well.
Information you will need to file your FAFSA form
Name
Birthday
Address
Contact information
Citizenship
Marital status
Education levels of your parents (due to grants going to first generation college students)
Parental tax information
Medicaid status
SSI
SNAP benefits
By providing all of this information, the government can decide how much you will get in financial aid. A student loan package is created based on all information provided.
Another option for filling out the FAFSA form is to use the IRS Data Retrieval Tool. This will take all of the information needed for your FAFSA form from previously filed taxes. It makes the process a lot easier. This tool can be found at StudentAid.gov. Any information filed with taxes in 2021 by the student or parents can be retrieved directly from the IRS and be put into the FAFSA application.
---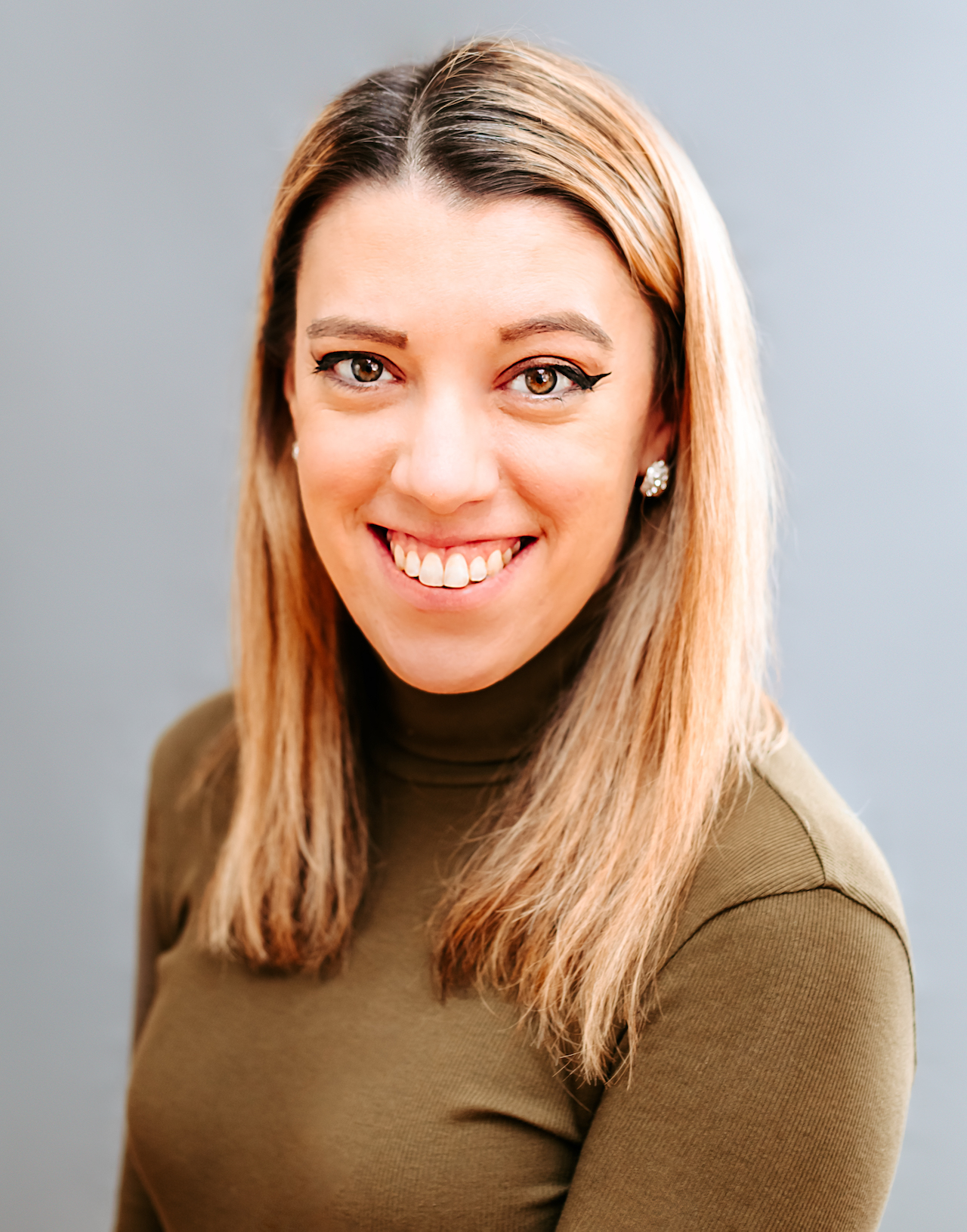 Samantha edits our personal finance and consumer news section. Have a question or lead? Send it to [email protected].