Hurricane Ian has made landfall in the state of Florida with almost 300,000 already losing power.
The hurricane has already landed on the coast where Fort Myers, Port Charlotte, and Sarasota are all located.
Winds are currently sustained at 155 miles per hour. Live feed is showing footage as Hurricane Ian makes landfall and continues inland.
Tornado warnings are currently in effect for Okeechobee County, DeSoto, Hardee, Highlands County, and Indian River County.
Englewood, Florida can be seen being destroyed on the cameras as the hurricane continues to tear through the state.
SevereStudios will continue to live stream the damages from Hurricane Ian as the storm continues.
The storm is so bad that Waffle House locations throughout the state of Florida. "When Waffle House closes, you know it's going to be bad," USA Today reported.
---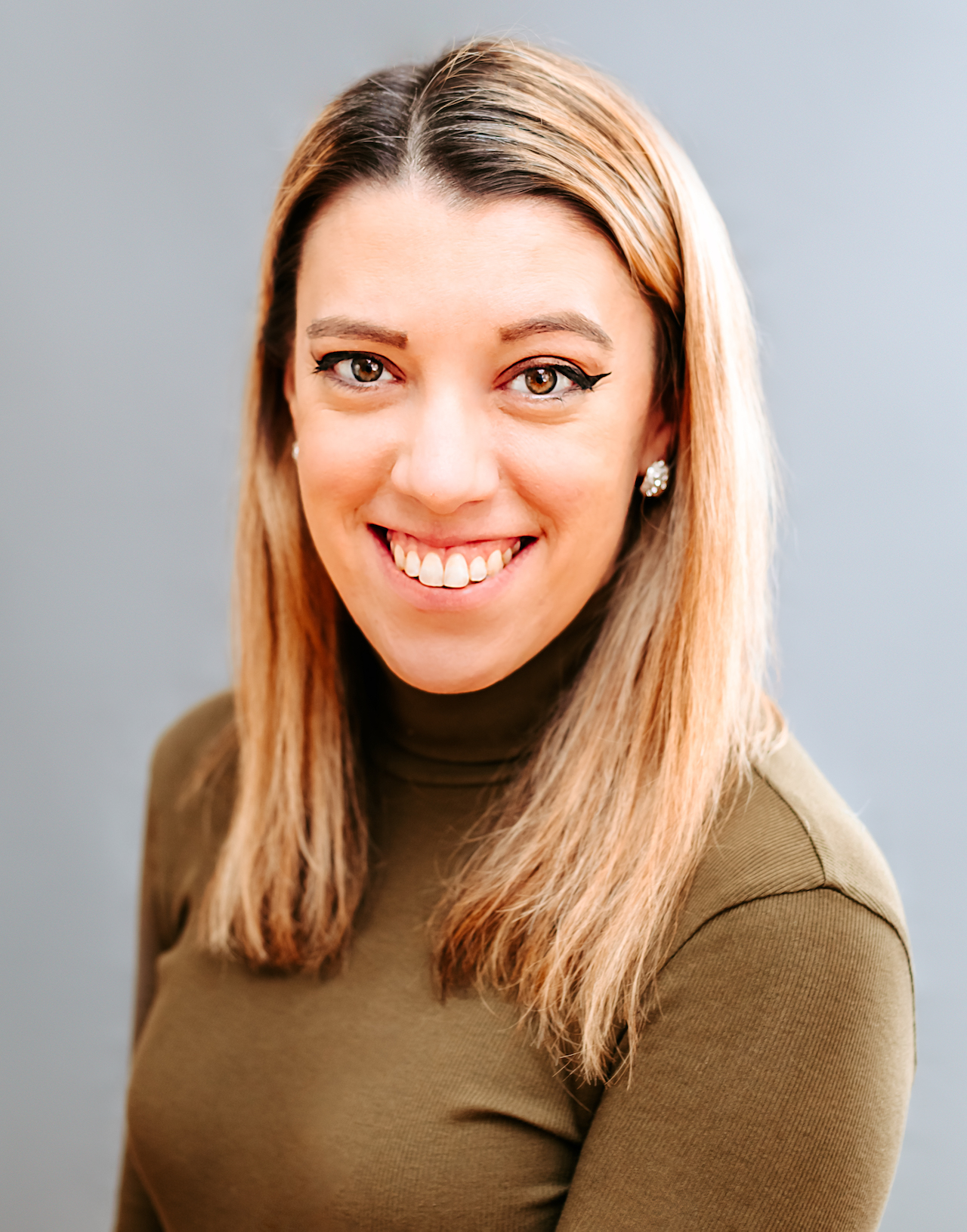 Samantha edits our personal finance and consumer news section. Have a question or lead? Send it to [email protected].