Food stamps, better known as SNAP benefits, help millions of families afford food. People want to know when they'll see payment in October, more about income limits, and where online they can use benefits.
SNAP stands for Supplemental Nutrition Assistance Program. This program was designed to help Americans below a certain income threshold and household size afford food. After benefits are sent, families are still expected to cover around 30% of their food bills. Each state runs its own food stamp program. The program is federally funded by the government. Every state gives residents who apply and qualify an EBT card, or Electronic Benefits Transfer card. These cards are funded with food stamp benefits each month and can be used like debit cards. When you get your benefits depends on whatever system your state uses to send them.
To use your EBT card, you'll swipe it the same way you'd swipe a debit card and enter your PIN. These cards can be used at any retailer that accepts food stamps. The USDA has started expanding where you can use your EBT card online as well. After online grocery shopping really took off during the pandemic, more people wanted access to the option.
Allowable items include fresh produce, meat, poultry, fish, dairy items, breads, cereals, snacks, non-alcoholic drinks, and seeds or plants that produce food.
When will I see my SNAP benefits in October?
According to Go Banking Rates, due to each state having a different system, you will need to check with the SNAP agency in the state you live in. Each state has its own monthly schedule for when benefits are disbursed.
Many states choose to just send benefits on the first day of every month, unless it's a holiday. Other states stagger when they send payments, especially if they have higher populations. They can do this with different tactics, including by the last digit of a case number ID. Other states will do it based on your last name.
The best bet for yourself is to look up and contact the local agency for your home state that you collect benefits in. They will have the most accurate information.
Difficulties in receiving food stamps or other benefits that help Americans get by
According to the Federal Reserve Bank of St. Louis, helpful programs are often underutilized due to the difficulty of becoming approved. Programs like SNAP, and even Temporary Assistance for Needy Families, or TANF, were created to help families who need it the most. Unfortunately, those who absolutely are eligible sometimes do not use the programs. This is because the burden of actually getting them from an administrative perspective is too burdensome, or they simply can't provide enough information to prove eligibility.
One of the biggest issues for families is for those who become eligible and ineligible often. The effort, cost, and energy that goes into getting approved repeatedly is sometimes too much. This results in families not receiving the benefits they not only need, but are entitled to. Many families will be eligible when they first apply and later become ineligible due to higher income. With incomes that fluctuate, many end up eligible again.
The Federal Reserve Bank of St. Louis looked at data regarding families switching between eligible and ineligible incomes. 22.9% of families saw 2-3 switches in the time they were receiving food stamps. Data collected came from a survey through the University of Michigan that tracked families between 1994 and 2019.
At the end of it all, only 18.7% of families that had young children remained below the threshold required to qualify for food stamps. Everyone else found themselves switching at least once.
The USDA is expanding online grocery shopping for Americans on food stamps
According to Produce Blue Book, the USDA, or the United States Department of Agriculture, will expand the opportunity for recipients to shop online for their food. This provides better access through a different opportunity for those who struggle to afford food. There are currently more than 150 retailers that offer online shopping at thousands of stores across the country.
49 states now allow online shopping and over 99% of those on food stamps can participate.
Data from March of 2020 showed that only 35,000 food stamp beneficiaries were shopping online. Data from July 2022 showed over 3 million Americans using their food stamps online. In just the last few months, 44 stores were added to the SNAP program. This added 1,240 physical stores for people to shop at online. 78 of these stores were Targets in Minnesota.
SNAP Online Purchasing Pilot
To view states individually and see which stores they offer through the online purchasing pilot, visit the USDA website.
The program will allow you to purchase eligible foods using your EBT card only. Delivery fees or other charges won't be covered with SNAP benefits. To use your EBT card, you will still need to use your PIN online. There are three companies working with the SNAP program to offer secure encryption online.
This program originally began in 2017 and really took off after the pandemic. In 2017, stores that agreed to participate included Amazon, Dash's Market, Fresh Direct, Hy-Vee, Safeway, ShopRite, Walmart and Wright's Markets.
Only eight states were chosen to participate in the beginning as well. These states were Alabama, Iowa, Maryland, Nebraska, New Jersey, New York, Oregon and Washington.
The program finally got off the ground in New York in 2019, then Washington in January 2020. Every other state started in 2020 during the start of the pilot program as well.
---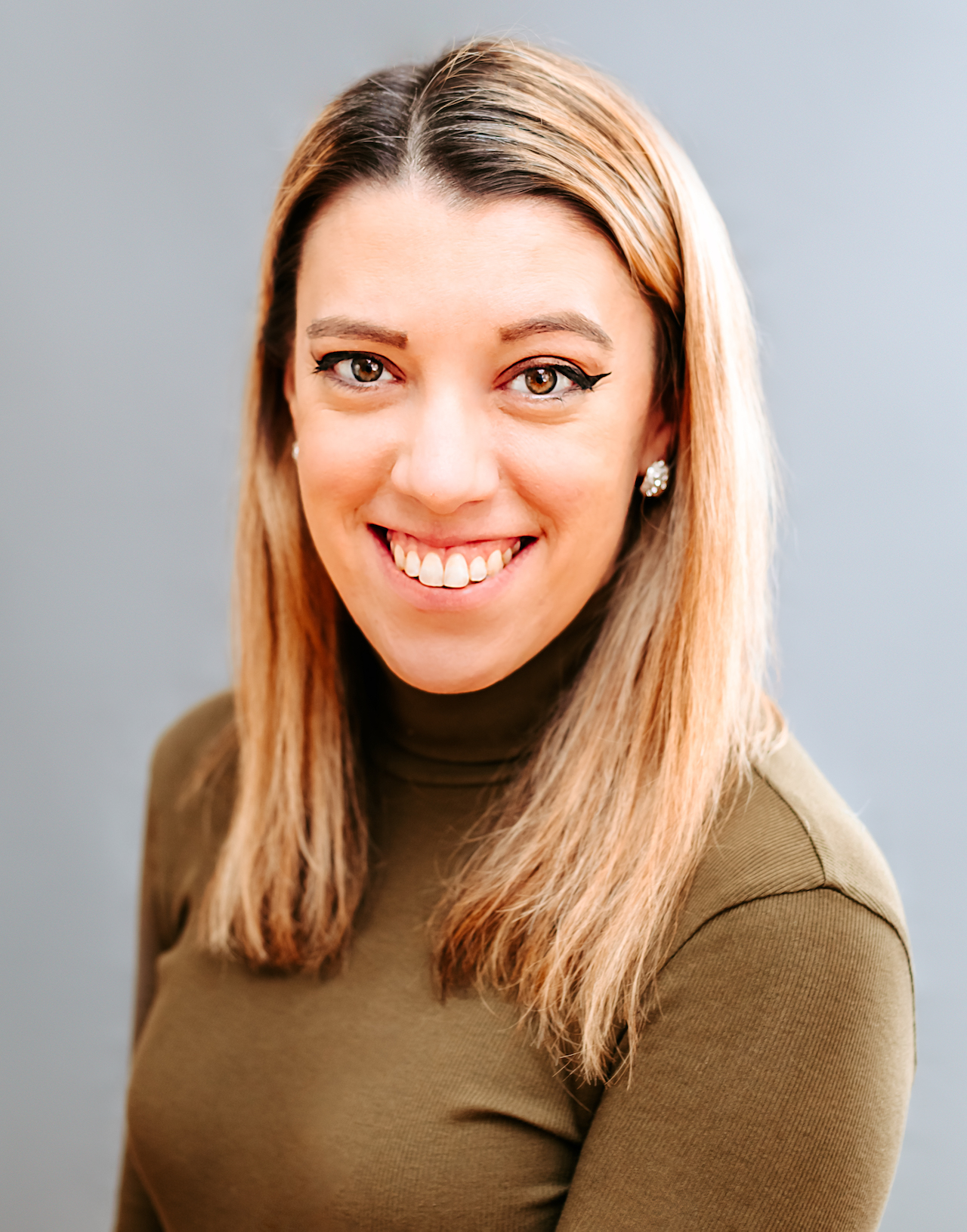 Samantha edits our personal finance and consumer news section. Have a question or lead? Send it to [email protected].