This year, McDonald's has brought back some retro classics.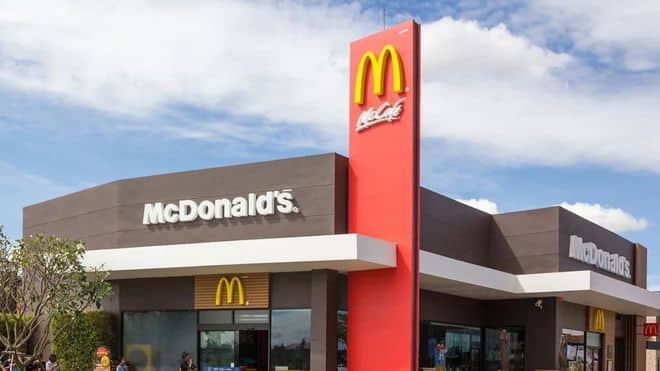 There are rumors that it may happen again, just in time for Halloween.
Rumors of a retro Halloween item returning to the menu
McDonald's is known for occasionally brining back old menu favorites. For example, in 1998, the fast food chain released their Szechuan sauces a promotional tie-in with the Disney movie Mulan. This spring, the company brought it back for a limited time only in the spring. A few months prior, they also brought back the blueberry pie. And, just a few weeks ago, McDonald's brought back the cheese danish that hadn't been on the menu since the 1980's.
Now that October is right around the corner, there are rumors that McDonald's has been working to bring back the Halloween Happy Meal pails. The pails are packed with fall-time nostalgia and a great to use for trick-or-treating after the Happy Meal is gone.
The Halloween Happy Meal pails originally launched in 1986 and came in three versions– McPunk'n, McBoo, and McGoblin. By 1990, the pails had been redesigned to simpler options– a white ghost, a green witch, or an orange pumpkin. Since then, there have been various other versions. However, the versions from the 80's and 90's are classic. No Halloween pails have been offered by McDonald's since 2016.
Recently, a leaked image has been circulating of what seems to be an official McDonald's corporate calendar of events for October 2022. According to the image, the Halloween Happy Meal pails will be available nationwide starting October 18 right up until the end of the day on Halloween on October 31. The pails they will likely offer this year will resemble their early '90s ancestors.
McDonald's has yet to publicly comment on the leak. Customers everywhere are thrilled– but for now, it is still just a rumor. Hopefully McDonald's is listening and will offer Halloween Happy Meal pails for their customers this fall.