Social Security retirees had some serious changes in 2022, but they can expect even bigger ones for 2023. October marks the announcement for next year's COLA increase, and it could cause dramatic changes.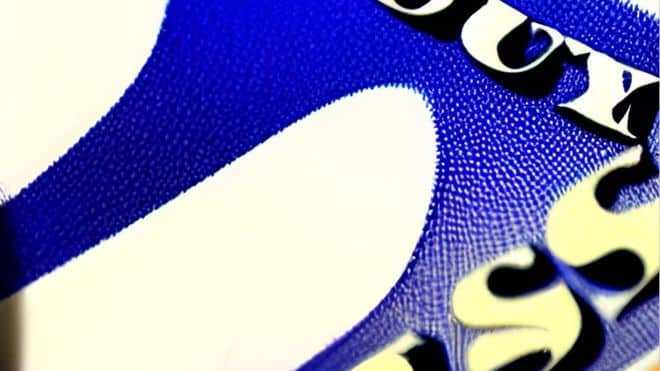 Every year the Social Security Administration announces the new COLA increase in October. The COLA increase was created as a way to help those living on a fixed income keep up with inflation. It also helps them maintain their purchasing power in the U.S. economy. Unfortunately, inflation hasn't been so kind and seniors have been struggling more than normal for almost two years. The SSA is plagued with staffing issues, and incredibly underfunded. The trust fund that pays for Social Security is running low, and for years seniors have complained they can't afford to live even without inflation. COLA is a way to try and alleviate that issue.
COLA stands for Cost of Living Adjustment. These are assessed every year, and most years go up to keep up with any sort of inflation that took place that year. Some years it doesn't need to be boosted after being assessed, but it will never go down, it would just stay the same. The boost for 2022 was based on the CPI for July, August and September of 2021. This made it look like a 5.9% increase would suffice seniors to get through 2022. That wasn't the case after inflation soared by around 10%. This had seniors living on an adjustment made for 2021 in 2022 when it was not enough.
This means the COLA announcement for 2023 will be one of the most important pieces of news for seniors collecting benefits to hear. Whatever the boost may be, it will have a major impact on purchasing power for seniors next year.
Why October matters for seniors regarding the 2023 COLA increase
According to The Motley Fool, inflation has one of the biggest impacts on the COLA boost. The entire point to raising COLA is to raise Social Security benefits as well.
This year's increase is expected to be the highest it's been in recent history. The 5.9% given last year for 2022 was a record high, but this year is likely to surpass even that. The rate of inflation for 2022 has hit a new high that America hasn't seen in 40 years. In the last year inflation has risen 8.3%. The higher the rate of inflation, the higher the COLA increase will be. The Senior Citizens League recently adjusted their prediction for the adjustment to be about 9.7%. That would be the highest increase America has seen since the year 1981.
This number is only a prediction, not an actual number that is guaranteed to seniors collecting Social Security. Right now the average benefit is about $1,670 per month. That increase would boost each month's payment by an average of $145 dollars. The next COLA announcement is expected to happen on Oct. 13, 2022. Nothing needs to be done to receive the boost, it is given automatically starting Jan. 1, 2023.
Not all things are good news when it comes to a major COLA boost
Higher monthly payments sounds great at first, but there are downsides to them. Those seeing a major increase in monthly payments may need to pay more in taxes on the benefits. This is because Social Security benefits are viewed as a form of income, and you must pay income tax. The boost also isn't to give seniors extra money, it's to give them enough. While buying what you need would be easier with a boost, it's not going to give any extra to buy more.
Once the COLA announcement is made in October, seniors can start planning their financial lives for the year 2023.
There are major changes seniors should keep in mind regarding their Social Security benefits for 2023
According to The Motley Fool, there are some huge changes that seniors will need to handle come 2023. The COLA increase is just the start.
Another huge change seniors should be aware of is a higher retirement earnings limit. Many seniors aren't aware that they can still work while they receive Social Security retirement benefits. The issue is when they're below their full retirement age. This results in a portion of your benefits being withheld. How much is withheld depends on how far from your FRA you are and what the annual earnings limit is.
This year people who are retired and collecting Social Security can make as much as $19,560 with no reduction if they're under their FRA. After that amount of money is made, anything more will result in $1 of benefits being withheld for every $2 earned. Someone that made $2,000 past the limit would see$1,000 in benefits withheld.
The actual earnings limit increase won't be announced until October. History has shown that the annual pace for increase is about 2.9% each year. If that's the case this year, the limit will increase from $19,560 to $20,135.
Another major change is for a very small population of Americans collecting Social Security. These individuals collect the maximum benefit available each year. The people able to do this worked for 35 years, earning at or above the wage cap each year, and retired at age 70 to let their benefits build. The maximum benefit for 2022 is $4,194 each month. If it rises similarly to how it has in the past, the increase could make the new maximum benefit $4,500 per month.
---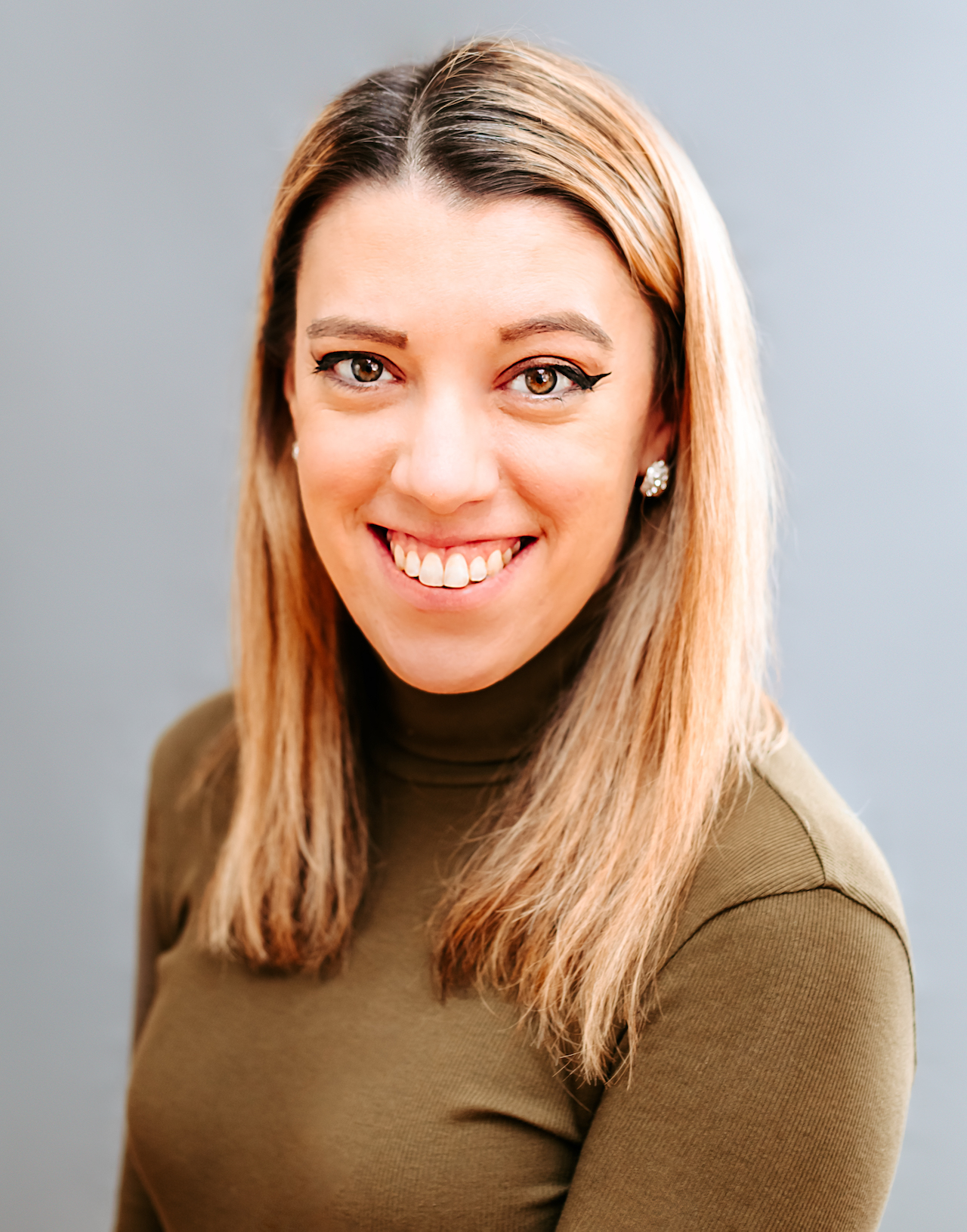 Samantha edits our personal finance and consumer news section. Have a question or lead? Send it to [email protected].