In a major move this week, CVS purchased Signify Health for a whopping $8 billion dollars to help offer better patient services.
Signify Health is a well known home health service.
CVS plans to pay $30.50 per share in cash for the company, according to CNBC News.
This move will push CVS into the home health industry, a major change for the retailer.
What is Signify Health?
Signify Health is a service that offers patient healthcare.
Both virtual and in-person visits are offered through the service.
Technology and analytics are used to bolster the business.
How Signify Health could change CVS
CVS obtaining a service like Signify Health could mean major positive changes for the retailer.
Right now, CVS is a retail store that offers pharmacy services and shopping for various consumer items.
Now, the company can reach more patients and offer additional care.
Signify is just the first step CVS is taking to create an organization that offers a different kind of healthcare service to patients.
CVS isn't the only retailer moving more toward home healthcare, Amazon and Walgreens are trying to as well.
In July, Amazon shared they purchased One Medical.
One Medical offers a boutique of doctor's offices for a membership fee.
They paid around $3.9 billion dollars for the company.
Walgreens is joining the movement by partnering with VillageMD.
This company is building hundreds of doctors offices next to their store locations.
Walgreens has obtained a majority stake in VillageMD.
CVS has done a lot to bolster it's healthcare services to be more than just a drug store and pharmacy
CVS has acquired Aetna, an insurer as well as Caremark, a pharmacy benefits manager.
The MinuteClinic is available through CVS for customers and patients to get vaccines and urgent care services inside the stores.
Some stores offer mental health therapy.
With Signify, customers can get care through CVS right from their homes instead of going to the store.
Around 2.5 million visits are expected through Signify in 2022.
Signify had a major impact on the stock market
According to Market Watch, shares for United Health jumped Tuesday morning.
United Health missed out on the purchase of Signify Health, which ended up going to CVS for $8 billion.
Both Amazon and United Health were part of the bidding war for Signify Health.
In the last three months, United Health's stock has seen a major increase of 4.5%.
Despite these big moves, CVS saw major closures just last year
In November of 2021, CVS Health announced their plans to close hundreds of stores.
According to Fierce Healthcare, the plans were to close around 900 stores within the next three years.
Starting in spring, the plan was to close around 300 stores per year.
This isn't necessarily a bad thing- the company was looking to move into a more digital healthcare strategy.
"Our retail stores are fundamental to our strategy and who we are as a company," said Karen Lynch, president and CEO of CVS Health, in a statement.
The company plans to remain focused on its presence in communities across the country.
Their change is just to become more available in a digital way.
---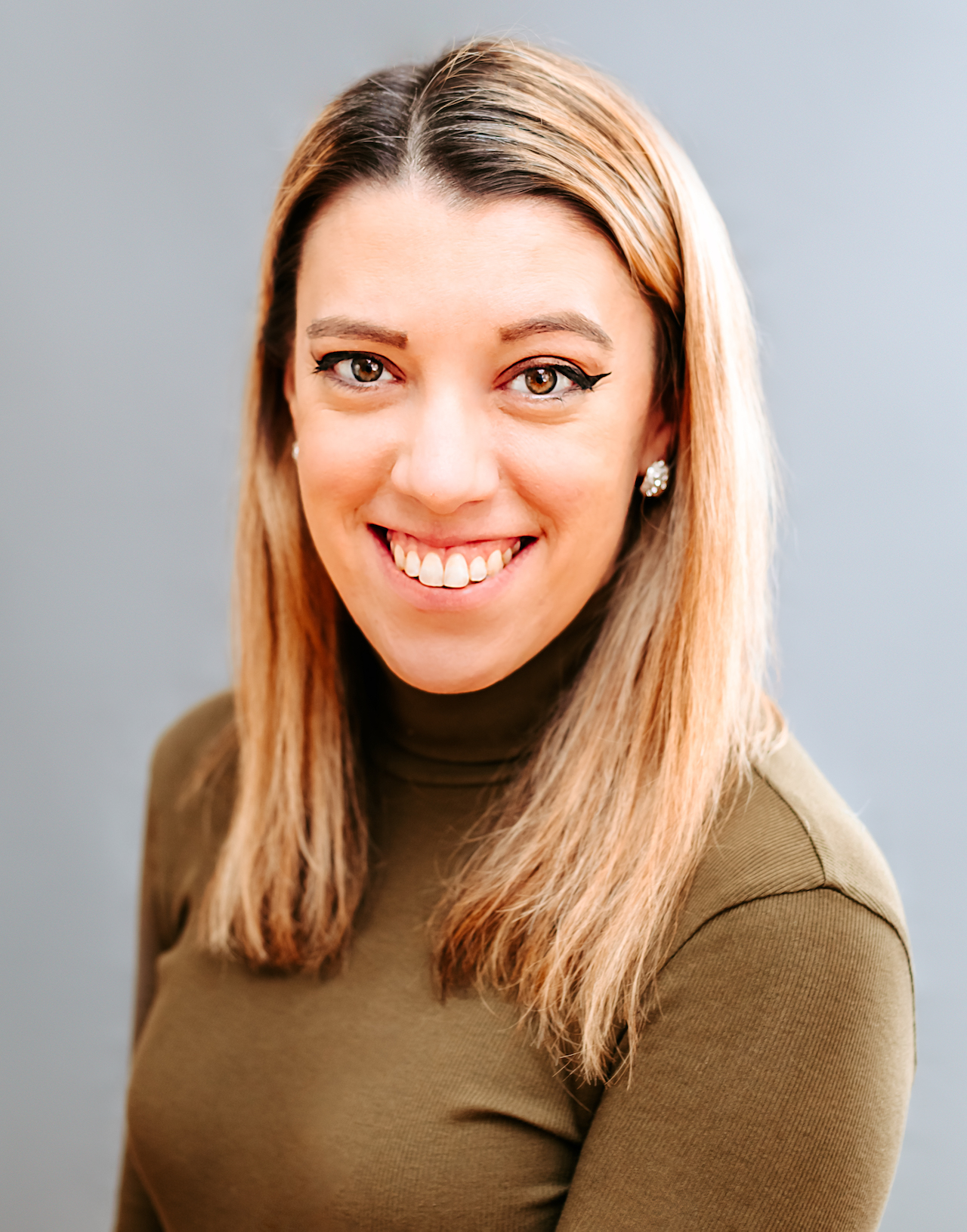 Samantha edits our personal finance and consumer news section. Have a question or lead? Send it to [email protected].