Long before COVID-19 hit the U.S., shopping malls in America were still being hit with weak sales and low foot traffic, closing down across the country.
Malls have often used various tactics to try to drive traffic up, with things like movie theaters and even amusement parks.
COVID-19 hit and made shopping in person impossible, especially at places that sold items Americans didn't need.
Now that people can leave their homes to shop again, stores are looking at new ways to bring people back in.
How are retailers looking to save America's dying malls and shopping centers?
According to Bloomberg, a major tactic for struggling malls to help bring customers back in is by adding grocery stores.
Bloomberg reports that the Westfield Oakridge mall in San Jose, California saw foot traffic jump by 10% compared to pre-pandemic levels.
This was thanks to the opening of an Asian grocery store called 99 Ranch Market.
When it opened, lines were pouring out of the doors.
The store offers more than just groceries, but also has a dining hall and tea bar, which also brings shoppers in.
The store landed in one of the major retail locations of the mall too, not just a smaller spot.
These spots are usually the areas that stores like Target go into.
This is the first time this store has been opened in such a large spot of a larger mall.
This isn't the only store to open in a dying shopping center either.
Eataly opened in Westfield Valley Fair mall in Santa Clara, California.
This chain offers an Italian marketplace, restaurant, and cooking school.
This mall was doing well compared to other malls across the country. The addition of Eataly boosted foot traffic by over 20% compared to 2019 for the first time in months.
Those numbers have remained above 2019 levels.
Malls have been struggling for quite some time
Malls were expected to close starting as far back as 2017.
The prediction before the pandemic was that in 5 years (from 2017) 20-25% of malls would close.
Once the pandemic hit, the larger retailers in mall locations were forced to close hundreds of stores.
Bed Bath & Beyond as well as J.C. Penney have announced closures for hundreds of stores.
The malls that have brought more foot traffic in with their food and grocery stores and attractions aren't only attracting more customers.
Other retailers looking for space are drawn in as well.
Aldi has jumped on the idea of opening locations near malls as well
In Dayton, Ohio a 26,658 square foot ALDI store has opened up where a Barnes & Noble used to be.
Barnes & Noble stayed at that location for over 25 years. It closed its doors for good in February, according to the Dayton Daily News.
The store will be open from 9 a.m. to 8 p.m. daily and a ribbon cutting ceremony will be held Thursday.
The opening of the new grocery store is similar to what many other grocery stores are doing when it comes to location.
The ALDI store relocated from a different area in the city. It will now be less than one mile from the Dayton Mall.
This move could bring more shoppers to the mall since they'll already be out that way.
"We are excited to provide local shoppers a revamped and refreshed ALDI store designed to make grocery shopping smarter, faster and easier," Springfield Division Vice President Sarah Brown said in a press release.
"We are always looking out for the needs of our shoppers, and decided to move our store to allow more room for added fresh, high-quality products at affordable prices, which our loyal shoppers know and love."
By the end of 2022, ALDI is set to be the third largest grocery retailer in the U.S.
WinCo will be moving right into an old Sears inside the Kitsap Mall
In Silverdale, Washington, the Kitsap Mall will see something it hasn't really seen before.
WinCo just opened its newest location inside the Kitsap Mall where the Sears was previously located.
Locals in the area voiced their want for a new WinCo location in the area. WinCo spokesperson Noah Fleisher stated they were excited to bring their employee owned store to Silverdale.
Erin Leedham, a senior general manager at Kitsap Mall, believes a grocery store is a great fit, according to the Kitsap Sun.
"At Kitsap Mall, we continuously evaluate various 'best-fit' opportunities for the center and our community," Leedham said. "We are very excited to add Winco to our merchant lineup as they are a strong retailer and grocer."
The store will be open to shoppers 24 hours per day.
Vietnamese indoor market could open in an old Sears connected to shopping mall and be as large as 260,000 square feet
An indoor Vietnamese market is likely to replace an old Sears store in a shopping mall in East San Jose, California.
Don Van Tron, a San Jose business executive, wants to use the space to create an indoor market that fully reflects Vietnam.
Tron shared that the markets from his own country have great memories.
Included in Tron's vision are food courts, 50 food booths, a banquet hall, entertainment center, common areas, children's play center, and weekend entertainment, according to AsAmNews.
Every food booth would offer a specialty cuisine like beef noodle soup, chicken noodle soup, sticky rice, and other popular items.
Some booths would even sell food from China, Korea, Thailand, Singapore, and the Philippines.
The proposed name right now is Hello Ben Thanh Indoor Market.
This market would be part of the Eastridge Center shopping mall and would help draw foot traffic in.
This is a very similar tactic to what other malls across the state of California have been doing. Other states in the U.S. have been doing this as well.
Grocery stores aren't the only necessity drawing in foot traffic at shopping malls and centers; medtail is offering medical and healthcare right in storefronts
According to Real Estate Weekly, shopping malls and centers are opting to rent retail space to more permanent tenants.
This includes healthcare and medical businesses, where foot traffic can almost be guaranteed.
The space is free after many retailers chose to move to online sales only due to COVID-19.
This setup is a win for renters, because customers will need to come to the dentist or doctor's office.
In addition, these same customers will then be drawn to other retail locations in the same area.
Due to the necessity of special ADA requirements and other things medical offices require that regular retailers do not, the rent can be higher.
Many medical practices are looking at the demographics of an area before snatching up ground floor leases.
This can help determine whether they'll see the traffic they need.
The opportunity has grown for medical care to be provided in retail settings closer to where their patients live.
This practice is considered to be a way of the future.
---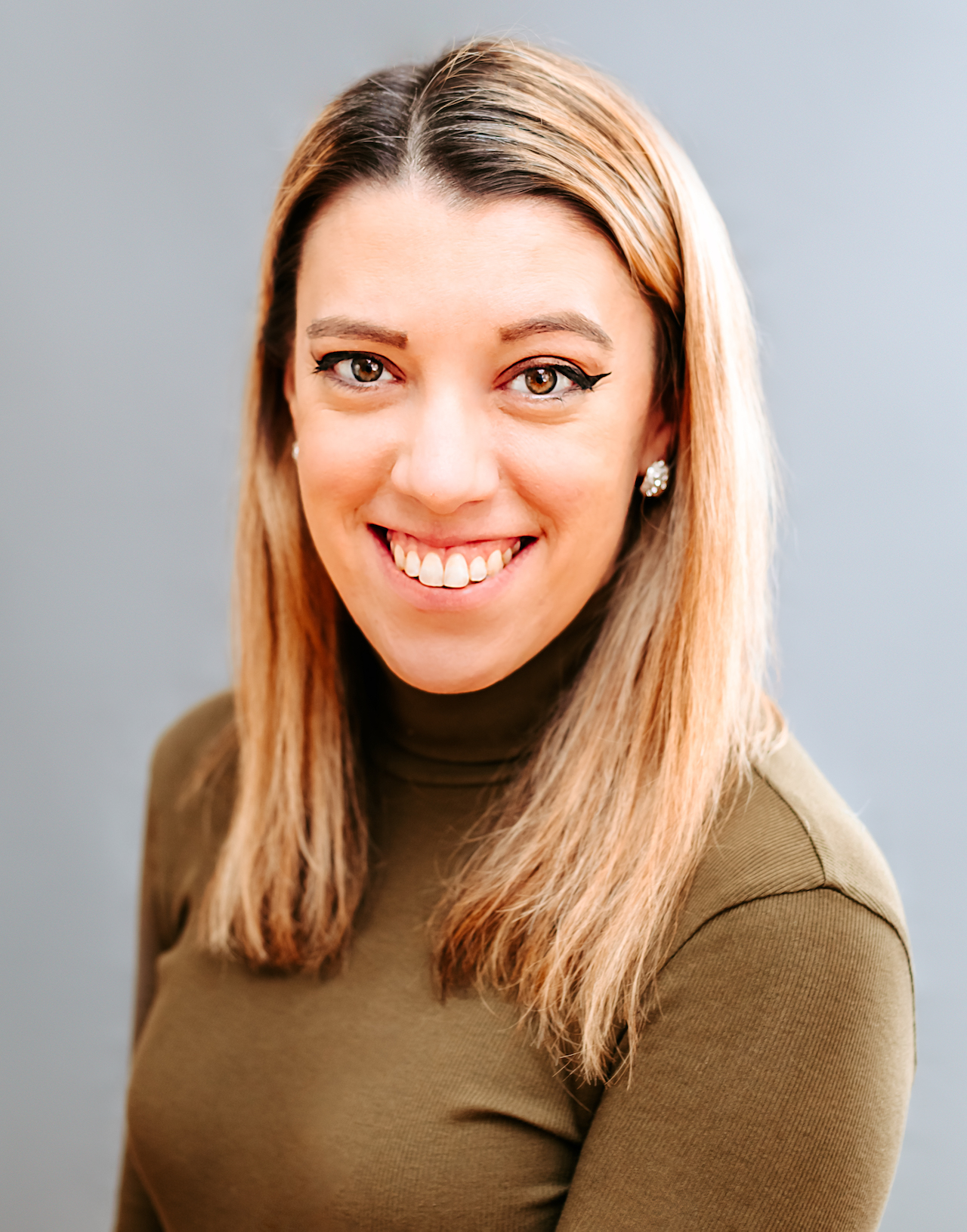 Samantha edits our personal finance and consumer news section. Have a question or lead? Send it to [email protected].