The news has been plagued with cases of missing women, and over the weekend a wealthy woman named Eliza Fletcher was violently kidnapped while jogging.
The kidnapping occurred around 4:20 a.m. on Friday when Fletcher was last seen being forced into an SUV while going for a morning jog.
This happened near the University of Memphis campus in Tennessee.
Who is Eliza Fletcher?
According to Commercial Appeal, Fletcher is a 34-year-old teacher and married into a well known family in the Memphis area.
Fletcher is married to Richard Fletcher III and they have two sons together.
She's listed as a teacher at St. Mary's Episcopal School where she taught junior kindergarten in 2021.
She's worked at Promise Academy in Nashville where she taught kindergarten and coached soccer.
The Tennessee family she comes from is behind the founding of a $3.2 billion dollar privately owned hardware company known throughout the city, according to the New York Post.
Fletcher's grandfather, Joseph Orgill III ran Orgill Inc., which employs over 5,500 people.
Orgill passed away at the age of 80 in 2018 and was described as a respected businessman and philanthropist.
The company was described as "under-the-radar" and said that many people don't realize the actual scope of the company.
In reality, it's the largest independently owned hardlines distributor and provides products to over 60 countries globally.
Orgill Inc. earned its place on Forbes list as the 143rd largest private company in 2021.
While the company may have flown under the radar, Eliza and her husband's wedding was considered the most lavish wedding Memphis had seen.
The ceremony was in 2014 at the church the couple had met at.
The reception was in a custom tent with hand painted wooden floors.
When it comes to her own life, she was described as knowing each student she teaches individually and celebrates both big and small successes in the classroom.
She graduated from Hutchison School in Memphis in 2006 and earned her bachelor's at Baylor University and master of art in teaching at Belmont University.
Fletcher is 5 feet 6 inches tall, 137 pounds, and has brown or blond hair.
The kidnapping of Eliza Fletcher
Police report that Fletcher was forced into an SUV during her regular early morning jog around 4:20 a.m.
A man approached her and forced her into the vehicle after a brief struggle.
When she did not return home, she was reported missing.
The woman had her phone and water bottle with her, which were discovered in front of a house owned by the University, according to the Guardian.
Police are still working on finding Fletcher along with the Tennessee Bureau of Investigation.
When Fletcher went missing she was wearing a pink jogging top.
There is currently a $50,000 reward for anyone that can provide additional information in the kidnapping.
The kidnapping was caught on video after police investigated further
According to News Channel 3 Memphis, a man riding his bike found Eliza Fletcher's phone with a pair of Champion brand slides around 6:45 a.m.
He later turned these items over for testing and analysis.
Surveillance footage showed the violent and quick kidnapping of Fletcher where she was forced against her will into the passenger seat.
The SUV was a GMC Terrain with damage to the tail light on the passenger side.
The vehicle stayed in the parking lot for 4 minutes and was seen 24 minutes before the abduction took place.
DNA testing on the slides found that they belonged to a man named Cleotha Abston, age 38.
Arrest made
Surveillance of Abston from before Fletcher went missing showed him wearing the slides.
Police also found his phone number and were able to ping that his phone was in the general area at the same time as the abduction.
When arriving at his place of residence, they found the SUV used to kidnap Fletcher.
Abston tried to run when he saw police but U.S. Marshals were able to capture him.
He was arrested on Sunday, following the kidnapping that happened Friday.
A witness interviewed by police stated that Abston was acting weird and cleaning the inside of his SUV as well as washing his clothes in the sink.
Abston has refused to give Fletcher's location.
She remains missing.
Police believe Fletcher suffered serious injury due to Abston's behavior after the kidnapping, because he may have been trying to conceal blood, according to Action News 5.
Abston's bond was set at $500,000 and he is set to appear in court on Sept. 6.
This isn't the first time Cleotha Abston kidnapped someone
According to the Daily Mail, Abston has done this before.
He was recently released from prison for committing a similar crime in 2000 and served 20 years.
Back in 2000, Abston was charged for kidnapping a Memphis attorney named Kemper Durand.
On May 25, 2000, Abston came up from behind on Beale Street in Memphis and robbed Durand before forcing him into the trunk of his car.
Abston drove around with him in the trunk before forcing him to withdraw cash from an ATM.
While at the ATM, Durand saw a housing authority officer and yelled for help, causing Abston to run.
---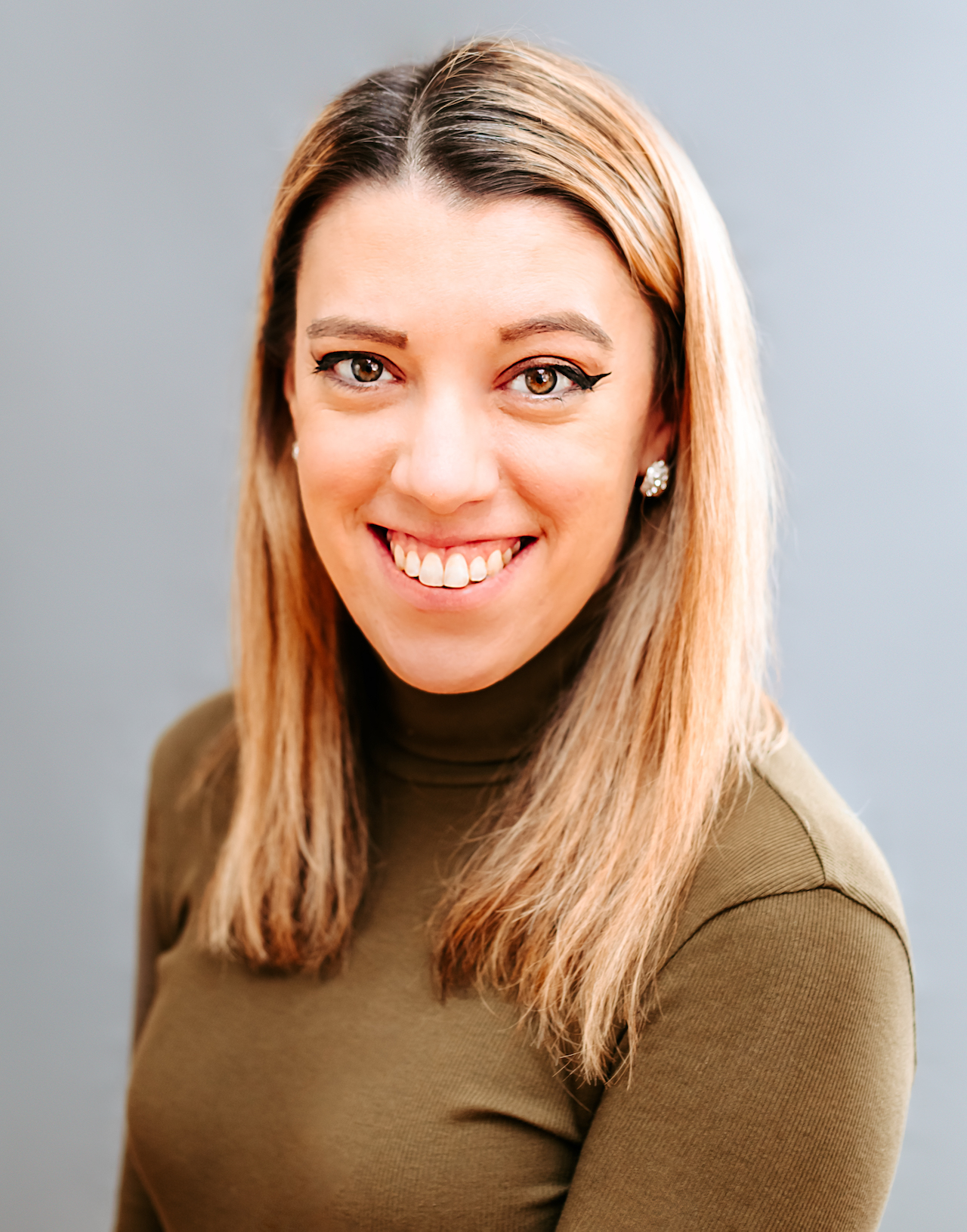 Samantha edits our personal finance and consumer news section. Have a question or lead? Send it to [email protected].