The state of California is moving toward banning the sale of new cars that only use gas by the year of 2035.
A vote will take place today with California's Air Resources Board regarding a plan.
The plan is to ban the sales by the year 2035, and if it passes, California will be the first state to do this.
This means other states could follow along and do the same thing.
What is the plan to get California to ban the sales and only allow electric vehicles?
One board member of the California Air Resources Board said he was confident the measure would pass, according to Forbes.
The goal is to increase the use of zero-emission car sales.
35% of new vehicle sales by 2026 should be zero emission or electric vehicles.
Each year the percentage of these kinds of vehicles increases.
These requirements would only cound toward new car sales, not used car sales.
Right now, under 1% of 250 million SUVs, cars, and trucks are electric vehicles.
Governor Gavin Newsom issued an executive order to phase out the sales of gas powered cars.
California trying to sell only new electric powered vehicles has states like Missouri worried
According to the St. Louis Post Dispatch, Missouri and 16 other states are working to block the plan.
Missouri Attorney General Eric Schmitt is running for Senate, and filed a lawsuit with other Republican attorneys.
The lawsuit was filed in May to overturn Biden letting California set their own emission standards.
The worry is that by allowing California to set their own emission standards, other states could do the same.
Laura Ingraham, Fox telivision host, shared that the goal to make all vehicles electric or zero emission is an issue.
She shared that the new push to make this legal is "infringing on Americans' travel freedoms."
---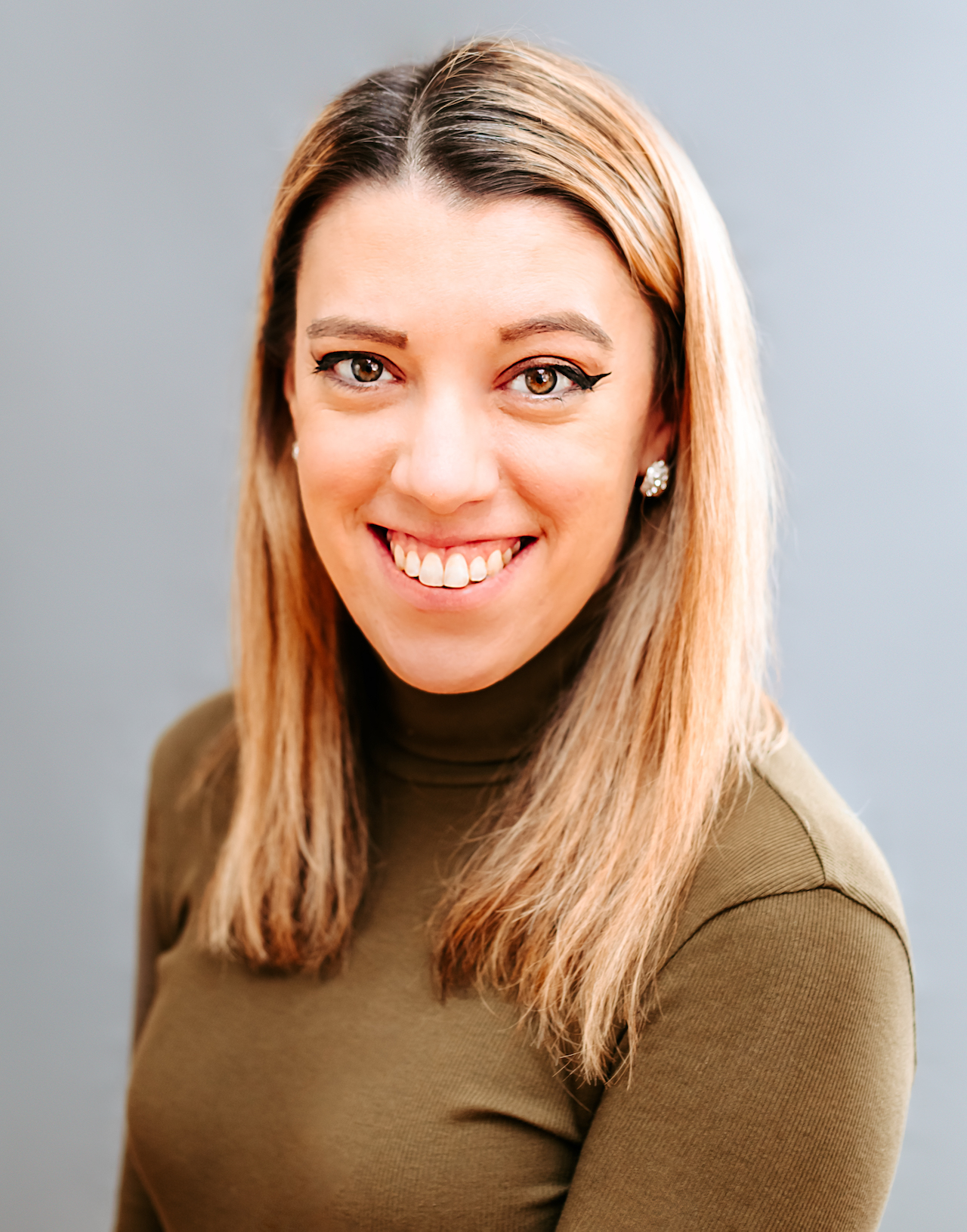 Samantha edits our personal finance and consumer news section. Have a question or lead? Send it to [email protected].