A family is still looking for a missing woman named Marlena Hurst in Thomasville, Georgia. A full year has passed by with no leads.
Hurst is a mother of four and the search has spread to four different counties with no results, according to WALB News 10.
Details surrounding the disappearance of Marlena Hurst
In December of 2020, Marlena Hurst went missing, which is the same month of her birthday.
Marlena disappeared in at that tim. Her brother Greg Hurst later disappeared in October of 2021 and hasn't been seen since.
Missy Harrell, Marlena's aunt, spoke to News 10 and shared that the family is worth knowing what happened to Marlena and Greg.
She added that there was nobody taking the missing persons cases seriously.
The last place Marlena Hurst was seen was the Piggly Wiggly in Pelham.
Greg Hurst was last seen running from their family home in Thomas County. There are no leads in his case.
What is being done to locate Marlena Hurst and Greg Hurst?
Police are offering a reward worth $1,000 to locate the missing siblings, including Marlena's vacation.
Cpt. Steven Jones, Thomas county Sheriff's Office public information officer has given updates on the search.
He said this has been an active investigation from the start and whenever information comes in, they look into it.
He added that someone may know something they they don't think matters, but it could to the investigation.
Marlena's daughter stated that she believes there is a problem with small communities and the people from them speaking up.
She added that if the tables were turned, they would want someone to say something.
She shared that the last time she saw her mother she had purchased a camper to sleep in. Hurst was beginning a new phase in her life she did not get to enjoy.
If anyone has any information about where Marlena or Greg may be, they are asked to share it. You can call the Thomas County Sheriff's Office at 229-225-4151.
---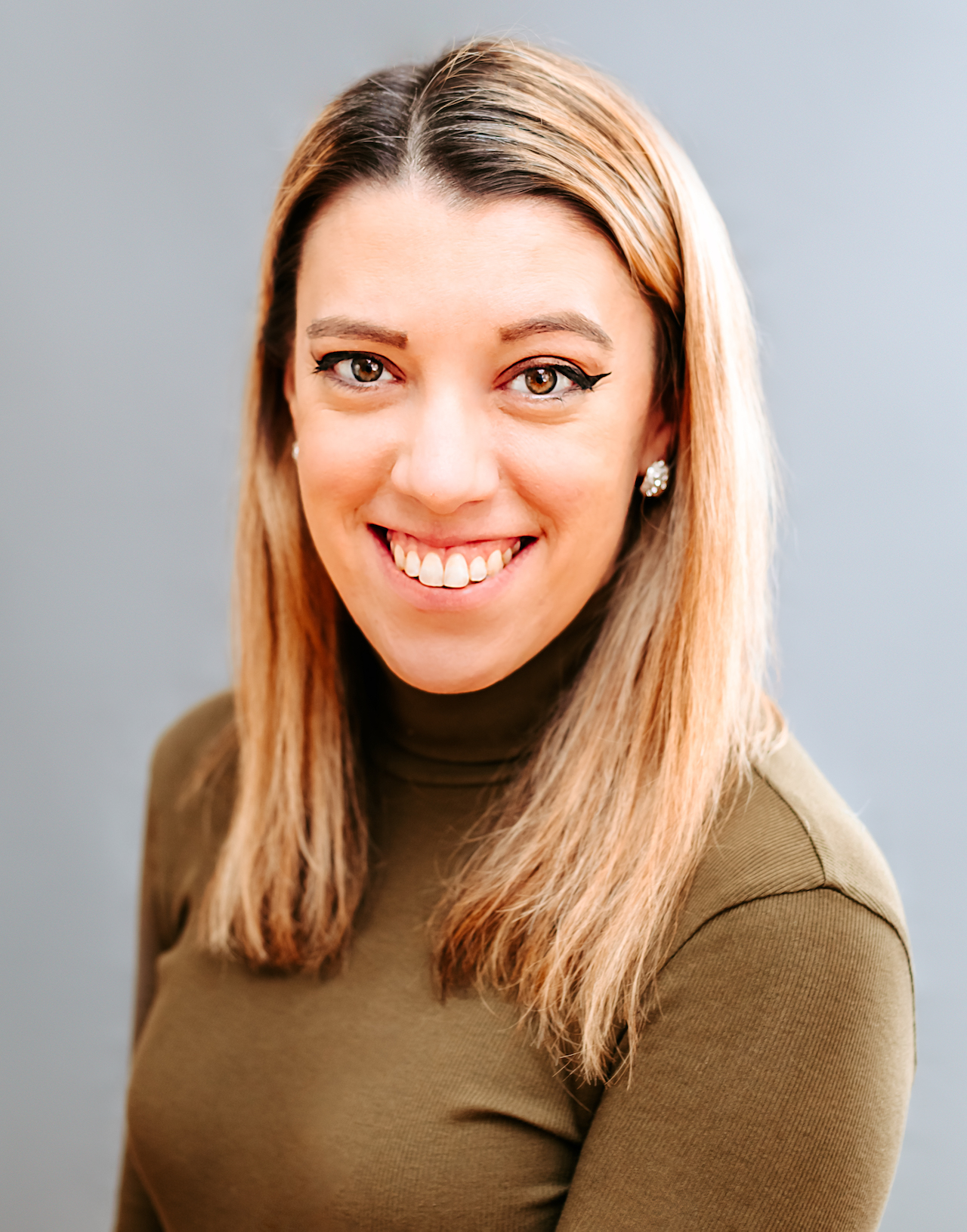 Samantha edits our personal finance and consumer news section. Have a question or lead? Send it to [email protected].