A missing woman was reported on August 18 and the Augusta County Sheriff's Office is looking for help.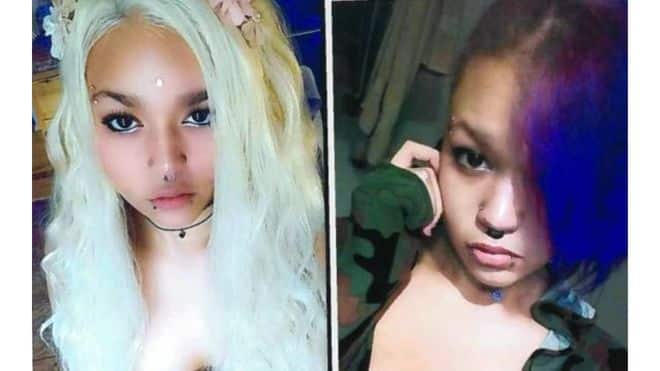 Kemp was last seen on July 9, but was not reported as missing until August 18.
She was reported as missing from August County, Virginia by a family member.
Kemp is 23 years old, 5 foot 11 inches, and about 180 pounds.
She is a Black female with brown hair and brown eyes.
It's been reported that Kemp could be in the state of Maryland.
She may also be going by the name Nikki, a nickname.
Police shared that her hair is currently very short.
If you know anything about missing woman Amanda Nicole Kemp, police ask that you contact them.
You can call the Augusta County Sheriff's Office at (540) 245-5333.
You may also contact crime stoppers at (800) 322-2017.
Many missing women have been reported, and police need the public's help to find them
A missing 17-year-old named Jaliyah Bre'shae Paschal was last seen on Monday in Anderson County, South Carolina.
Judith Belisle, who also goes by Judy, hasn't been seen since July 24, 2022 after a trip in New Jersey.
Candice Ritzie is a missing woman from Missoula, Montana and is considered in danger.
Jolissa Fuentes went missing in Selma, California around the time Kiely Rodni went missing in Truckee, California.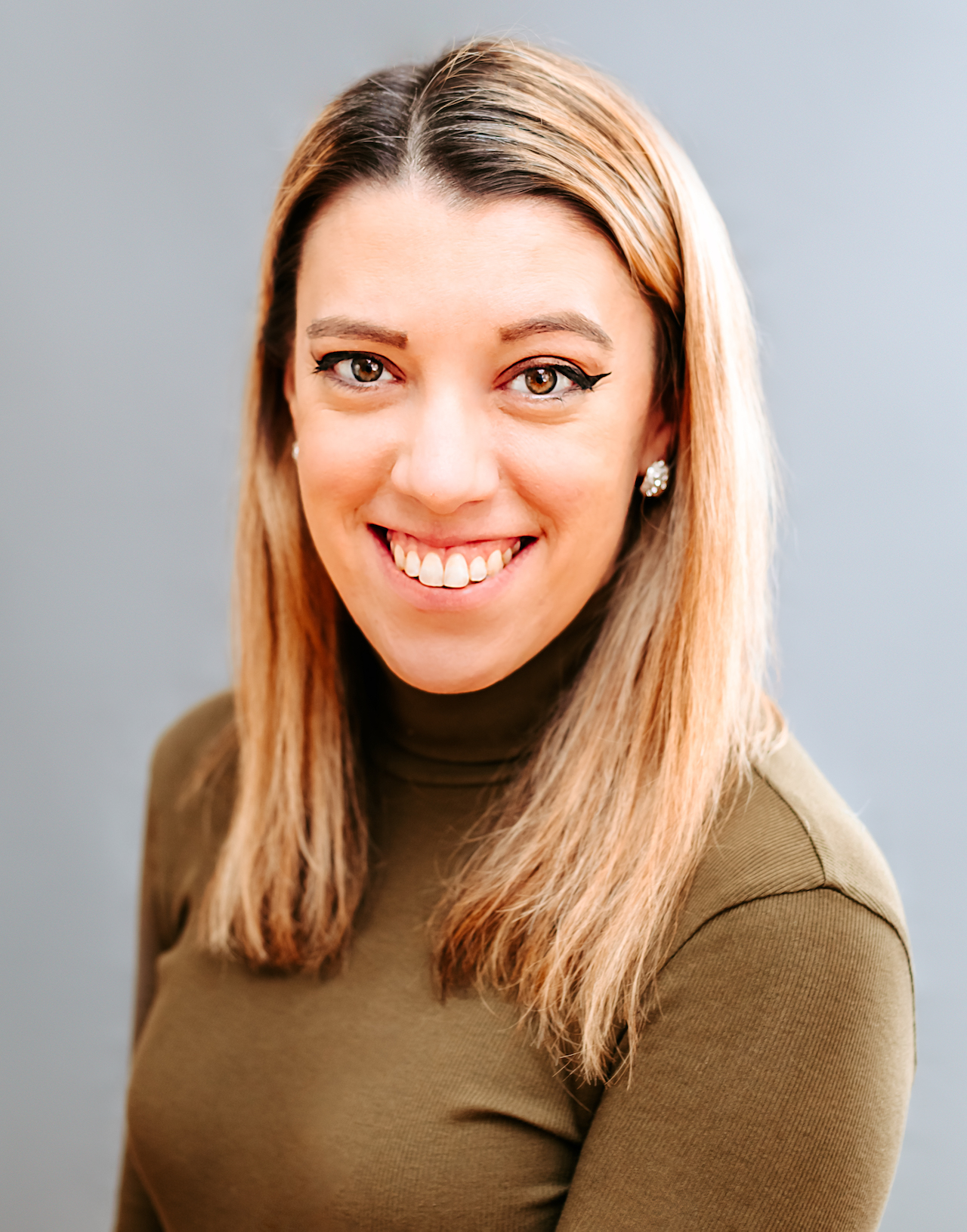 Samantha edits our personal finance and consumer news section. Have a question or lead? Send it to [email protected].