Millions of Americans shop at Dollar General stores everyday, but now they may be able to get things like medicine or more produce.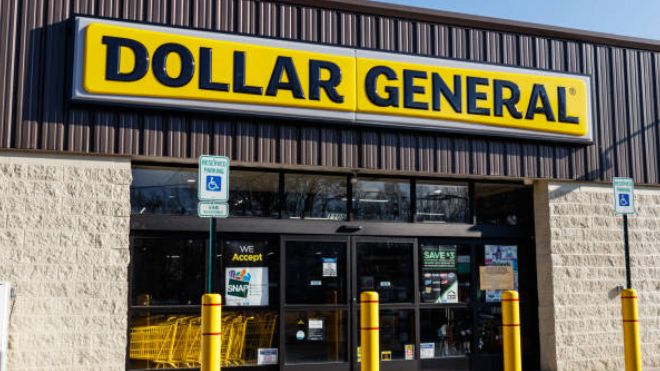 Grocery stores like Walmart offer their customers absolutely everything, and now Dollar General is trying to do the same thing.
The reasons people have for shopping at Dollar General may vary, whether it's for food or household items.
Many of the products in the store are offered at a discounted price to help lower income families.
Most DG stores across the country are in areas where there are high levels of poverty.
The areas are usually remote and further away from bigger grocery stores where people may not have access to items at those stores.
Dollar General not only offers communities with limited access to products a place to buy them, they're branching into the health industry now
Around a year ago the company announced it would be looking into offering things in the healthcare field, according to Mashed.
The focus was to put health care in the "food desert" because chances are that's happening as well.
Now, DG has an entire healthcare advisory panel to create a game plan.
Dollar General's are located within 75% of the entire country's population.
This means most Americans could benefit from the option of using a DG to get their medication.
3,000 Dollar General stores can expect to offer fresh produce by the end of the year
In 2021 the plan for Dollar General was to sell produce in over 10,000 stores as the years went on.
Now, for 2022, 3,000 stores will be added to the list of stores that sell produce.
Items being sold will be the top 20 items that are usually sold in grocery stores and cover 80% of categories offered in stores, according to Produce Blue Book.
A registered nutritionist is working with the company to offer DG Better For You meals.
These are meals that can be made using all Dollar General items.
Is DG going to be open 24/7?
A viral Facebook post sent a rumor around recently that said the store would be open 24/7.
The post claimed that the annoucement was made in August of 2022 that all stores would be open for 24 hours per day.
Snopes reports that the claim is false.
The Facebook post stated, "Aug. 13, 2022. 8:37 p.m. (NewsBrief) DOLLAR GENERAL announces plans to convert all stores to 24 hours a day. Starting Monday August 22 all Dollar General stores will start to stay open around the clock and they will have some new expanded merchandise."
In just two days the post was shared over 14,000 times.
---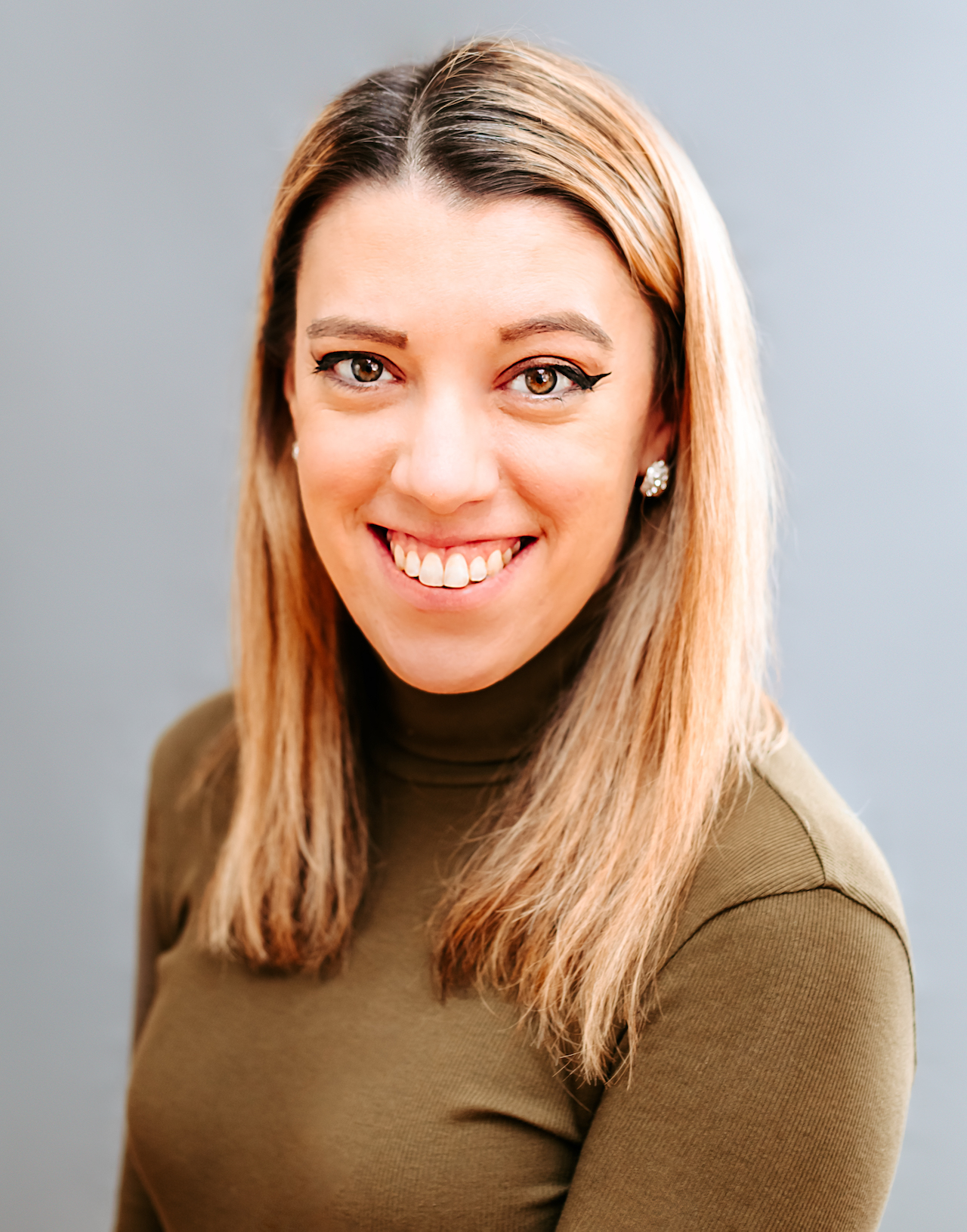 Samantha edits our personal finance and consumer news section. Have a question or lead? Send it to [email protected].