A memorandum was sent to Walmart employees that will change the current healthcare policy to cover travel support for those in need of an abortion.
Walmart is the United States' largest private employer, and now they're offering more coverage.
Following the overturn of Roe v. Wade, the big box retailer stayed quiet until recently about coverage for their employees.
What is Walmart offering to their employees under their new abortion coverage?
According to the Guardian, the memorandum went out this past Friday.
The memo said that healthcare will cover abortion for employees if there is a risk to the mother, rape, incest, ectopic pregnancy, miscarriage, or lack of fetal viability.
The memo went into effect immediately.
Before, the coverage only applied if the health of the mother was in danger if she stayed pregnant, if the baby wasn't expected to survive birth, or if death was expected after birth.
This was a from a copy of the policy supplied by the Associated Press but not confirmed by Walmart.
Travel expenses will cover travel for employees that need abortion treatment under their health insurance but can't find it within 100 miles of where they are.
Dependents on the healthcare plan will qualify as well.
The travel coverage will help employees seeking abortions now that states are deciding individually on whether they'll allow abortions.
Walmart has its headquarters in the state of Arkansas, where abortion has been outlawed for any reason.
The only way someone can get an abortion in Arkansas is to protect the mother's life in a medical emergency.
This means if someone is a victim of rape or incest in that state, they may not get an abortion.
The changes were made by the company after listening to what was the most important to their employees.
What other healthcare services are being expanded on for Walmart employees?
A center is being created to offer employees who need it access to fertility services.
Included in this is IVF.
Surrogacy support along with financial aid to help with
adoptions is being added as well.
Other major companies offering to cover travel for abortions include Meta, American Express and Bank of America.
---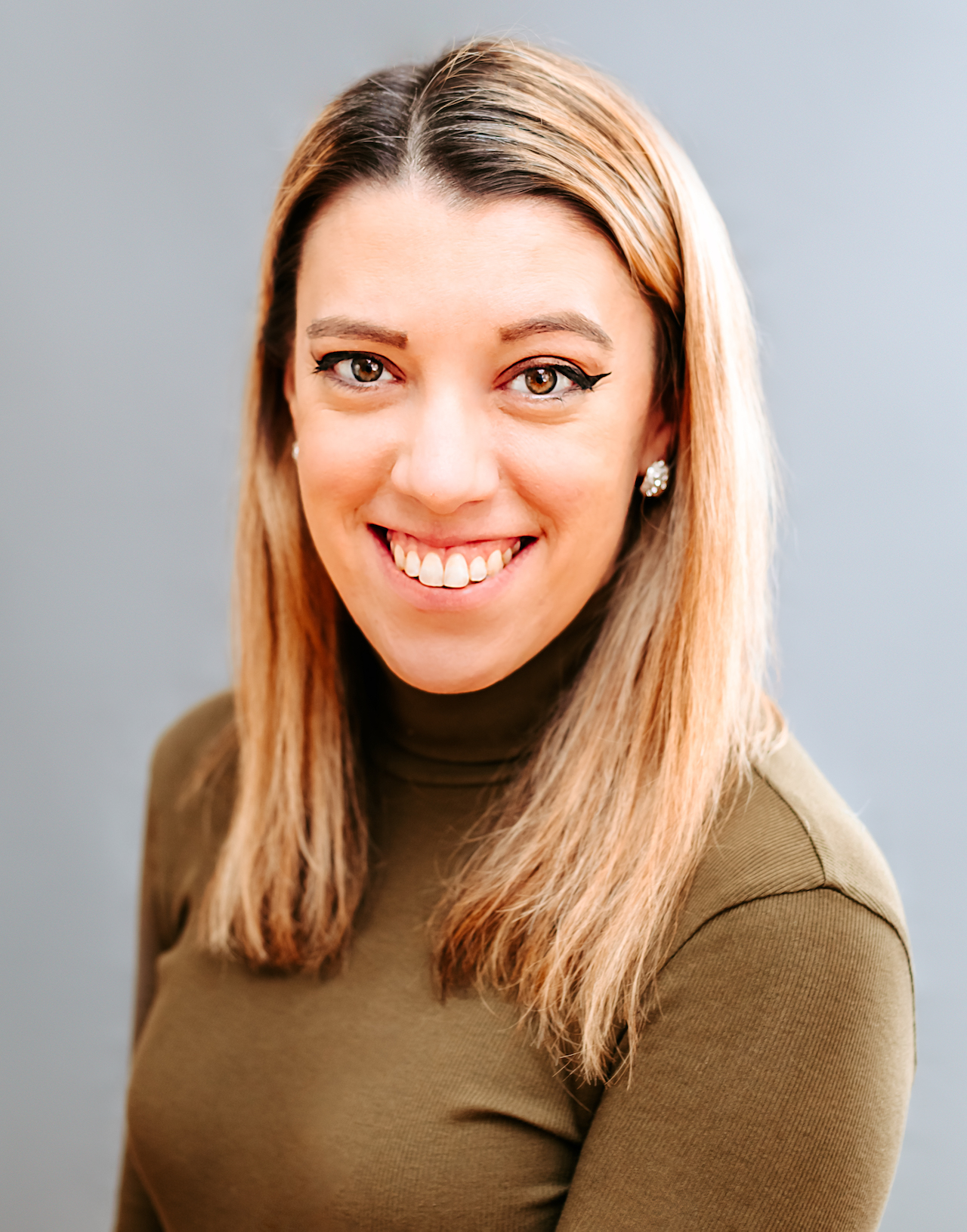 Samantha edits our personal finance and consumer news section. Have a question or lead? Send it to [email protected].