The U.S. Postal Service, or USPS, is requesting an increase for its budget again due to inflation, and it's worth over $1 billion dollars.
The increase would happen in January, but is prepared for the election in November.
40 million ballots have already been delivered for voters and 550 million COVID-19 test kits have been sent.
The reason for the larger budget, according to News Channel 10, is for sending so much mail on behalf of the government.
Expect to pay more when you visit a USPS Post Office during the holiday season
A notice was filed by the USPS on Wednesday that would allow a temporary price hike during the holiday season, according to CNBC.
This will help to cover extra handling costs.
The price hikes were approved by the board of governors for USPS and is pending review by the Postal Regulatory Commission.
The hike would start Oct. 2, 2022 and end Jan. 22, 2023.
This has happened in previous years to help keep up with the cost of demand.
Increases depend on how heavy the package is and how far it's going.
For commercial priority packages, there will be a $0.75 price increase.
Heavy long distance packages will go up by $6.50.
In order to be able to fund the USPS, all profits made from postage, sales, and services are needed.
---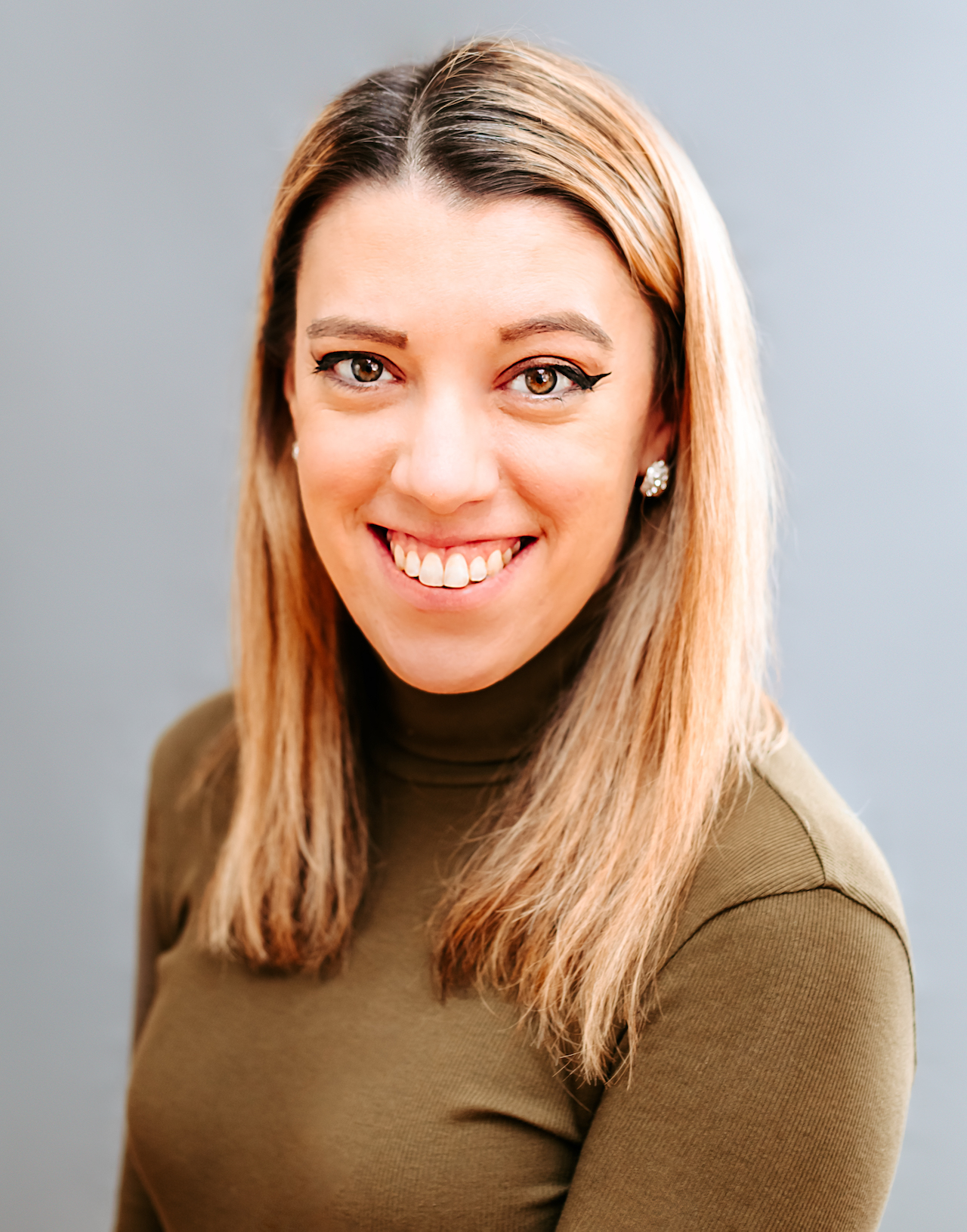 Samantha edits our personal finance and consumer news section. Have a question or lead? Send it to [email protected].