New Mexican residents will soon see direct stimulus payments worth up to $1,000 as inflation continues to cause stress to Americans across the country.
The payments are for state residents that do not file state income tax returns.
The checks started going out in mid-July and will continue until the end of the month.
About 33,000 residents are eligible for the payments.
That brings the total amount to $18 million in stimulus funds going out.
How do the direct stimulus payments work?
Single residents who do not claim dependents will see $500 payments.
Married couples will see payments worth $1,000.
Eligible non-filers will see the payment by direct deposit or by paper check through the mail.
Those using direct deposit will see payments before those with paper checks.
Some people may see their payments quicker if they went ahead and updated their banking details in time.
$20 million was set aside to send stimulus checks to the non-filers.
Payments are going out on a first come first serve basis.
The deadline was originally May 31, 2022 but was extended.
The new deadline was changed to June 10 because $1.9 million dollars were still available.
Anyone that missed the deadline can file a tax return to receive the other direct stimulus payment.
Those payments are worth $250 for single filers making under $75,000 and $500 for married filers making under $150,000.
---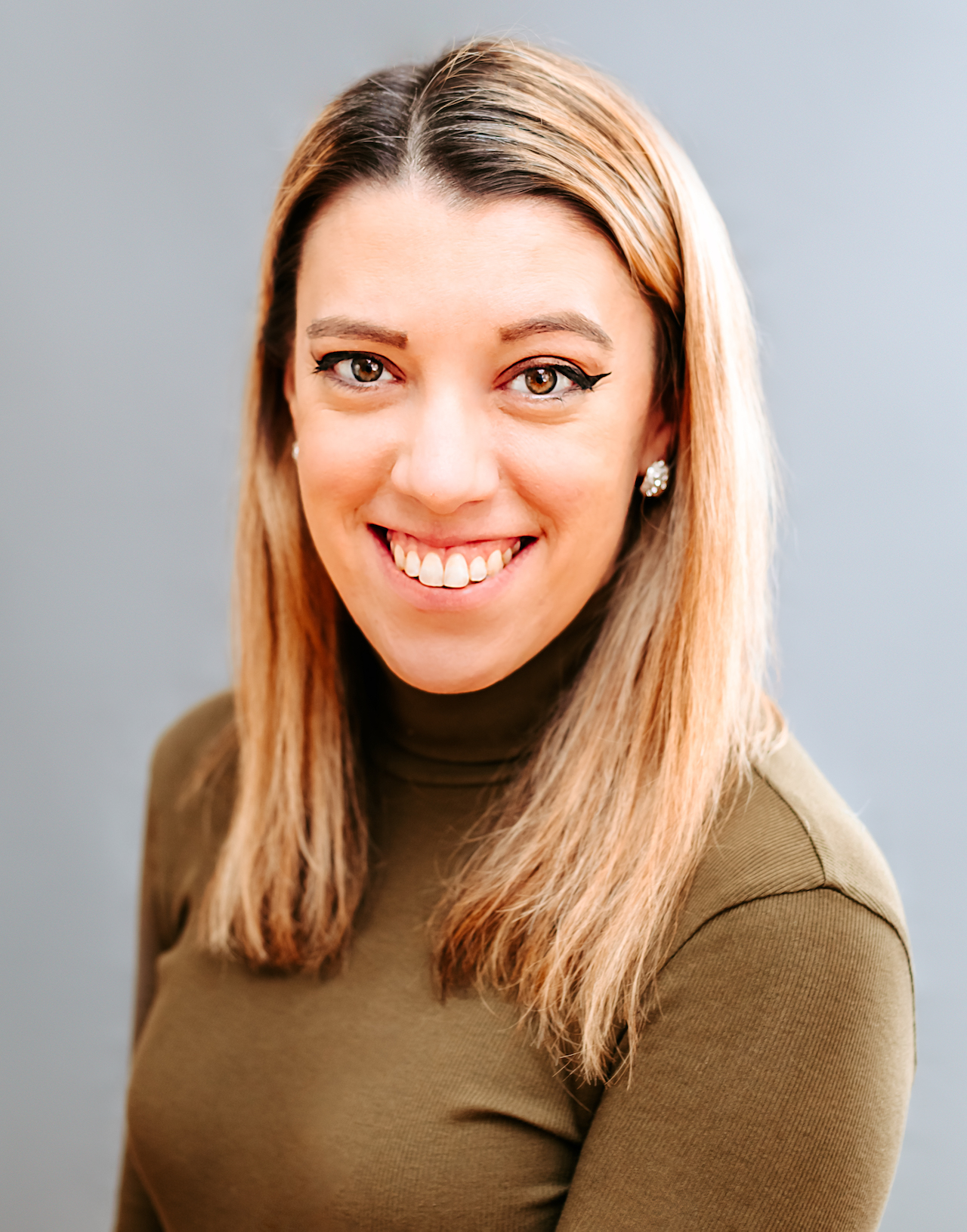 Samantha edits our personal finance and consumer news section. Have a question or lead? Send it to [email protected].