Walmart is adjusting their sales approach.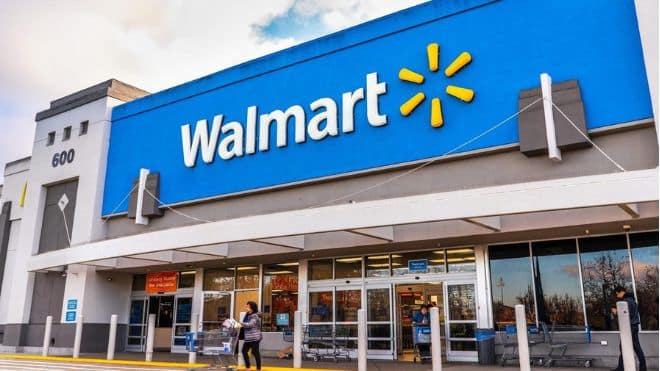 They are offering up to 50% certain products after noticing as shift in customer spending.
What kind of deals is Walmart offering?
Customers have become more conservative about their spending habits— this is largely due to inflation. For example, items like clothing and big-ticket items like TVs aren't selling in the same quantities as before. Now, Walmart will be slashing prices to get rid of unwanted items.
Walmart's CEO, Doug McMillon, made a statement that inflation is "affecting how customers spend," and even though they have made good progress on clearing inventory there's still more to go.
Walmart hasn't released an specifics on their deals yet, but items like TVs, and mountain bikes are already being sold discounted online. Clothing is another item that is already on sale. Be sure to look out for deals around back-to-school time.