Thousands of families with kids in the state of North Dakota will soon see food assistance if they belong to low income families.
This is through the Pandemic Electronic Benefits Transfer Program, or P-EBT.
The program fed 18.5 million children during the pandemic.
Children who see SNAP benefits or receive reduced or free school lunches will receive the benefits.
Eligibility for the food assistance
Children up to age 5 will see an extra $391 in food assistance.
Children that were getting SNAP benefits between Sept. 2021 and May 2022 will get an additional $20.
This means low income families could see up to $411, issued all at once.
Around 12,000 children will see the $411.
In order to get food stamps in North Dakota, your income cannot exceed $36,075.
You may not have over $2,250 in your savings account.
In order to get reduced or free lunch meals for your child, you must make under $51,338.
Children in school that received free or reduced lunches during 2021-2022 will be eligible for the $391 food assistance.
34,000 children will see the payments and they will be sent on a pre-loaded card by mid-August.
If addresses are wrong there could be delays.
Families sending children to school this year have until Aug. 19 to apply for the free lunch program.
Anyone who applies by the deadline will see the same food assistance payment in late August or early October.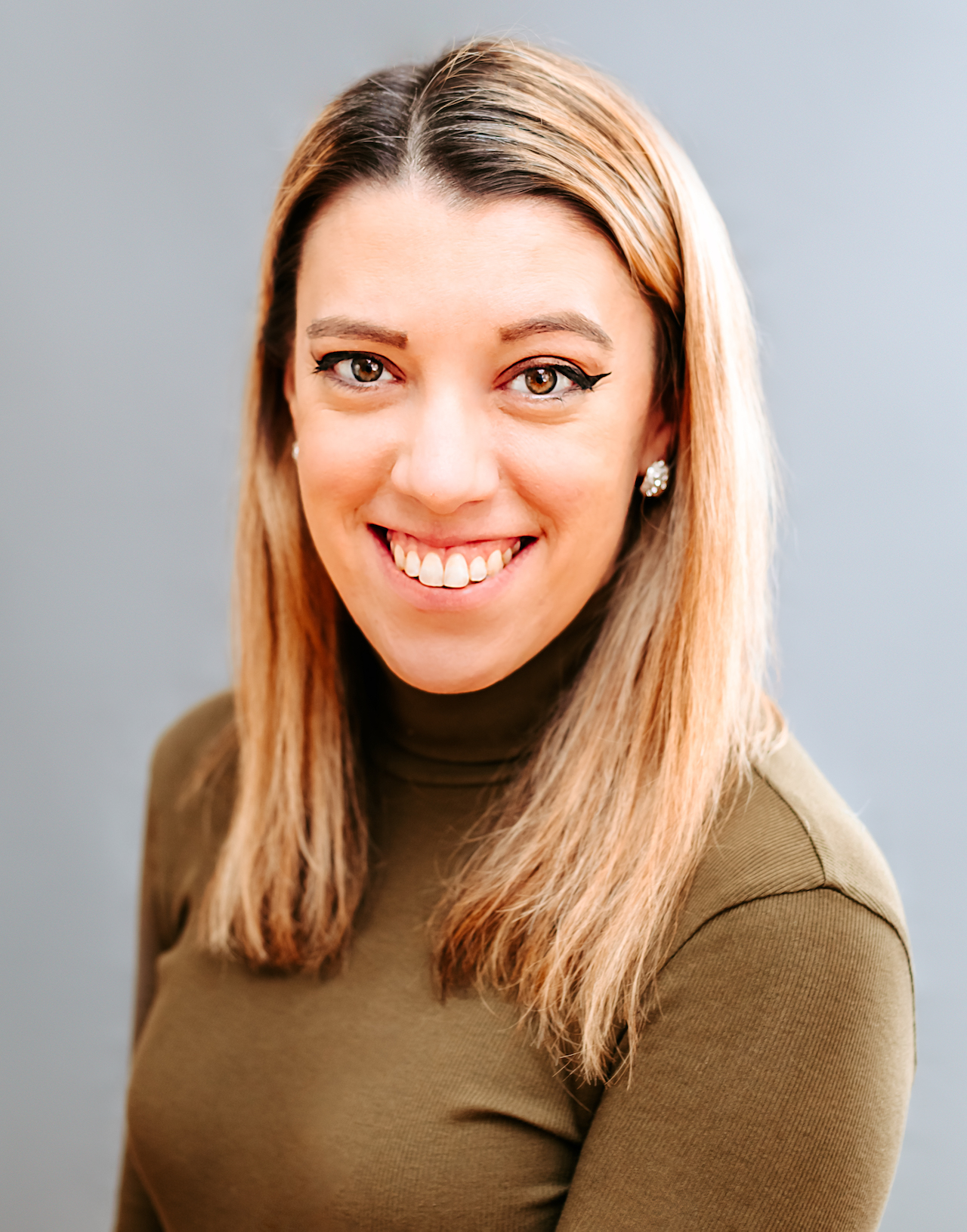 Samantha edits our personal finance and consumer news section. Have a question or lead? Send it to [email protected].