Once again this summer, Cayuga Lake has taken the early-season lead statewide in reported harmful algal blooms (HABs), according to an interactive map maintained by the state Department of Environmental Conservation.
Cayuga had more than 30 bloom reports between July 2 and July 22, while nearby lakes Seneca, Keuka, Canandaigua, Owasco and Skaneateles had yet to report their first.
Several of the most toxic blooms occurred over a three-mile span of shoreline at the lake's northeast end near the Village of Cayuga, the Ithaca-based Community Science Institute reported.
Last July 26, Cayuga was the No. 1 hot spot on the DEC's bloom map with more than two dozen HABs reports, while Seneca and Owasco had none.
HABs look like algae but are actually toxic bacteria — usually microcystin in this region. In recent years, blooms have become a menace throughout the Finger Lakes from early August through the second week in October.
Blooms can last for a few hours or a few days, but they tend to dissipate when wind turns waters choppy.
Last summer, Seneca Lake had 72 bloom reports, including 30 on the region's worst day of the year: Oct. 6.
Bill Roege, HABs director for Seneca Lake Pure Waters Association, said scientists and lake observers aren't exactly sure what triggers blooms — or why Cayuga gets hit hard early in the season. But blooms tend to thrive when ample nutrients are available in warm, calm waters.
This season, the region's first blooms in the occurred in the small, relatively shallow western Finger Lakes.
Seven of Honeoye Lake's 11 blooms this summer were spotted in June, the first on June 13.
Two blooms were reported last week at the northern end of Hemlock Lake, a key source of drinking water for the City of Rochester.
Conesus, the westernmost of the Finger Lakes, has had three reported blooms in July.
Other HABs hot spots across the state include Beaver Dam Lake in Orange County, about 8 miles northwest of West Point. It had 11 bloom reports through last week.
Microcystin toxins harm the liver and nervous system. Blooms can cause skin and eye irritation and other more dangerous health problems in humans and can be deadly to dogs that lick themselves after swimming in toxic lake water.
The state Department of Health considers microcystin toxin concentrations of 4.0 micrograms per liter (parts per billion) too dangerous for swimmers, and it regularly orders beach closings during the HABs season. Often beaches are closed on visual observations alone.
The DEC confirms the presence of a bloom by reviewing water test results or digital photos. The agency classifies any bloom with toxin levels above 20 micrograms per liter as "high toxin."
Several years ago, the DEC routinely reimbursed the costs of bloom toxicity tests, but it has discontinued that practice. This year's interactive map does not differentiate "high toxin" blooms.
Roege said SLPWA has all but discontinued toxicity testing. But he estimated that 75 percent of Seneca's blooms in 2021 were toxic.
"When you see a HAB, you should assume it's toxic," he said.
The Community Science Institute, which focuses its bloom reporting on Cayuga Lake, may be "unique in continuing to do toxin analysis," said Grace Hayes, director of outreach programs at CSI.
The non-profit institute maintains a map and a data base of Cayuga blooms with details on the time, place, weather conditions and toxicity levels.
Several of the blooms reported in recent days near the Village of Cayuga were extremely toxic, registering toxins levels at 253 micrograms per liter to more than 2,500 — the latter is more than 125 times the state's threshold for "high toxin."
---
---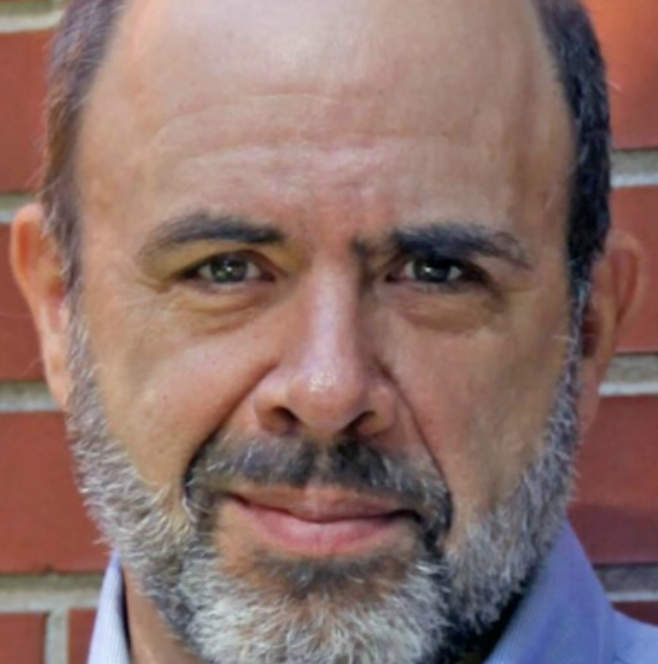 Peter is a three-time Pulitzer nominated reporter covering environmental issues through his first-of-its-kind digital publication The Water Front. He's won an array of Associated Press, UPI, and Society of Professional Journalist awards. His reporting on environmental issues continues to be featured in prominent New York publications and is available on FingerLakes1.com through an exclusive content partnership. Have a question or lead? Send it to [email protected].