California Governor Gavin Newsom is working to call out Texas Governor Greg Abbott by taking out ad space in Texas newspapers and creating a new gun law that mimics Texas' abortion law.
As the U.S. deals with states creating abortion laws, revoking women's rights to abortion, gun issues are on the rise.
Mass shootings are becoming more common, and many lawmakers want to get the issue under control.
California Governor, Gavin Newsom, has recently responded by creating a gun law that is entirely modeled after a Texas abortion law.
Newsom takes out ad space in Governor Greg Abbott's home state of Texas
According to Politico, the governor of California has taken ad space out in Texas newspapers "assailing" Governor Greg Abbott.
The move is apparently to create more talk and attention or his potential ambitions of running for president.
This is not the first time he's done this.
The ad space in Texas was purchased weeks after Newsom did the same with television ad space in Florida, where he went after Florida Governor Ron DeSantis.
As the Democratic Party watches President Joe Biden's poll numbers drop, many believe California is watching the White House for an opportunity.
This means there is potential for Governor Newsom to run for president, and taking out ad space in other states is setting the stage for the move.
Despite this, Newsom has denied he seeks to become President in 2024.
By placing ads in other states, it creates national attention for him.
The cost for running the full-page ads in Texas was around $30,000.
What were the ad spaces filled with in Texas newspapers?
The advertisements were full-page newspaper ads.
They ran in the El Paso Times, Houston Chronicle, and Austin-American Statesman.
The ads edit a quote made by Governor Abbott about the right to life being lost to abortions, and inserted the phrase "gun violence" in place of "abortions."
These are two major issues the governors strongly disagree on.
He had the advertisements run the same morning he signed legislation that would let residents sue illegal gun manufacturers.
Governor Newsom goes after guns by creating a law similar to the Texas abortion law that pays residents $10,000 for reporting any illegal abortion
CNN reports that the bill recently signed will let private citizens in the state of California sue, with civil action, people that manufacture, distribute, transport, or import assault weapons or ghost guns.
Both types of weapons are banned in the state.
The bill is called Senate Bill 1327.
It's entirely modeled after the Texas law than lets private citizens bring civil lawsuits against abortion providers, and anyone that helps in getting an abortion, after 6 weeks of pregnancy.
In December, the Supreme Court let the law stay in effect.
Newsom expressed outrage over the Supreme Court's decision, and created his own bill very similar to it but with guns instead of abortions.
Now, in the state of California, someone could sue a licensed firearms dealer that gives a gun to anyone under the age of 21 in any way.
Citizens may sue for $10,000 for each gun involved and attorney fees.
Newsom believes the law will be challenged in court.
"We believe this will be litigated in the Supreme Court and we believe the Supreme Court will be challenged. Because if there's any principle left whatsoever — and that's an open ended question — with this Supreme Court, there is no way they can deny us the right to move in this direction," Newsom said when he signed the bill.
The bill was signed at Santa Monica College, where a shooting spree happened in 2013.
If the Supreme Court or Texas Supreme Court strike down the abortion law, Newsom's gun bill would become inoperative.
The California law would be repealed the following Jan. 1 after the abortion law was struck down.
California also passes a law that bans those convicted of child and elder abuse from owning guns
Governor Newsom has signed various gun bills into law following an uptick in gun violence across the nation.
"None of us can afford to be complacent in tackling the gun violence crisis ravaging our country," Governor Newsom said, according to NBC News.
Eight laws were signed by the governor on Thursday last week.
One of these laws puts a ten year ban on certain criminals owning a gun. This includes anyone who has been convicted of child or elder abuse.
Another law signed makes schools provide information to parents about child access prevention laws and laws about storing firearms yearly.
School officials are now legally required to report any threat or perceived threat of a homicidal act to law enforcement.
An investigation must be done following the threat.
These laws are going into effect in a Democratic state following multiple mass shootings.
Ghost guns are a major issue when it comes to gun violence, because they're entirely illegal
While there are legal ways to own guns, one big issue lawmakers and law enforcement face are ghost guns.
According to USA Today, a ghost gun is a gun without a serial number.
A background check is not required for the purchase and they're untraceable.
This makes it harder to find individuals who have committed crimes using the guns.
These guns used to be privately made firearms. Now people can use DIY kits from home with single parts or 3D printers.
The ATF reports that the number of ghost guns being recovered at crime scenes is growing.
Between 2016 and 2020, over 23,900 privately made firearms were found at crime scenes.
This included 325 homicides or attempted homicides.
Is anything done to help create gun laws regarding ghost guns?
Criminals are often attracted to ghost guns because they don't need to pass background checks.
States are trying to regulate ghost guns by making parts and DIY kits qualify as firearms.
This would put serial numbers on the parts. They can only be sold to licensed individuals who get background checks.
Right now eleven states regulate ghost guns.
Now, California residents can sue people who distribute guns without serial numbers.
This will make it easier for victims to enforce gun laws and seek retribution.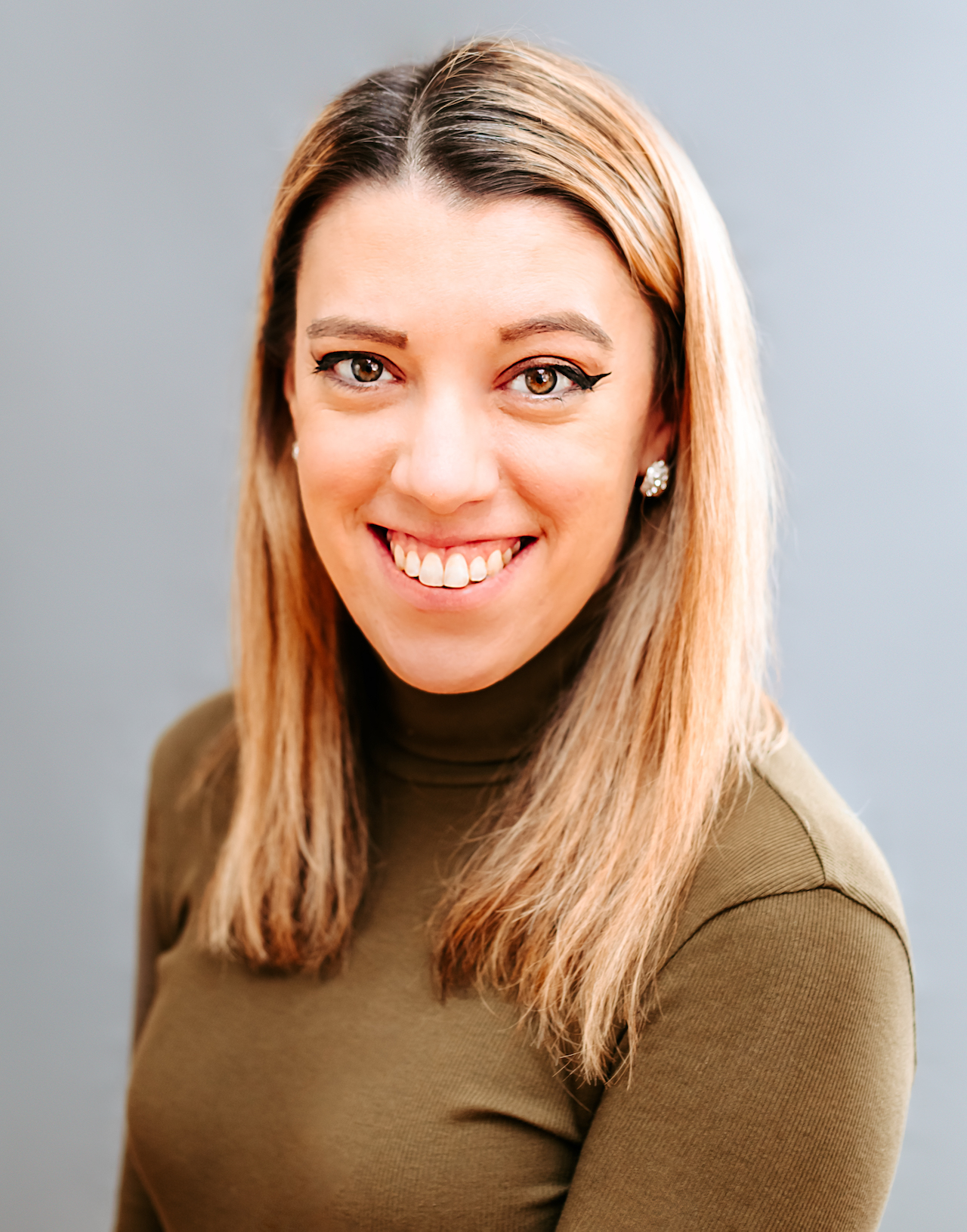 Samantha edits our personal finance and consumer news section. Have a question or lead? Send it to [email protected].