Inflation has Americans finding creative ways to save money, and one coupon user is sharing on TikTok how she saved money on laundry and air freshener products at Dollar General.
A couponer named Tori, who goes by @iloveqpons on TikTok, shared a video where she bought 5 name brand products for just $6.10.
In her video, she starts with her grocery cart in the store and it's holding a bag of detergent, two air fresheners, dryer sheets and a bottle of fabric softener.
According to Tori's TikTok page, she uses digital coupons at stores like Dollar General.
How to get the 5 items at Dollar General for $6.10
Tori starts her tutorial by entering the store and showing a photo of a Dollar General coupon available through the digital app.
This coupon will give shoppers a discount of $3 off of purchases worth $15 or more.
It expires July 29, 2022.
The coupon specifies the $15 must be made up of stationary, paper, home cleaning or household products.
The 5 items Tori purchased fall under this category.
She starts out by grabbing a bag of Gain Flings which are 10 oz. priced at $4.50.
She then shares the digital manufacturers coupon that goes with this item.
This coupon is $1.50 off one Gain Flings 14-20 count or one 46 oz. Gain liquid laundry detergent.
It expires on July 30, 2022.
Next, she grabbed a box of the Gain fresh water sparkle scent dryer sheets with 60 sheets priced at $3.
The manufacturer digital coupon for this one is $1.50 off one Bounce, Gain, or Downy dryer sheets with 50 to 160 sheets.
It expires July 30, 2022.
She grabbed her third item, a bottle of Downy Fresh fabric softener, which is on sale this week for $2.95 at Dollar General.
The manufacturer digital coupon to go with this one is a Gain, Downy $1.50 off one Gain or Downy liquid fabric enhancer between the sizes of 16.9 oz. and 77 oz.
It expires July 30, 2022.
Finally, she picked up two bottles of Febreze air freshener at $3.25 each.
The digital manufacturer coupon to clip for this one is a Febreze Air Care $3.30 off two Febreze products. It excludes Febreze plug products.
This coupon expires July 30, 2022.
Finally, Tori shares her receipt at the end.
The total before coupons was $16.90. With all of the digital clipped coupons added to her Dollar General account, she only paid $6.10 plus tax.
Read more about what not to buy at Dollar Tree and to buy at Target instead.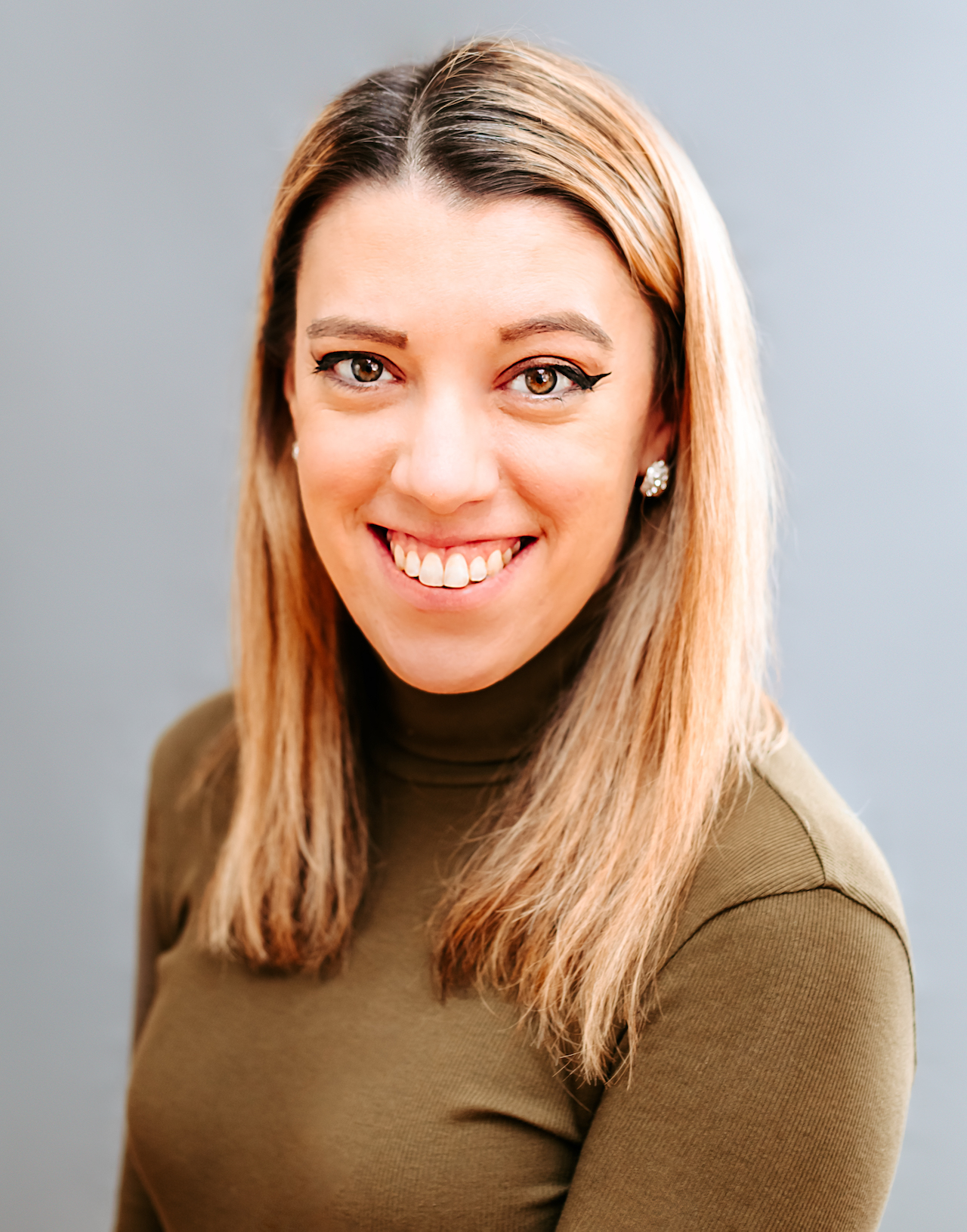 Samantha edits our personal finance and consumer news section. Have a question or lead? Send it to [email protected].