Dollar General has become increasingly common in small towns throughout America. This may seem good for business, but is it helpful or harmful for the community? Why are they creating a special store called Popshelf for the wealthy?
Dollar stores have become somewhat of a commodity over the years as Americans look to save money.
The stores have helped millions of Americans make ends meet, especially during inflation.
One of the most popular stores in America when it comes to the "dollar" theme is Dollar General.
Dollar General: What's all the excitement surrounding this retail store?
According to Forbes, in Olive Hill, Kentucky, residents of the town saw three different Dollar Generals pop up in their small town of 1,500 people.
With three Dollar Generals available, this has become the main place to get necessities.
Olive Hill's closest big grocery stores are Kroger and Walmart, which are 20 miles away.
Many of the residents live below the property line and gas prices have soared to incredibly high levels.
The retailer opens an average of 3 stores per day and is one of the fastest growing stores right now.
Craig Johnson, founder of Customer Growth Partners, a retail consulting firm, spoke with Forbes.
"I don't think there's anybody that knows how to throw up more stores, more quickly, as these guys," Johnson said.
Data compiled by Forbes shows that no store is opening new locations like Dollar General.
In 2021 the retailer opened 1,039 new locations.
After that was Dollar Tree with 305 new stores and Family Dollar with 204.
Dollar General is able to spread so quickly by using cheap land, cheap construction, and cheap labor to build the locations.
A special algorithm is used to determine good locations to open the stores.
Included in the formula is population, traffic patterns, speed limits, and nearby attractions.
A combination of these things has catapulted Dollar General to being America's fastest growing and most beloved retailer.
Is the rapid spread of Dollar General helpful or harmful for the people from small town populations?
Buffalo News reports the hopes for an opening of a new Dollar General in Cambria, New York, where residents have had to drive over ten miles to the nearest grocery store.
The plans for a new Dollar General to open in the area were approved at a Cambria Planning Board meeting in June.
The stores typically pop up in areas where there isn't much access to bigger grocery stores.
They have been growing across Western New York, and plans to open more are still coming.
Not everyone favors these kinds of stores though.
Some feel that retailers of stores like Dollar General are actually preying on members of small town communities, who often live under the poverty line.
Stores like these sell marked up items and unhealthy food options with overstocked shelves and too little staff to manage the store.
Buffalo City Councilman Mitch Nowakowski, stated to Buffalo News that he had a love hate relationship with the retailers.
"When you're talking about access to dairy and bread and those types of products, yes, of course they bring a benefit to residents to access those items, but when you're talking about the totality of the health of the neighborhood, I do not believe dollar stores bring value," he said.
Even though people may be against Dollar Generals opening in their area, the retailers states that they're simply helping areas in a "food desert."
A food desert is an area where residents need to travel a rather long distance for basics like milk, bread, or toilet paper.
Right now, Dollar General announced 1,102 openings for 2022 and 25 closures across the country.
The store operates about 18,000 locations nationwide.
Regular retail locations aren't the only plans for Dollar General.
Right now, 75% of Americans live within five miles of a Dollar General.
Now the major retailer has an idea for a new type of store.
The plans include opening 1,000 Popshelf concepts, many of which have already opened.
The goal was to create up to 10,000 new jobs this year. The retailer also plans to expand nationally to Mexico with ten new stores opening, according to Footwear News.
Popshelf: The Dollar General store designed for "wealthier" residents
In 2021, plans were announced by Dollar General that they would be creating a new store concept called Popshelf.
The goal was to open 1,000 new stores by the end of the 2025 fiscal year, according to CNBC News.
The store's focus will be more toward home goods, seasonal décor, crafts, and other items.
The store came out around the beginning of 2021.
According to Scrape Hero, there are currently 75 locations across 7 states and 66 cities.
This includes 19 locations in Georgia, 16 in North Carolina, 11 in Tennessee, 11 in Alabama, 8 in Texas, 6 in South Carolina, and 4 in Florida.
The store recently opened new locations in Texas.
Dollar General has stated that the Popshelf stores are aimed at suburban women. They would likely have household incomes of $50,000-$125,000, according to MRT.
This leads to questions, like how Dollar General strategically places its regular stores in "poorer" towns and these more expensive stores in "wealthier" neighborhoods.
Though they state they are working to help where food deserts are, the data makes it appear that they may be preying on lower income families like many residents have said.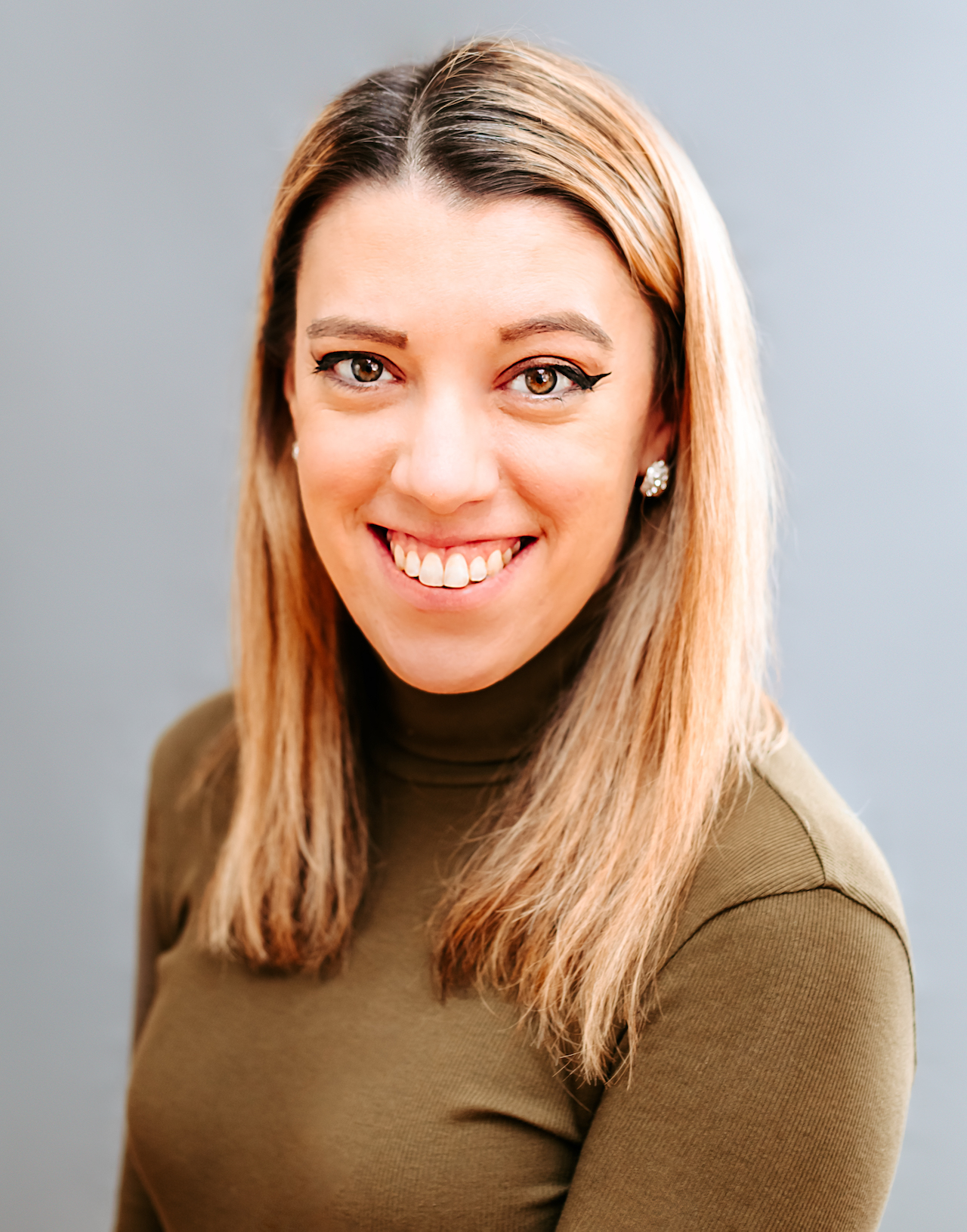 Samantha edits our personal finance and consumer news section. Have a question or lead? Send it to [email protected].