The Supreme Court has done a lot lately, most notably overturning Roe v Wade. Now, lawmakers scramble to protect rights like same-sex marriage, but is birth control or Plan B and other contraception safe?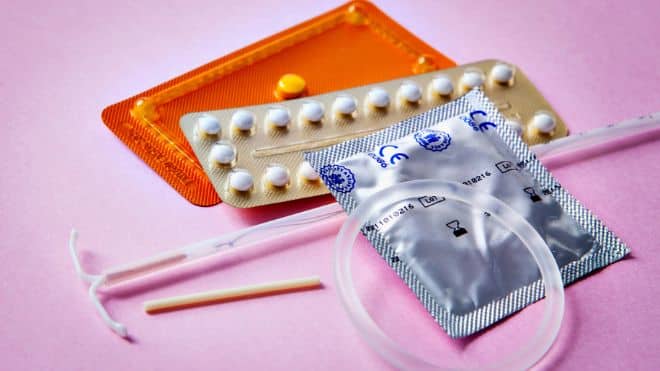 The House of Representatives worked quickly on Tuesday to pass a bill that solidifies protections for same-sex couples and their right to marry.
These moves are being made swiftly by the Democrat-led House.
The House and its work toward passing the Respect for Marriage Act, protecting same-sex marriages
According to CNN, the vote comes as fear spreads following the overturning of Roe v Wade.
Many people thought their right to abortion was safe, and now lawmakers want to protect other potential targets of the Supreme Court.
This includes same-sex marriage, birth control, contraception, and other protective rights for women and Americans.
The bill is called the Respect for Marriage Act.
It was introduced by Democratic Representative Jerry Nadler of New York.
The bill not only protects the right to same-sex marriage, but has federal protections for interracial marriages as well.
Included is legal safeguards for married couples that will protect them from discrimination based on sex, race, ethnicity, and national origin.
With the shocking overturn on behalf of the Supreme Court, the House is now working to pass a bill that guarantees access to contraception.
How many Democrats and Republicans are really supportive of protecting the right to same-sex marriage?
The House of Representatives has been successful at codifying same-sex marriage into federal law.
In order to do this, the votes needed to be in favor of passing the Respect for Marriage Act.
The vote was held on Tuesday.
Nearly one third of the Republicans voted with Democrats in favor of the bill.
The votes were 267-157 in favor of passing the bill.
47 Republicans supported the bill, according to Fox News.
According to the New York Post, 157 Republicans voted against it.
The Senate needs to pass the bill.
Lawmakers have expressed concern that even with Republican support, there may not be enough time to get the bills to President Joe Biden's desk before the end of the year.
Is the legal right to contraception like birth control or Plan B in danger?
According to Stat News, Justice Samuel Alito made it a point to state that nothing in the opinion made about abortion and overturning Roe v Wade should cast doubt on other legal precedents.
By this, he means contraception and same sex marriage.
Unfortunately, Justice Clarence Thomas has made it very clear that other precedents are under threat following the overturn of Roe v Wade.
"In future cases, we should reconsider all of this Court's substantive due process precedents, including Griswold, Lawrence, and Obergefell," Justice Clarence Thomas wrote.
He was talking about the right to privacy and contraception, same-sex sexual contact, and same-sex marriage.
According to The Washington Post, Thomas called other precedents like these "demonstrably erroneous."
One of the precedents he was touching on is the right for married couples to purchase and use contraception without the government being involved.
He added to his opinion on looking at other laws by writing, "… we have a duty to 'correct the error' established in those precedents."
Not only is Justice Clarence Thomas creating fear by mentioning the Supreme Court take a second look at contraception, but businesses are doing the same.
New trend #BoycottWalgreens emerges after customers claim they were denied birth control and condoms
Twitter has been erupting with angry Americans sharing their experiences dealing with Walgreens and contraception.
People have shared that they were denied birth control and condoms by pharmacists who have a moral objection, according to The Hill.
One TikTok creator shared that she was notified her birth control would not be refilled at her Walgreens pharmacy. She was told to contact her medical provider.
Upon further inspection, she found that she had four refills to go. The doctor's office did not know why Walgreens said that.
Walgreens notified her that prescription was delayed and then out of stock.
In that timeframe she ran out of pills.
Walgreens allows pharmacists with a moral objection to step away from refilling some things.
Another staff member needs to be notified when a pharmacist steps away. This ensures it's filled it a timely fashion.
As fear over what may or may not happen begins to bubble to the surface, some people are taking matters into their own hands.
College students at Boston University create a vending machine with affordable Plan B pills, a form of contraception
FingerLakes1 spoke with a student named Dillon at Boston University involved with making the vending machine available.
Dillon shared that it took about four years to set up the vending machine. The most difficult part was the logistics of it all.
The Students for Reproductive Freedom at Boston University worked closely with vending and health services at Boston University. They also worked by managing grant money and funding to purchase the physical vending machine.
"We wanted to expand access to reproductive healthcare on campus," Dillon said.
"Plan B is available through the campus doctor. You have to talk to a nurse and potentially staff at a pharmacy, and even then it costs over $25."
The goal was for students to have a more discrete option where they don't need to interact with anyone.
They also wanted the price to be as low as possible.
Dillon hopes that they can expand in the future so the vending machine can take cash and convenience points. That is the form of payment students get through the campus to make purchases.
Right now the machine only takes cards.
They would also like to see other items in the vending machine in the future.
Access to the vending machine is available for everyone, not just college students.
The plan B pills are generic and purchased in bulk, keeping the price low.
The pills are available for $7.25 out of the vending machine. That is what the club pays to replace their inventory. They do not make a profit off of the sales.
If students parents can see their credit card statements, the purchase will show up as a regular campus purchase as if it were a drink or item from the store.
The Students for Reproductive Freedom also offers free condoms and information for topics like STIs and sexual intercourse.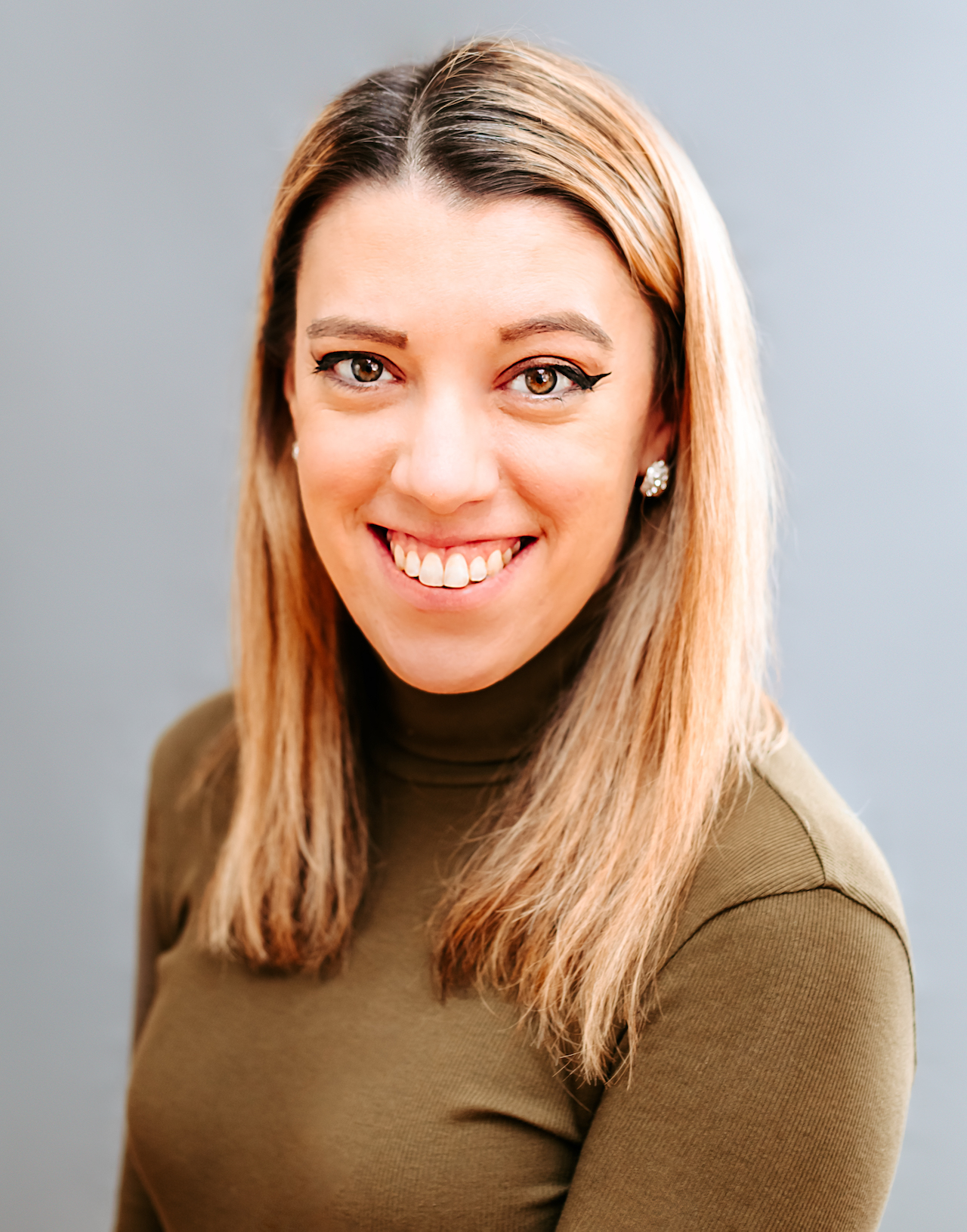 Samantha edits our personal finance and consumer news section. Have a question or lead? Send it to [email protected].