The state senate and house leaders from Massachusetts reached an agreement to provide eligible residents with tax relief.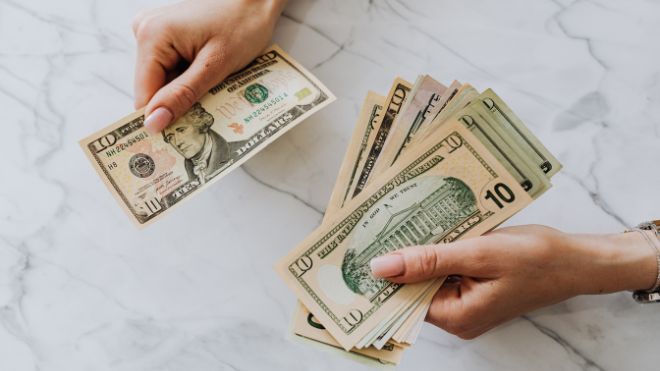 But who is eligible and how much will they get?
Who is eligible for the tax relief?
This tax relief package is worth $1 billion. The funding will go out as the form of tax rebates. In order to qualify, taxpayers need to have earned more than $38,000 in 2021. However, there are income limits: $100,000 for single filers and $150,000 for joint filers.
Massachusetts will send out direct payments worth $250 to every eligible single filer. $500 checks will go out to joint filers. The checks will be issued before September 30.
The tax relief package will also raise the amount of child and dependent care credit. It was previously $180 but is being increased to $310 per child.