A new program is awarding over 2,000 residents with stimulus payments worth $1,400 in Johnson County, Iowa.
This is through the Direct will give some low income workers stumulus money.
$3.38 million dollars was provided for the program from Johnson County, Iowa and Coralville.
2,411 applications were submitted but only 2,238 were found eligible.
Appeals were held June 13 through June 23.
Anyone selected should have already received an email that let them know the decision to accept them was made.
There was enough funding for all 2,411 applications, but the ones that were not eligible were denied for being outside of Iowa city limits.
Now, $690,000 will be going back out to residents.
Eligibility for the stimulus payments
Those found eligible met certain factors.
They needed to show they suffered from food or shelter insecurity, job loss, or were excluded from previous stimulus checks.
Those with SNAP or SSI could also qualify.
Income requirements were below $45,370 for a household of one, $51,870 for a household of two, and $64,805 for a family of four.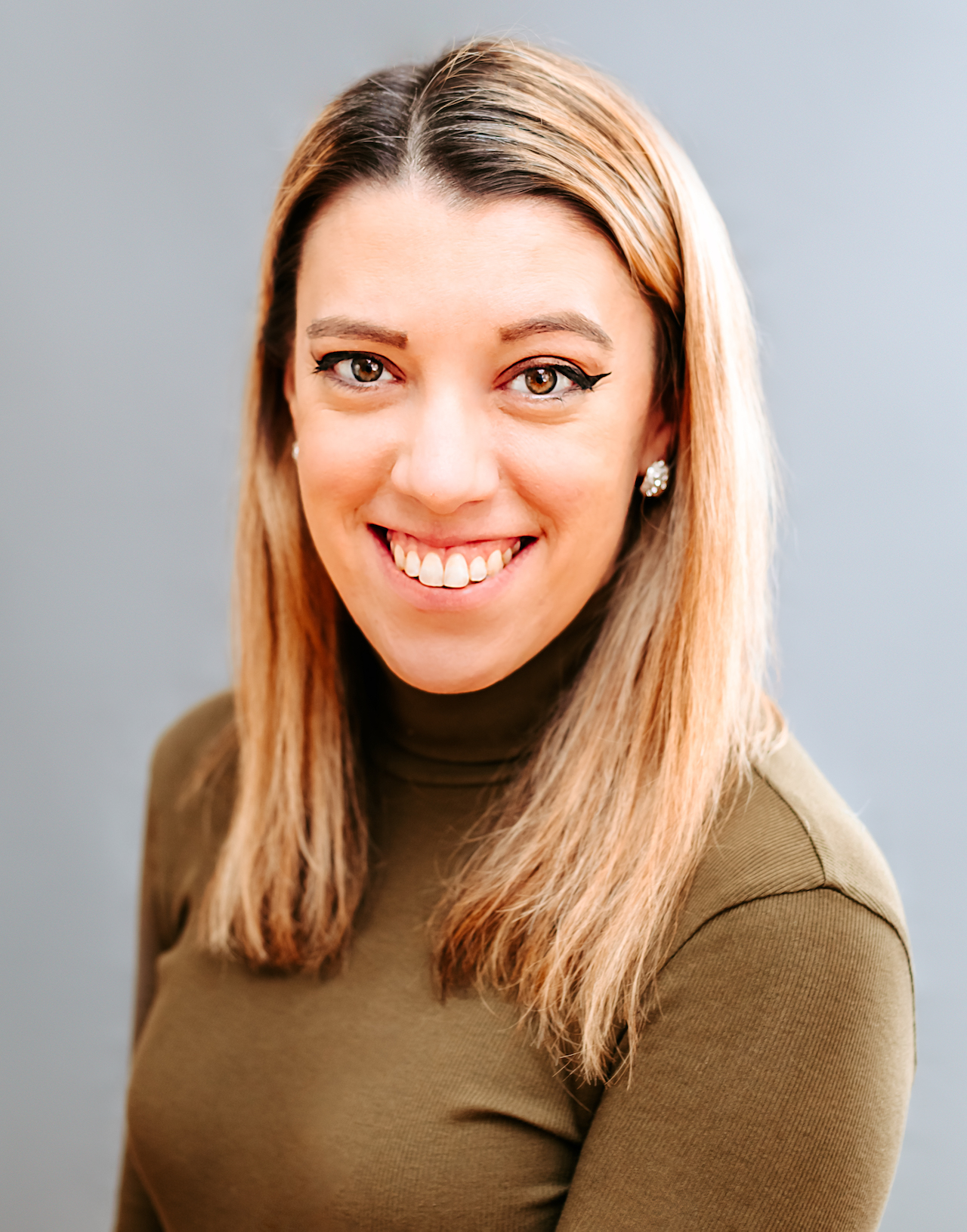 Samantha edits our personal finance and consumer news section. Have a question or lead? Send it to [email protected].