Another round of stimulus checks has yet to be approved by the Biden Administration, but that doesn't mean Americans aren't still hopeful.
The third round of stimulus checks were issued in 2021 and worth $400 billion in all.
Each American saw a check worth $1,400.
Since the final checks were issued, many Americans have tried creating petitions to convince lawmakers to issue more checks.
Inflation has caused 64% of Americans to live paycheck to paycheck, according to The Sun.
Hourly pay rates are also not keeping up with the rate of inflation, which has passed 9.1% as of June.
What stimulus checks have already been issued?
There were three rounds of checks sent in all.
The first check was worth $1,200 and send in 2020.
A second round was sent in the beginning of 2021 worth $600.
Finally, in 2021 a third round of checks worth $1,400 was sent to families.
About 175 million Americans received payments.
Fourth economic impact payment checks
The likelihood of a fourth stimulus check is slim.
While many lawmakers have pushed for recurring stimulus payments, it did not happen after the Build Back Better plan failed to pass.
Since then, Congress has shifted focus to other issues, and the plans for another stimulus are no longer discussed.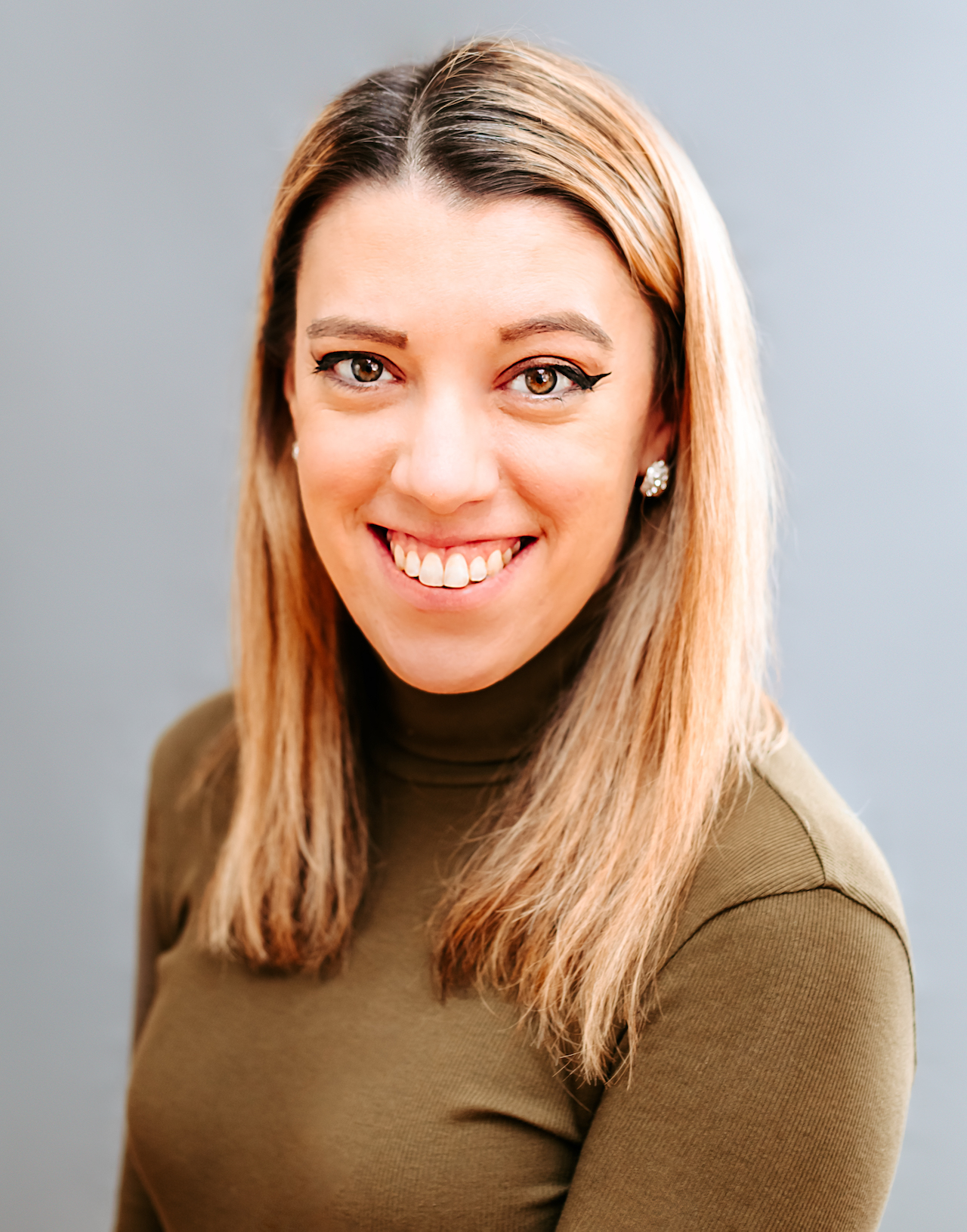 Samantha edits our personal finance and consumer news section. Have a question or lead? Send it to [email protected].