This week, four states will be sending direct payments for relief to residents in need of financial assistance as inflation soars.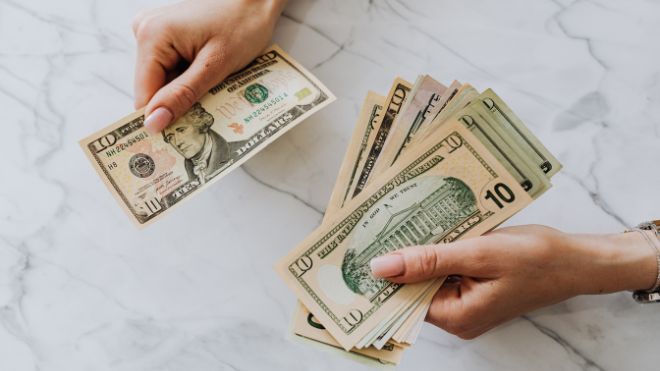 The direct payments are modeled similarly to how federal stimulus checks were sent to Americans during the pandemic.
As families struggle, states are stepping up to help combat the consequences suffered due to inflation.
Indiana will be sending a one time direct payments worth $125 to residents this week.
Those filing jointly in Indiana can expect payments worth $250.
In Chicago, Illinois, 3,500 families who are participating in the city's UBI program can expect payments this week.
The payments are worth $500 per month and will be sent for one year.
In New Mexico, residents are seeing checks worth $250 for those who are single and make less than $75,000 per year.
Married filing joint couples cannot exceed $150,000 per year, and will see $500 payments.
Finally, Maine residents will see payments worth $850 per person or $1,700 per married couple.
Checks are going out weekly and should all be sent by the end of the month.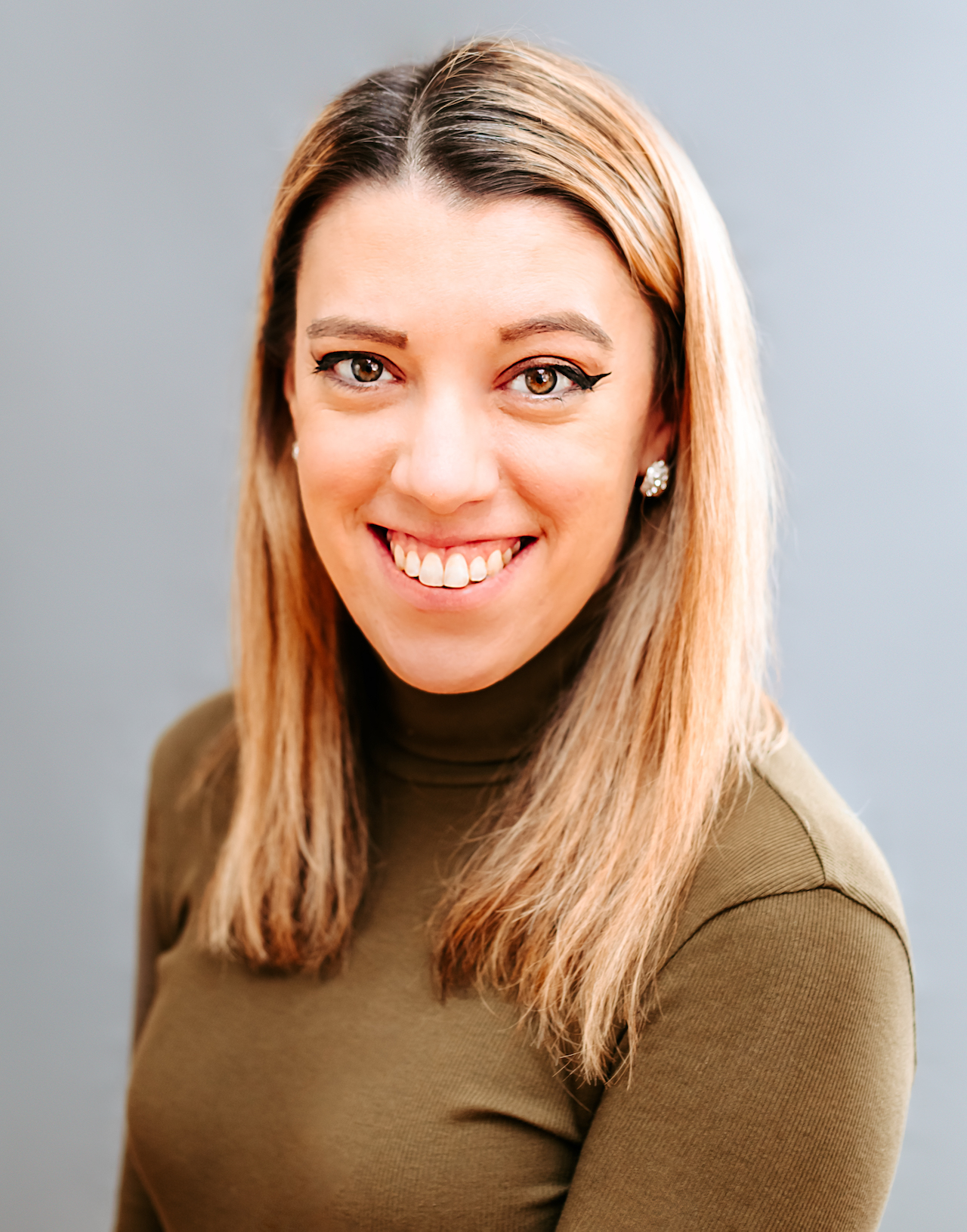 Samantha edits our personal finance and consumer news section. Have a question or lead? Send it to [email protected].