Individuals and families struggling financially in the city of Chicago are going to soon be able to receive UBI payments.
Eligible applicants were selected to receive the UBI payments after the pandemic to help with inflation.
The first round just went out to 3,500 eligible families.
Families sometimes need help with the most basic things, and now they will have that added income for 12 months.
$31.5 million dollars helped launch the Chicago Resilient Communities Pilot.
The first $500 payments were sent by direct deposit or prepaid debit card.
This money could help with things like childcare, groceries, formula, and bills.
The deadline to apply for the program was May 13, 2022.
176,000 applications were submitted but only 5,000 could be selected.
Income and age requirements needed to be met in order to qualify.
A random lottery system was used to pick households that would participate.
1,500 payments still need to be sent.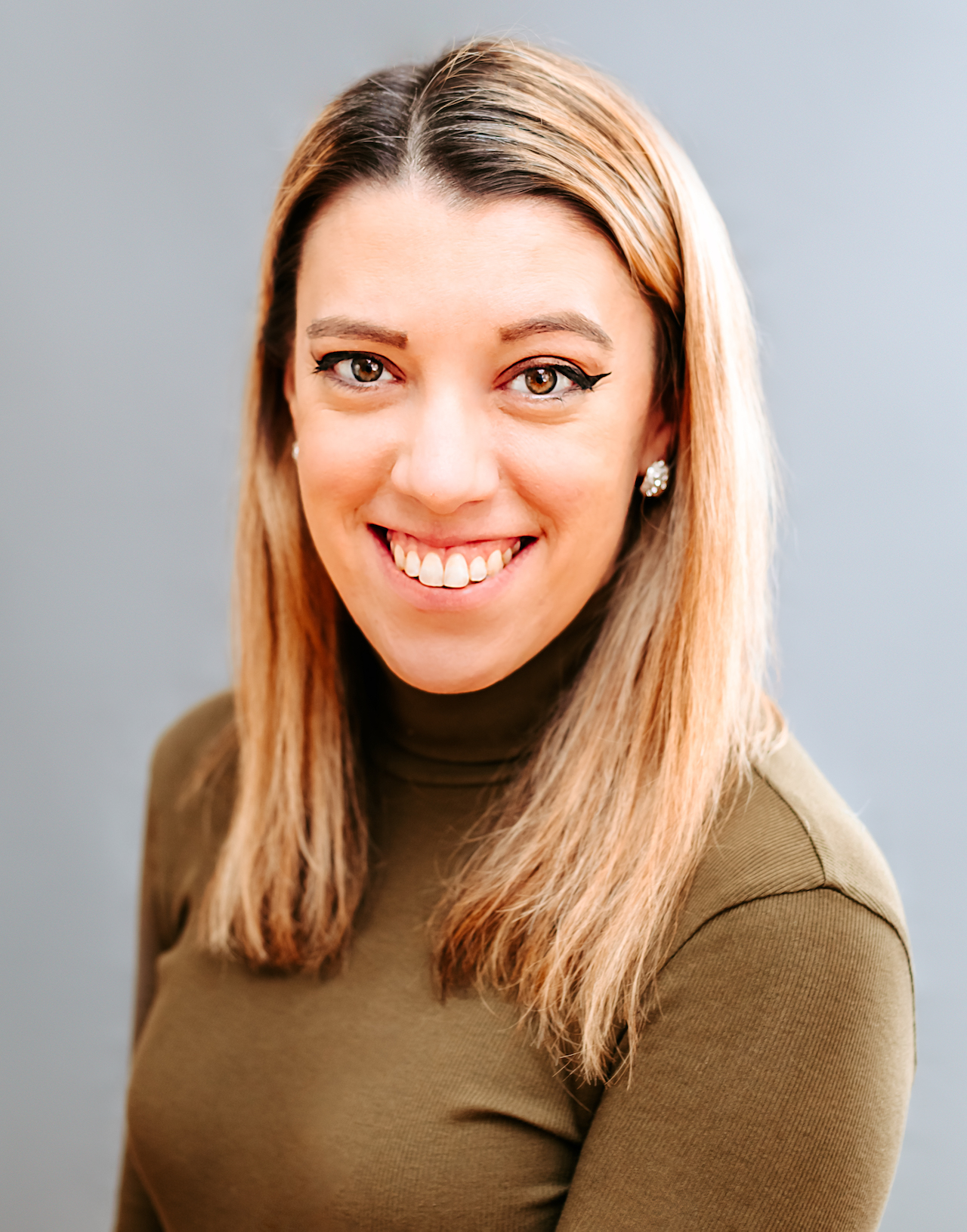 Samantha edits our personal finance and consumer news section. Have a question or lead? Send it to [email protected].