A recall issued on dog treats should have pet owners checking their cupboards to be sure they don't have treats that could have salmonella.
The USDA has recalled different treats created by Stormberg Foods.
The recall was issued July 12, 2022 for Beg & Barker Chicken Breast Strips Dog Treats, Billo's Best Friend Chicken Breast Strips Dog Treats, and Green Coast Pets Chicken Crisps Dog Treats.
Stormberg Foods was told by the North Carolina Department of Agriculture on July 6 that a sample tested positive for salmonella.
Salmonella can impact both animals and people.
If someone handled a contaminated treat, they could become infected with it. This can happen if they don't wash their hands or the surface the treat touched.
No sicknesses have been reported yet.
Healthy infected people may experience nausea, throwing up, diarrhea, bloody diarrhea, cramping, and fever.
Arterial infections, endocarditis, arthritis, muscle pain, eye irritation, and urinary tract symptoms are some more severe symptoms.
Pets experience lethargy, diarrhea or bloody diarrhea, fever, throwing up, decreased appetite, fever and abdominal pain.
Visit a doctor if you feel ill or a vet if your pet seems ill.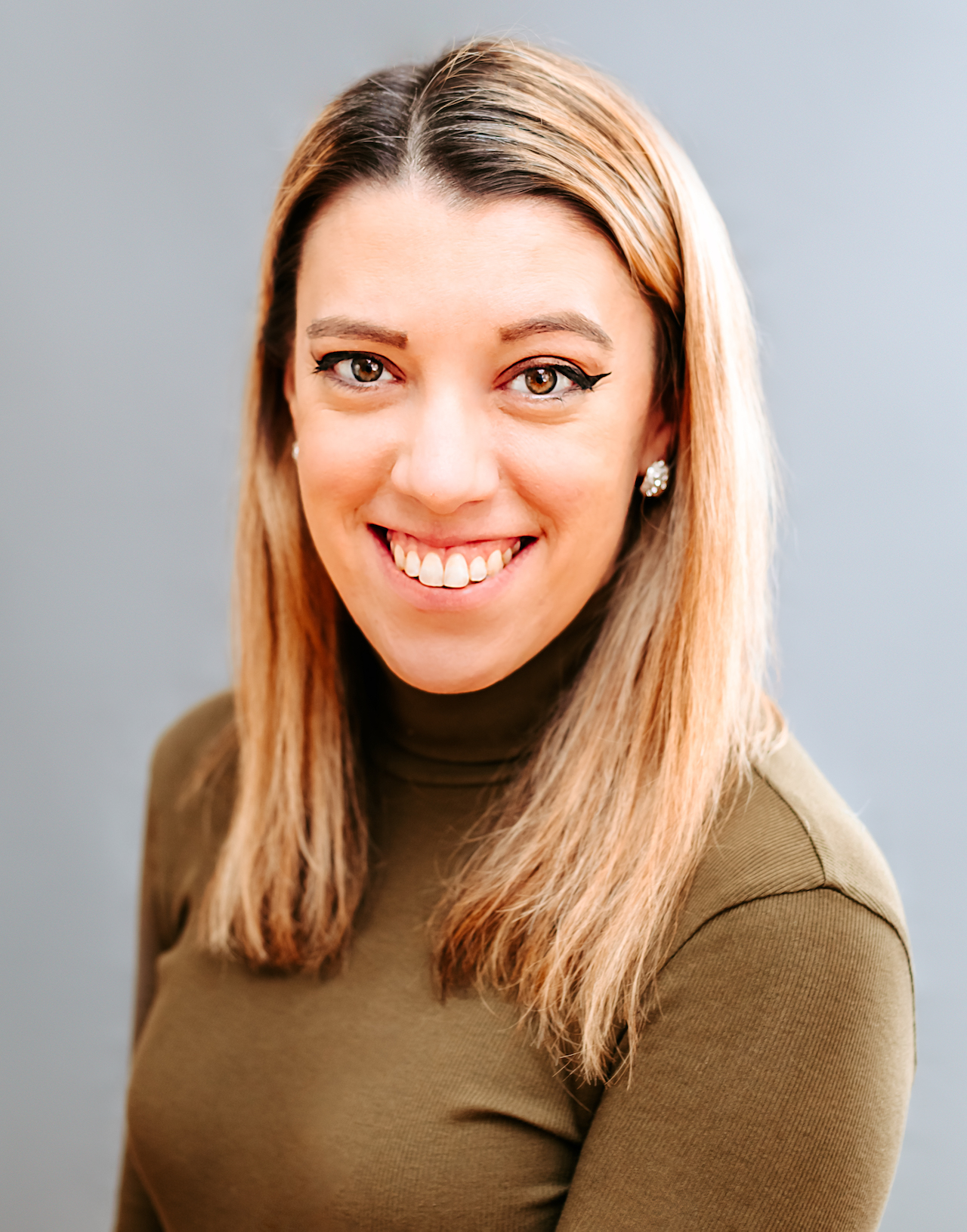 Samantha edits our personal finance and consumer news section. Have a question or lead? Send it to [email protected].