Minnesota state is offering frontline workers who worked during the pandemic a stimulus payment of $750, but the deadline is approaching.
The Frontline Worker Payments program was signed into law by Governor Tim Walz on April 29, 2022.
$500 million dollars will be split amongst approved applicants.
This means payments will be around $750.
Eligibility requirements for the stimulus payments
In order to be eligible, you need to meet certain requirements.
First, you need to have worked at least 120 hours in the state of Minnesota on the frontline between March 15, 2020 and June 30, 2021.
Those who were unable to work from home and forced to work closely with people outside of their own household are being rewarded.
There are income requirements as well.
They must be met for at least one year between Dec. 31, 2019 and Jan. 1, 2022.
Joint filers working directly with COVID-19 patients cannot make over $350,000 and single filers cannot make over $175,000.
Applicants cannot have received unemployment for over 20 weeks between March 15, 2020smf June 26, 2021.
The deadline to apply is July 22, 2022.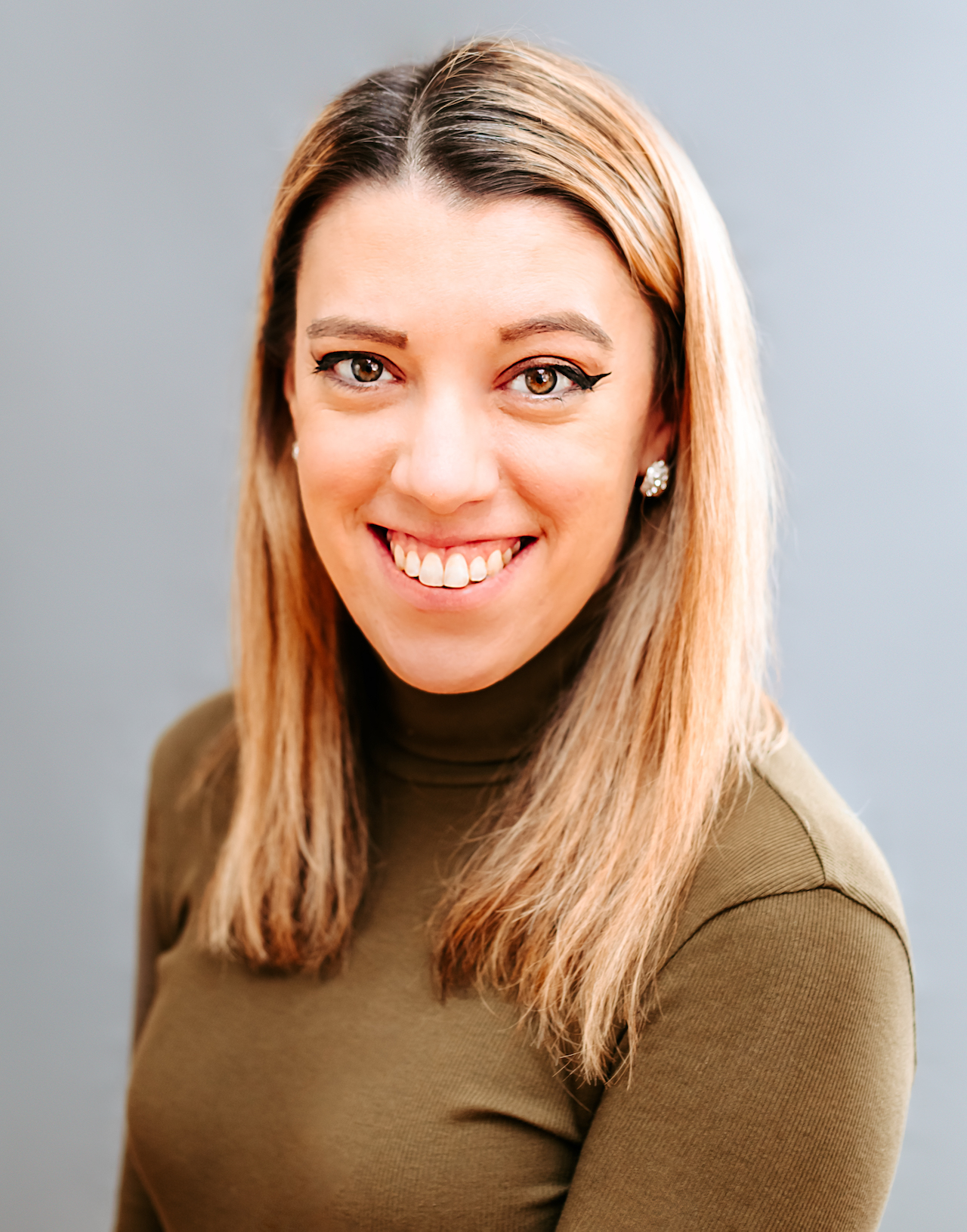 Samantha edits our personal finance and consumer news section. Have a question or lead? Send it to [email protected].