Walmart started clearing out their inventory with clearance sales, just as Amazon Prime Day started.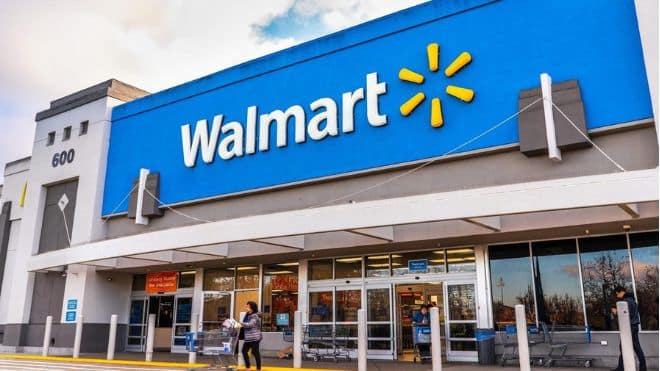 However, these deals are not a promotion to compete with Prime Day.
Walmart is not having a Deals for Days sale
Amazon Prime Day is happening until the end of the day. On Prime Day there are plenty of discounts and deals. Walmart revealed that they will not be holding the Deals for Days sale to not compete with Prime Day. However, Walmart is having a rollback sale that will run from July 12 through July 14.
The Rollback sale allows shoppers to save up to 40% on home appliances, 50% on technology, and up to 60% on some clothing and other fashion staples. Walmart is also offering up to 75% off on school supplies and 20% on cooling devices for the summer.
Some of the best Rollback deals inculde:
Shark IQ Robot Self-Empty XL Vacuum was selling for $599 but has been reduced to $288
Google Nest Hub 2nd Gen was selling for $100 but is now marked for $55
Braun Series 360° Flex Electric Razor from $169 to $99
Inflatable Bounce House Water Slide Jump Bouncer was listed for $599 but now is selling for $200
There are plenty of other sales to take advantage of too– which you can get in store or online. Walmart is also offering price matching online for specific items also sold at other major stores and Amazon. In order to get the price-matched item it needs to be in stock at Walmart and the competing store. There is a limit to one price match per day.