The federal government is looking into what they can do to help Americans, like gas stimulus payments or gas tax pauses. A fourth stimulus check is unlikely.
The price of gas has drastically increased in all 50 states in 2022, creating major financial burdens for Americans.
As this is happening, many states are working to help their residents in whatever way they can.
There are 20 states where gas tax breaks have been proposed, but only 7 states have created a pause.
States with a gas tax pause include
California
Connecticut
Florida
Georgia
Maryland
New York
Illinois
The current average price per gallon in the U.S. is $4.696.
Are there states with a gas stimulus payment?
Right now, many states only appear to be offering a gas tax pause.
In Connecticut, that went into effect in April.
The Motor Vehicle Fuels Tax Act was worth $90 million dollars. It was approved in March.
It will be extended through Nov. 30, 2022 after it was originally supposed to end on June 30, 2022.
Georgia halted gas taxes as well.
In Chicago, Illinois, residents can apply for a lottery system as long as they meet the income limit.
Gas stimulus cards worth $150 and public transit cards worth $50 will be going out each month until September.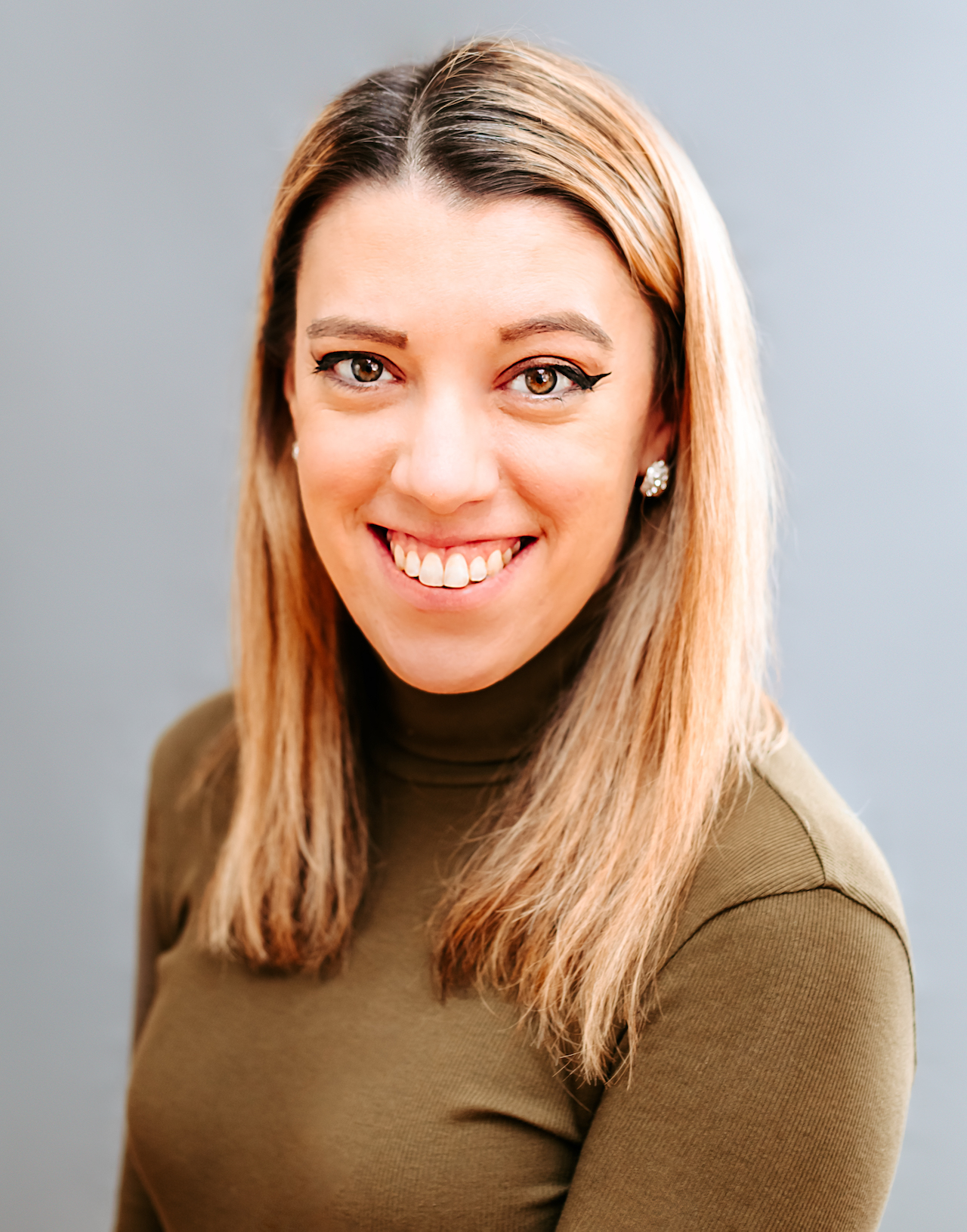 Samantha edits our personal finance and consumer news section. Have a question or lead? Send it to [email protected].