The federal government never passed a fourth stimulus check, but the discussion of a gas tax pause seems likely.
Gas continues to rise in price at a rapid price across the United States.
Many states have already started passing their own laws regarding gas tax rebates or gas tax pauses.
What are states doing about gas rebate checks or gas tax pauses?
In April, Connecticut residents stopped paying gas tax when they went to the pump.
The Motor Vehicle Fuels Tax was passed in March and cost $90 million dollars.
This deferred the $0.25 cents per gallon for anyone filling up.
It was supposed to end on June 30, 2022, but has been extended through Nov. 30, 2022.
Georgia has temporarily suspended the state taxes on fuel as well.
The suspension is set to expire on July 14, 2022.
Illinois is issuing gas and transit cards to residents to offset the rising cost of gas.
Instead of eliminating the tax, they're sending this form of gas rebate payment.
A drawing is held each month through Sept. to send out the cards.
New York has suspended the state's taxes on fuel from June 1, 2022 through Dec. 31, 2022.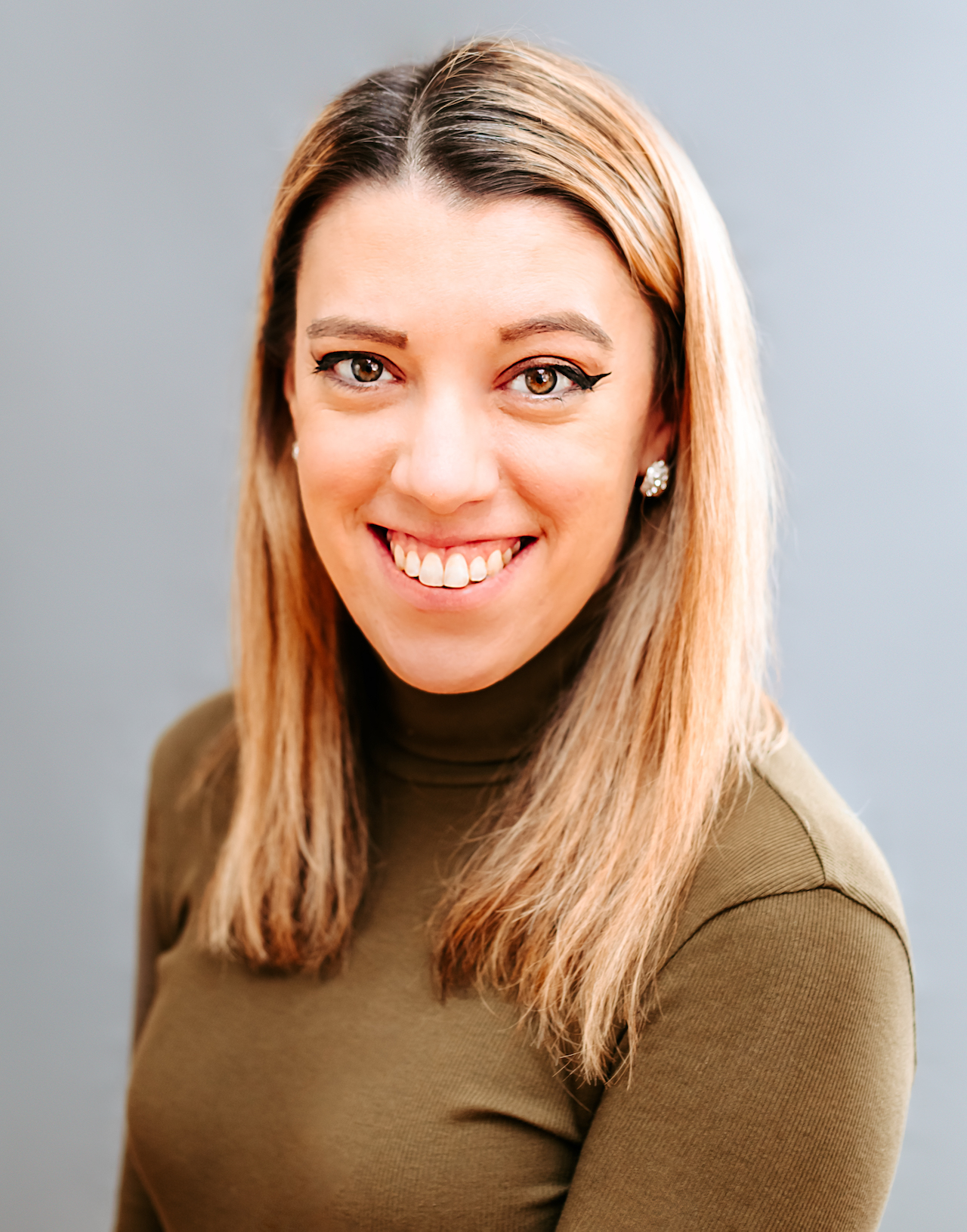 Samantha edits our personal finance and consumer news section. Have a question or lead? Send it to [email protected].