Inflation has plagued Americans for all of 2022, and gas prices are only rising as inflation continues, along with the war in Ukraine.
Gas prices are breaking records, making the ability to budget for gas harder on working families.
Lower gas prices do not look like they'll be happening soon, but there are some things people can do to lower the burden.
One big way to find cheaper gas prices is by getting a membership at a retailer that offers discounts for fuel purchases.
Here are three places you can get discounts on gas over time if you pay for a membership
Walmart has a membership program called Walmart Plus, which costs $98 per year.
With this program, you'll save 5 cents per gallon.
This happens when you purchase gas from one of Walmart's gas stations or a local Murphy's gas station.
You can also get member pricing at Sam's Club stations.
There are around 2,000 locations in all that you can get gas at with this perk.
The program costs $98 per year, or $13 per month.
You can also save on fuel when using a Costco membership.
Those start at $60 per year and the discount you get varies by location.
Some places have savings as high as 15 cents per gallom.
There are around 600 gas stations owned by Costco throughout the U.S.
Finally, Sam's Club memberships will save you 5 cents per gallon as well.
Memberships are $15 for the first year with a $10 e-gift card.
Memberships are usually $45 per year.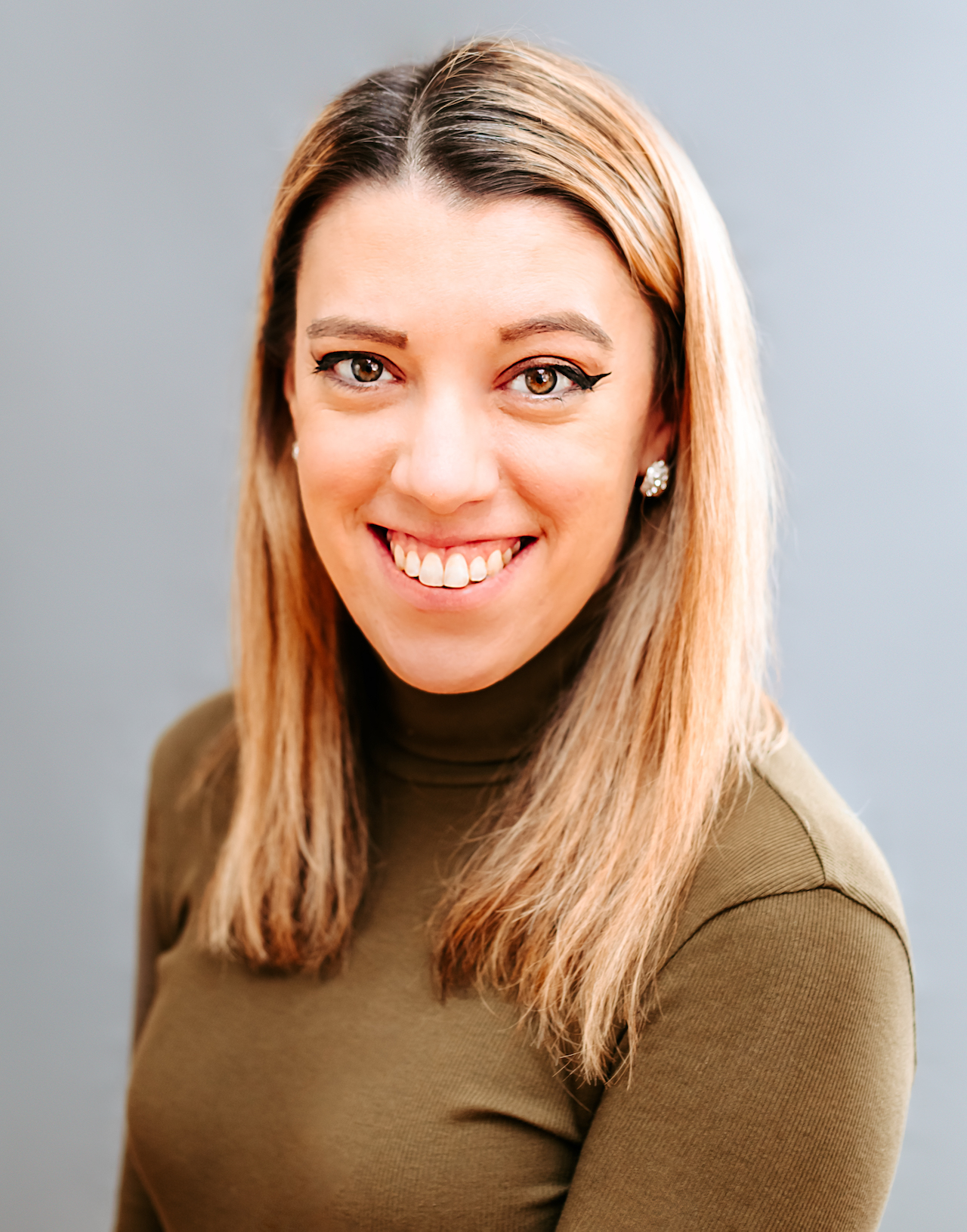 Samantha edits our personal finance and consumer news section. Have a question or lead? Send it to [email protected].