Gas prices only continue to rise, and this has millions asking if their state has created a gas tax pause to lower the financial burden.
On a federal level, it seems that Americans may get that break they're looking for.
Two Democratic senators, Maggie Hassan and Mark Kelly, created the Gas Tax Relief Act.
This would pause the federal gas tax currently paid for at the pump.
President Joe Biden has given his approval to pause it through the end of September.
Right now, the average federal cost is about $0.57 cents per gallon in the U.S.
Other states have paused the gas tax themselves for state taxes
In Connecticut, Governor Ned Lamont has extended the pause through Nov. 30, 2022.
There are proposals to pause fuel taxes in 20 states, but only seven have actually done it.
The average cost per gallon currently sits at $4.779.
States that have approved their proposals include
California
Connecticut
Florida
Georgia
Maryland
New York
Illinois
In addition, many states have started to send stimulus payments to residents as a way to help with gas and grocery prices.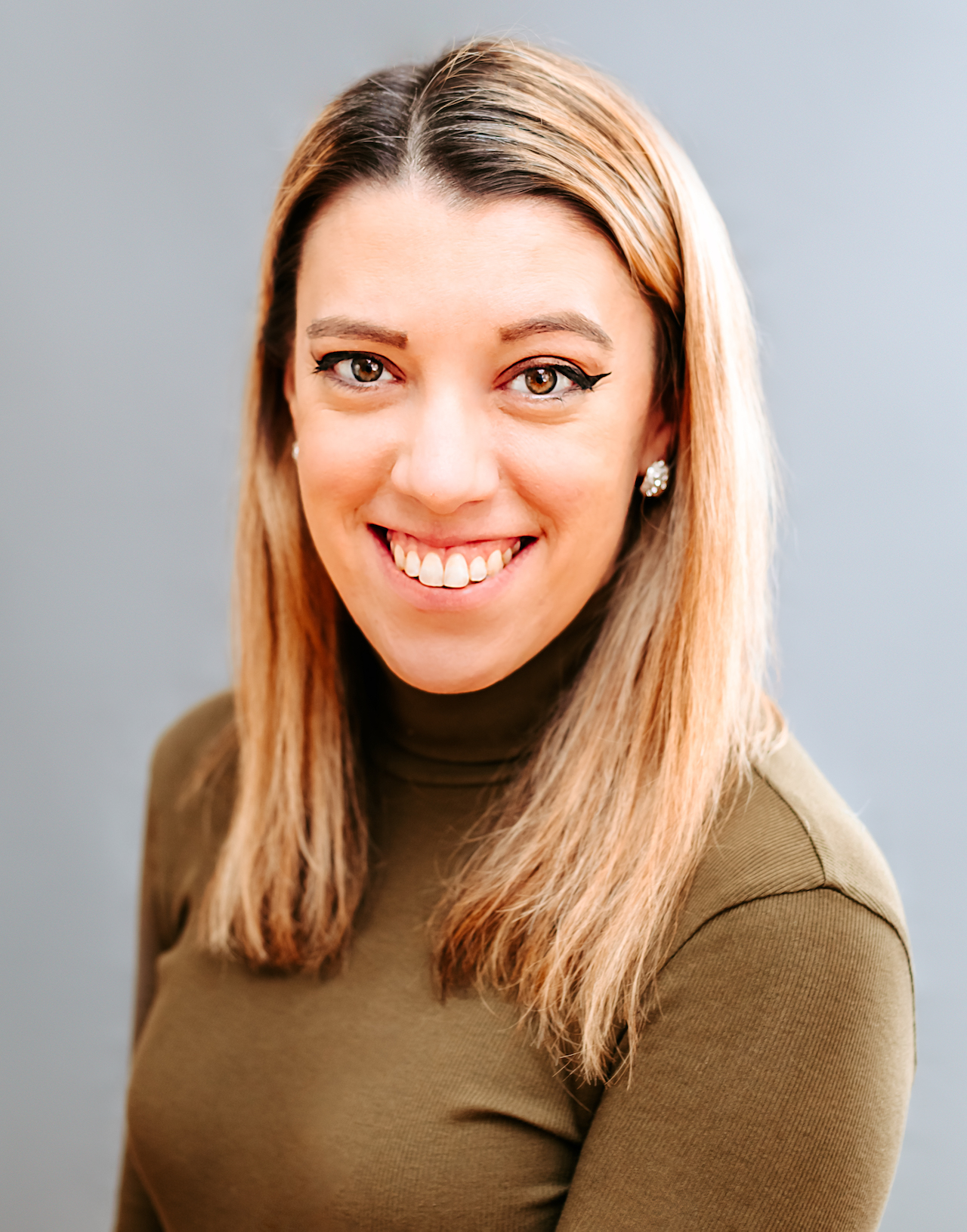 Samantha edits our personal finance and consumer news section. Have a question or lead? Send it to [email protected].