Gas prices have become unaffordable for many Americans, and now one location is trying to do more to help.
Select Sheetz locations are dropping their prices as Fourth of July gets closer.
The unleaded 88 gasoline has been lowered to $3.99 per gallon at some locations through the holiday weekend.
The announcement to lower gas prices at these locations was made on Monday.
E85 gasoline is being sold at $3.49 per gallon through the holiday weekend.
Be sure to check that your vehicle can use these types of gas before filling your tank with it.
Sheetz owns 650 gas stations throughout Pennsylvania, West Virginia, Virginia, Maryland, Ohio, and North Carolina.
You can check the Sheetz website or app to see if a Sheetz near you is offering discounted fuel prices.
Gas prices continue to be an issue
During the month of June, the AAA shared that gas was now past $5 per gallon.
At $5.01, it was $0.40 higher than one month prior in May.
One year ago it was $1.50 less.
As oil continues to rise in price, consumers will still see it happening at the gas pump.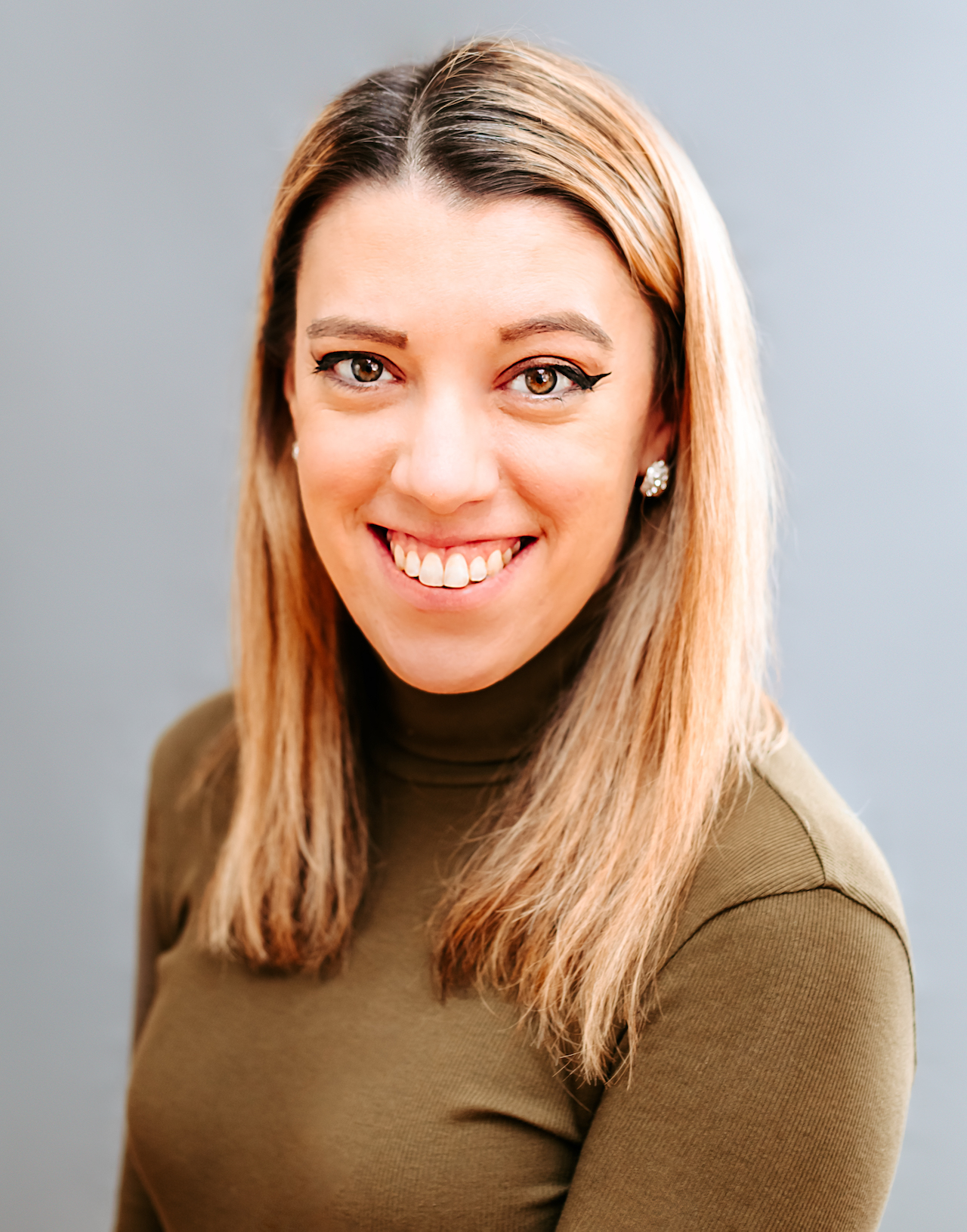 Samantha edits our personal finance and consumer news section. Have a question or lead? Send it to [email protected].