Federal stimulus checks helped Americans survive when the pandemic started, but despite an even larger financial struggle, they have ended.
Now, states are stepping up to help their residents.
As inflation continues, gas, groceries and utilities are slowly becoming unaffordable.
Here are 8 places sending residents stimulus checks sometime this summer
First is Chicago, Illinois, where qualifying residents could see stimulus gas cards worth $150 or transit cards worth $50.
There is a monthly drawing until September to send out the payments.
There is an income requirement of being at or below 100% of the AMI for the Chicago area.
Colorado is sending $750 to single filers and $1,500 to joint filers.
Those who filed their taxes by June 30, 2022 will see their stimulus checks in August.
Everyone else will see a delay until January 2023 if they filed later than that.
Connecticut is sending $250 per child with a maximum of 3 children, or $750.
Single filers cannot exceed an income of $100,000, head of household filers cannot exceed $160,000, and married filing joint filers cannot exceed $200,000.
Hawaiians can expect a $300 stimulus payment if they make below $100,000 and $100 if they make between $100,000 and $200,000.
Children and dependents will also qualify, so a family of four could see up to $1,200.
Indiana residents are seeing $125 for single filers and $250 for joint filers.
Maine single filers are seeing $850 while joint filers are seeing $1,700.
There are some income requirements, including below $100,000 for singles, $150,000 for head of households, and $200,000 for joint filers.
New Mexico is sending $250 to single filers and $500 to married filers.
Single filers cannot exceed an income of $75,000 and married couples cannot exceed $150,000.
Finally, Pennsylvania residents can see a property tax rebate of up to $975 if they meet certain criteria.
You must be 65 or older, widowers age 50 or older, or a disabled person ages 18 or older.
The maximum rebate is $650 with supplemental rebates worth up to $975.
Your total stimulus payment will depend on your total income.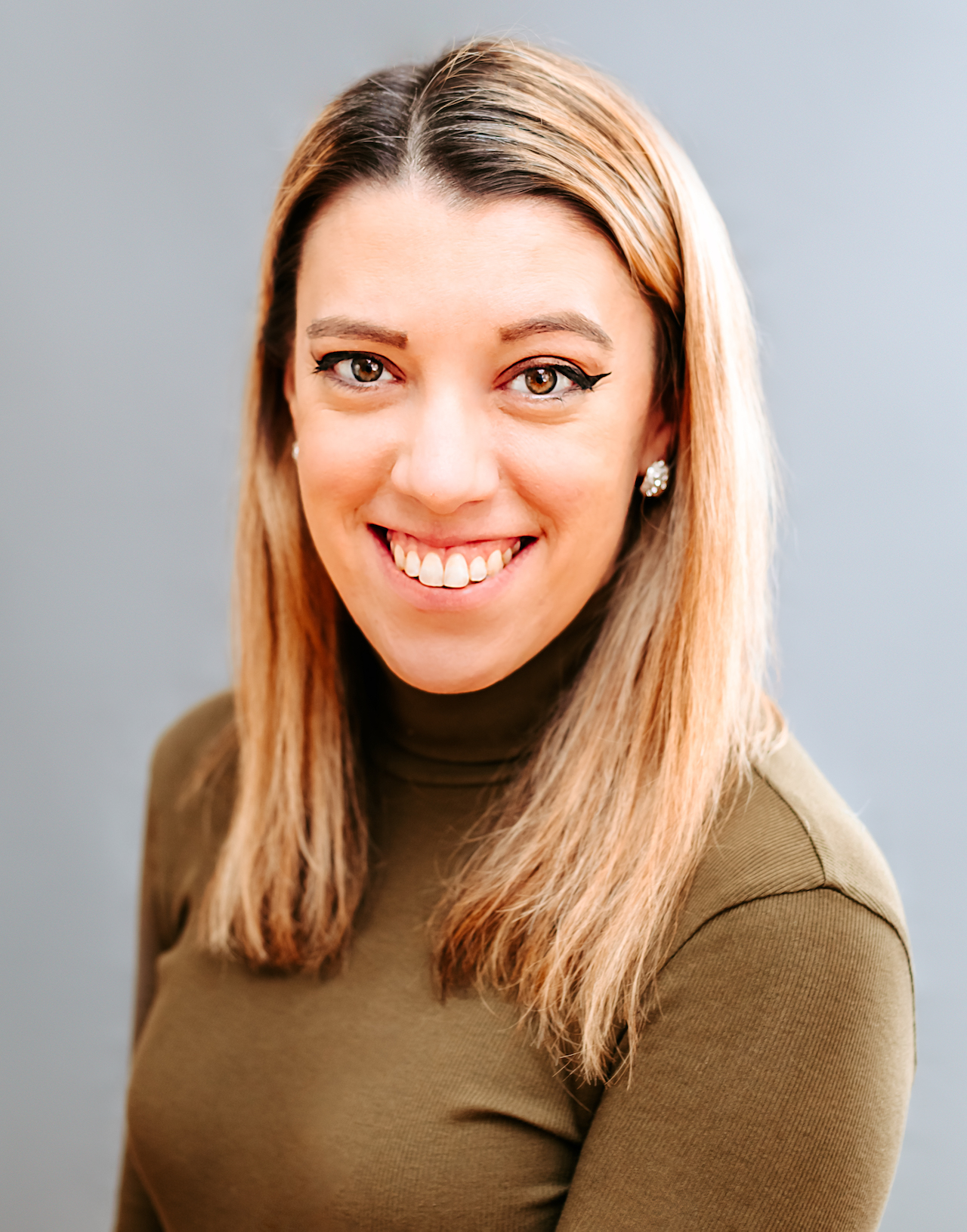 Samantha edits our personal finance and consumer news section. Have a question or lead? Send it to [email protected].