There are six states Americans can expect stimulus payments from worth up to $1,700 as prices continue to rise from inflation.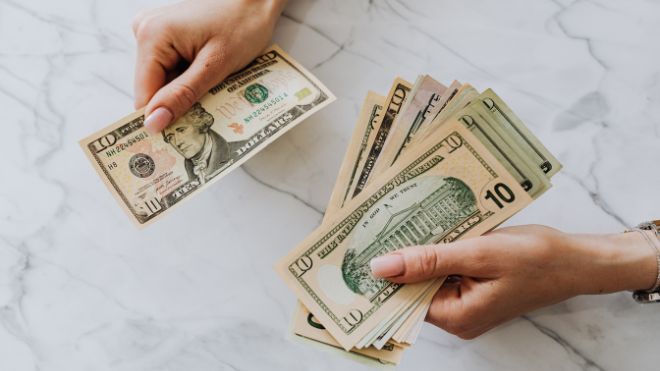 Many people will see these stimulus payments as a tax rebate.
Many can expect their payments to arrive in July.
Here are six states sending residents stimulus payments this July
In Illinois, Chicago residents can apply for a chance to get a gas stimulus card or transit card.
Each month a random lottery will be used to choose who will see the cards from the city.
Monthly drawings will be happening until September of this year.
Each month the deadline for submitting your application is the third of the month.
Indiana residents are receiving $125 for single filers and $250 for joint filers.
Around 4.3 million residents qualify.
Iowa residents in Johnson County can qualify for a $1,400 stimulus check if they meet certain criteria.
Those who apply must be suffering from food or housing insecurity, lost their job, or did not get previous stimulus checks.
In Maine, single filers are getting $850 checks and married couples are getting $1,700 payments.
Ohio residents could be eligible for $350 payments. This will only happen if Nan Whaley, who is running for governor, is elected.
Finally, 236,000 Ohio residents will qualify for $600 stimulus payments.
Low income workers who worked during the pandemic and qualified for the EITC will see them.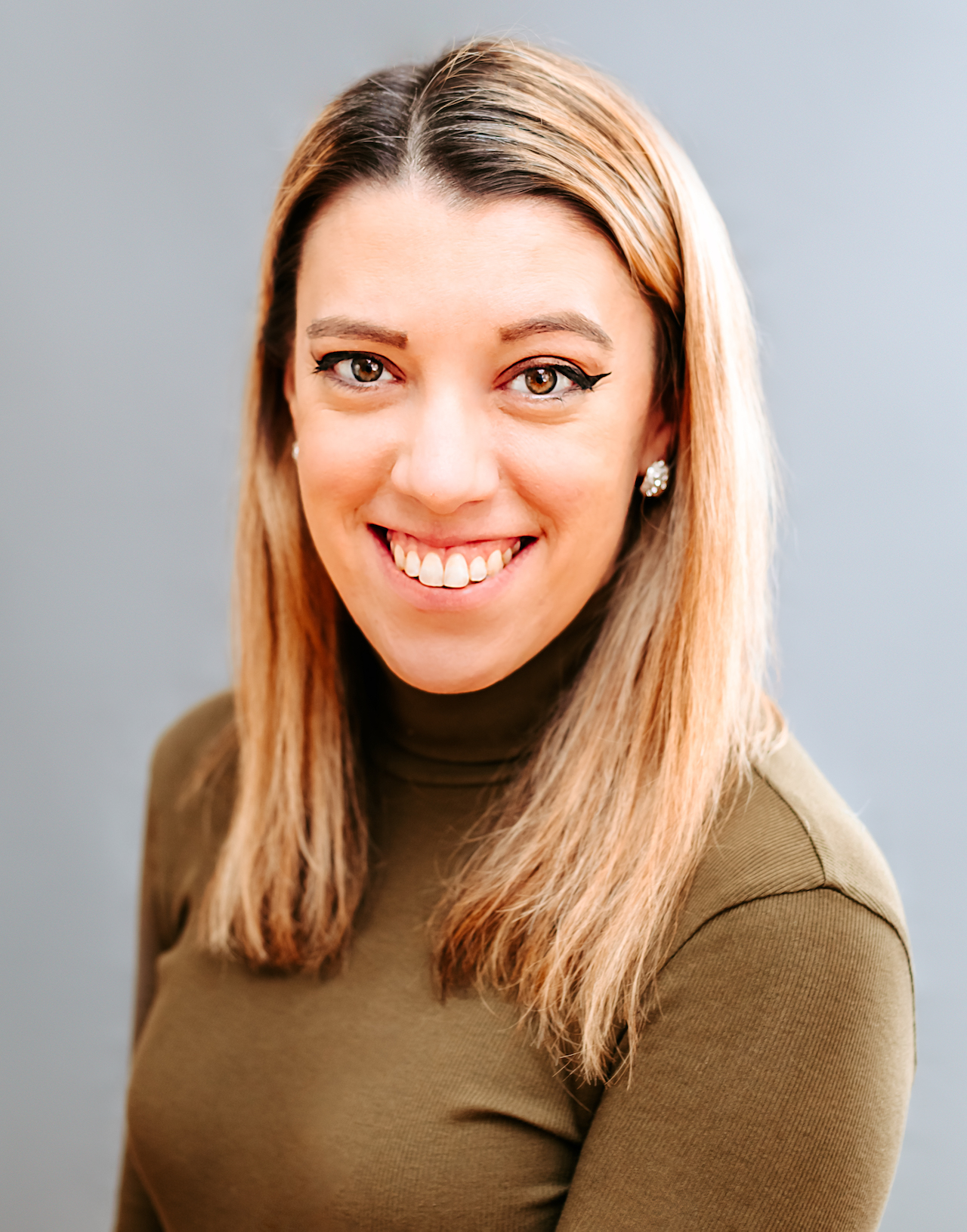 Samantha edits our personal finance and consumer news section. Have a question or lead? Send it to [email protected].